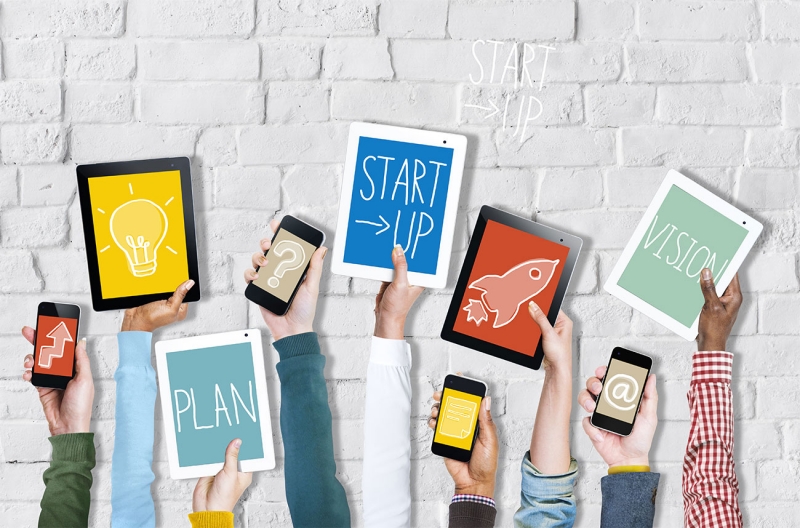 No Money, No Marketing OR No Marketing, No Money!
A really interesting series by the Strategy Head of a leading Creative agency – Charu Nathan
We have all lived (ahem... read survived actually) in the times of the COVID 19 pandemic. Starting from the stock market to every other industry known has taken a hit. Business losses, job layoffs, revenue landslides and even payment defaults during this time are aplenty. So, I had a very interesting discussion with a few industry colleagues recently, said Charu Nathan, Head of Strategy for all 6 offices of the agency that works with topmost brands across sectors for integrated marketing services like Branding, Digital Marketing, Social Media Marketing as well as the full bouquet of offline marketing.
In such a situation, brands are still reeling under the pressure and the purchasing power of the customer has taken a definite hit. Resultantly, sales are plunging southwards.
Now, let's speak of marketing. What are brands supposed to do? A lot of them have resorted to the conservative mind set and stopped their marketing initiatives altogether. A few others have drastically reduced marketing because they believe that marketing = sales. No sales hence no marketing! However, a few are of the opinion that this is the time to occupy top of the mind recall amongst customers and keep the brand visibility going or better still build on it. This is the right time to leverage the digital space and rock it!
Well I personally believe that the mind set changes with the size of the organization and that there is a great divide…
The Big Daddys vs SMEs!
Keep reading… more later!
The views expressed in this article are purely by an individual and do not really speak for the agency's opinion as a whole. Stay tuned in for more on this topic as Charu Nathan delves deeper into the dilemma that both brands and branding agencies are facing.