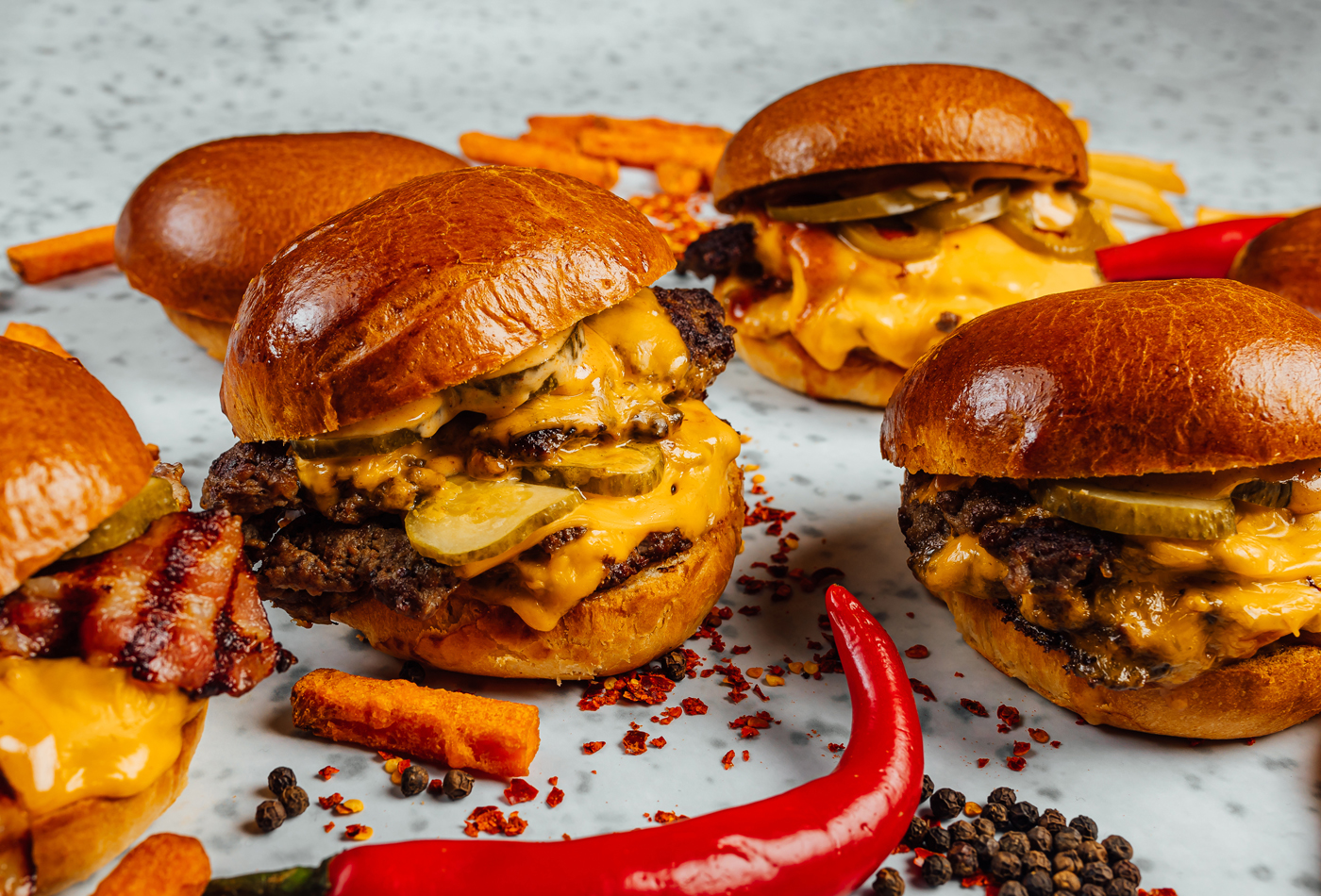 Social Media: Is it a Savior?
An easy read crafted by the Copy Head at CREATIVE INC. – a global, award winning Branding, Creative Digital Marketing and Social Media Marketing agency.
If you are someone who breathes, eats and lives on social media, we bet you cannot be satisfied by screening through your social media pages or checking for notifications just once. It is like drooling over the fluffy burgers laid in front of you without savouring them. Well, that's the level of addiction social media has. But it is interesting to find out if social media addiction is a saviour or a killer? Let's try to find out in this short piece.
Well in today's digital age, social media management or landing a job in a social media marketing agency is highly lucrative. In fact, there has been a significant rise in people wanting to join digital marketing agencies to find a way to satisfy their inner social media addicts. But, how does that help an individual and how does it help a brand. Read further!
As a social media marketer, it is important for you to stay uptight with the latest trends so that you can use them to maximise a brand's reach. Well, if being on social media all day long just to check out what's trending is called an addiction, then so be it! And moreover, when a brand bestows the responsibility of updating the business' digital photo albums, managing comment threads or some other business directives to an individual, they are expecting it out of the job. So, it's what your job KRA entails. And to be good at your job, you definitely need to eat, sleep and breathe social media. Is that a crime now?
However, there is an interesting take. Did you know that a recent survey in the US revealed that 18 per cent of users can't go beyond 'a few hours' without checking their Facebook? We are no less! That explains the impact social media has on our lives. And, why not?
It has become the most viable platform to connect, for entertainments, for staying up-to-date or even conduct business. Almost every established brand or even startups today use social media to conduct business, connect and engage with its target audiences, communicate and maximize its visibility. Not just that, social media has become the most preferred media because of its cost implications compared to traditional media, wider reach, better outcomes, etc.
So, if you are on social media almost 24 hours a day for personal or professional reasons, you definitely cannot be called an addict. Looking at today's trends, of course, you cannot event think anything without social media. Whether it is a savior or a killer, I leave it on you to decide! For me, it definitely 'saves the day'.
Happy reading!