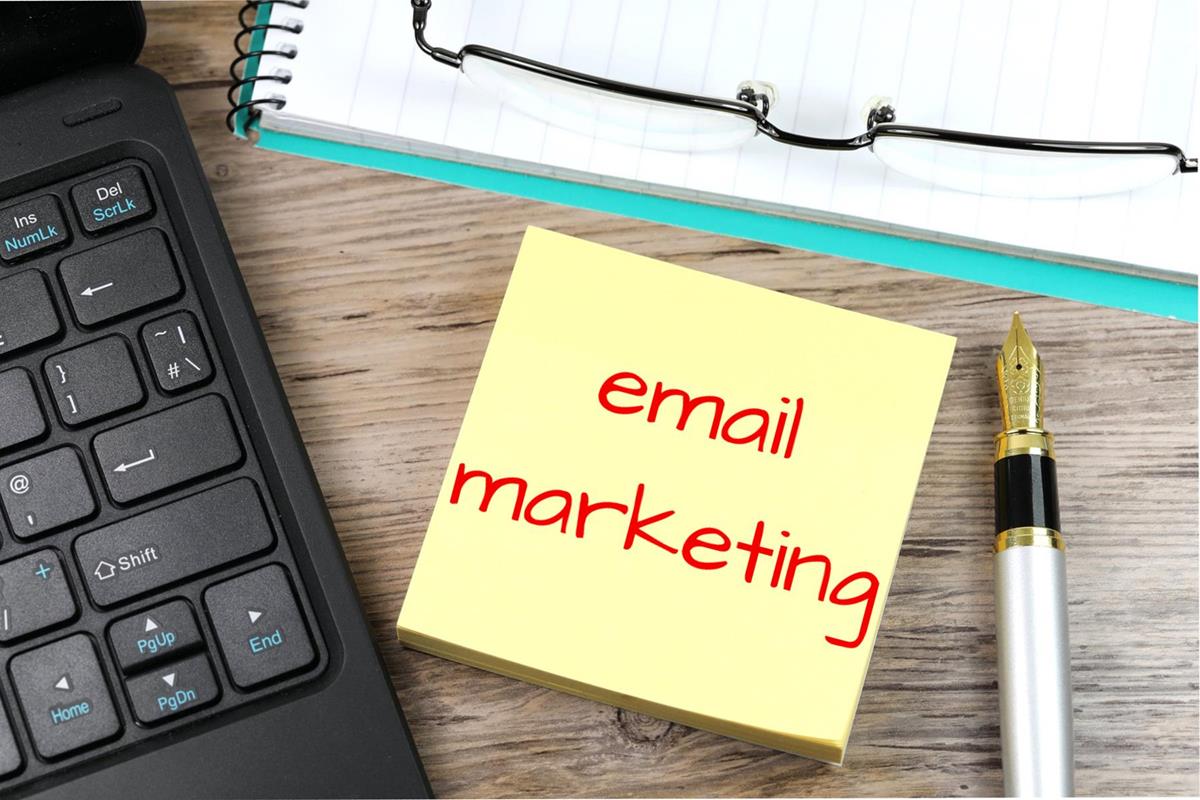 How Important is Email Marketing in eCommerce Marketing?
By Bahnik Biswas, Head – Operations & Copy Desk, CREATIVE INC. of a leading Digital Marketing & Social Media Marketing Agency
To begin with, let me ask a question… how many of us skip the sponsored ad of a brand on social media marketing platforms but make it a point to read a crisp email instead? Almost all of us. As much as your customers may be using social media, there's no guarantee that marketing messages you post will grab their attention… whereas if you send an email, your message is bound to stay in their inbox. That is precisely why email is an important marketing channel for eCommerce today.
Reasons why email marketing is important!
Email is your best bet when it comes to reaching your current or potential customers. "Research shows that emails sent reach almost 79% of customers and 4.24% of visitors from email marketing actually end up buying the products," says a Strategist of the Marketing agency Delhi.
Email marketing is more personalised and customisable whereas marketing on social media is 'one-size-fits-all'. It makes your customers feel they belong to your family unless you spam them with irrelevant content. It gives you an opportunity to share your brand story, services and product info with your customers
Unlike social media platforms which are someone else's playground, which can restrict the way you want to market your product/service because it's their platform, their rules. Email marketing on the contrary helps you create your own set of subscribers/followers with whom you can interact directly.
Easy accessibility of statistics in terms of open rate, click through rate, conversion, etc. makes email marketing an extremely easy measurable form of marketing
Email marketing acts as a lead generation tool too helping in cross-selling, selling more items, capturing customers at different buying cycles, etc.
CREATIVE INC. is a leading Marketing agency headquartered in Delhi with 6 offices in total. The team comprises strategists, planners, account servicing, digital marketing specialists as well as a team that knows how to make the right noise. The agency has verticals in: Branding & Marketing, Creative Agency Mandate, Digital Marketing, Social Media Marketing, Event Management & more.