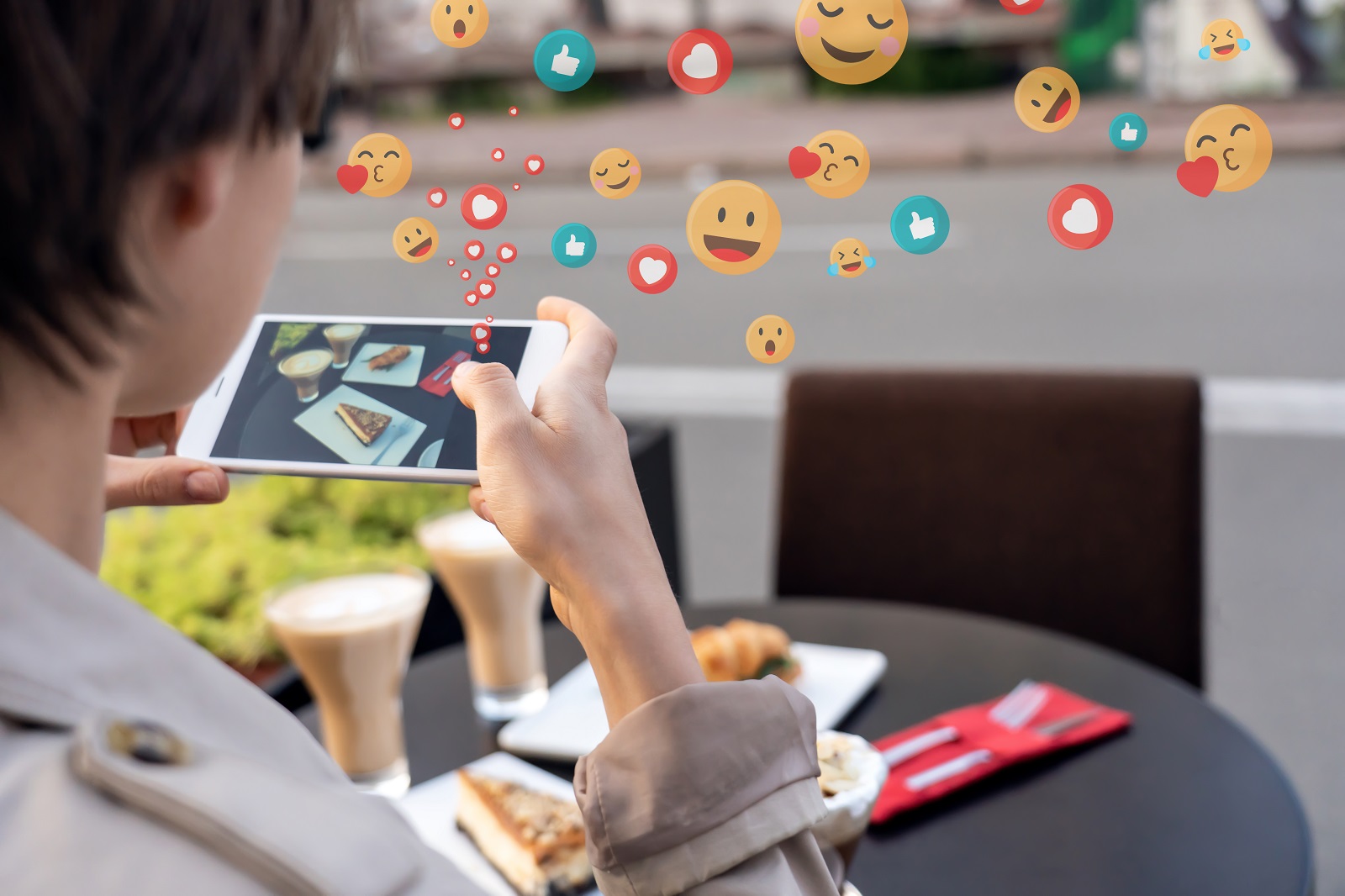 The Influence of Influencer Marketing
An insightful piece by the leading marketing agency in Delhi – CREATIVE INC
Instagram is one of the main platforms for social media marketing particularly following the introduction of Instagram Reels. The app has really blown up and has transformed into a significant tool for every digital marketing agency. A good marketing agency worth its salt knows that utilizing Reels effectively can expand the brand's audience reach, particularly when the content is both original and amusing. Given the average human attention span is of just 8 seconds, crafting captivating content becomes very important in this marketing medium. "The best way to utilize the potential of Instagram is to hire influencers in order to increase the brand's visibility," says the Head of Strategy at the leading marketing agency Delhi
CREATIVE INC. These influencers speak favorably about your brand to their online audience, effectively becoming brand ambassadors. Their success aligns with your brand's success. CREATIVE INC has recently started working on brand building for one of the oldest bakery brands of India - Monginis. This reputed bakery brand wanted to make its presence felt in a stronger manner in Delhi NCR and Jaipur, and the leading social media marketing – CREATIVE INC, was signed up for the task. The agency's rich experience in marketing various food brands, both Indian and foreign, enabled them to deliver on the client's ask and win the pitch. A simple problem statement of Monginis in Delhi is that Tuesdays are always dull in North India for a bakery brand. Interestingly, Monginis cakes and pastries are all 100% veg and this communication needed a definite thrust in the minds of the consumer. CREATIVE INC, the leading social media marketing agency launched a super interesting Blockbuster Tuesdays campaign for Monginis with a Buy 1 Get 1 offer.
But, how did this offer roll?
The plan involved a strong week on week roll out of an Influencer Marketing campaign. The agency collaborated with 3 Macro Influencers – spoonofflavours, bhukkadkhaneka and buzzforfood – and within a week gained around 400k views in total with an approximate of 6k likes on every reel. Influencers create topical content and amplified it on their handles significantly increasing the brands reach and producing a good engagement rate. Leveraging Reels for social media marketing provides extensive exposure to a niche audience that can potentially be converted into customers. People follow influencers who share their interests and content preferences. Therefore, selecting a suitable influencer who resonates with your brand is crucial. "Collaborating with influencers enhances your brand's credibility among their followers, as people inherently trust those they follow," says a newbie from the leading global creative agency of Delhi – CREATIVE INC. Additionally, influencer marketing often proves to be a more cost-effective strategy. Elevate your reels by creating authentic content and incorporating trending background music, which can further amplify your reach.