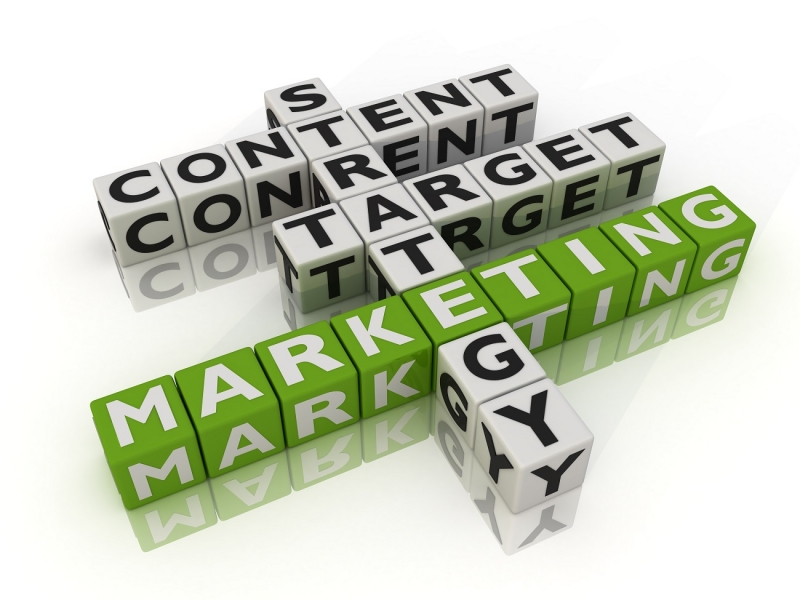 Content Marketing Trends to Up Your Game in 2020
If there is one thing all digital agencies agree on, it's on the importance of content marketing.
The current internet generation is consuming content like never before. And craving something new every day. This has made content marketing the best way to connect with these digital-savvy consumers.
However, with the constant evolution of digital media, the tools and tactics used to market content are also changing rapidly. For instance, compared to the previous years, there is a greater focus now on video streams and data-driven content creation.
Besides these, there are a lot more content marketing trends that have taken centre stage in 2020, which we have mentioned below. To stay at the top of their game, digital marketing executives need to be aware of all these trends and implement them in their strategies.
Video Content and Live-streams
If the meteoric rise of TikTok has taught us anything, it's how much consumers appreciate video content. Compared to blogs and photos, people stay engaged through videos and much longer. Many social media agencies have also started using live streaming in their strategy to enable their clients connect better with their audience.
Mallika Bhattacharya, Senior Copywriter at Creative Inc, a leading digital marketing agency in India, gives more ideas on how to make the most of video-content. "One way brands can leverage this growing trend is by inspiring their customers to share video reviews. Along with boosting their image, this strategy will create several micro-influencers who will help promote the brand at no added cost", she says.
Data-driven Content Strategies
Those who fail to plan, plan to fail. This popular phrase is relevant even for social media marketing agencies. A good content marketing strategy cannot be made on one's whims and fancies. For a plan to work, it needs to focus on deliverables that connect with the needs of the customer. And to know what the audience desires, branding agencies need data.
With the explosion of data analytics platforms and software, digital marketers have endless options to collect information. But it's important that they know what to pick and what not to pick from this sea of data, like vanity metrics. The right data is one that adds to the bottom-line and influences the ROI of a company. So, for those who have been creating campaigns based on ideas and opinions, it's time to revisit their strategies and follow data-driven content creation.
Focus on Snippets
With the latest Google algorithm, people only get to see ultra-relevant content corresponding to their searches. One way Google does this is through the snippets feature.
These specialised widgets appear on top of the results page and offer a glimpse into the key points of a piece of web content. Since these appear in the first results page, they get the most clicks. This makes it one of the most coveted features of Google.
Mallika explains the tactics that digital marketing companies can use to grab this spot. She says, "The current 'answer economy' wants specific and fast answers to all their problems. This is what has made snippets such a popular feature among users. To grab this coveted spot on Google, digital marketers will have to follow a question-driven content strategy. This means, they need to use more long-tail keywords that target questions like 'How can I…' and provide relevant solutions."
With content being the undefeated champion of the digital realm, the competition for it has become highly fierce. To stand out, digital marketing agencies need to align their strategies with the changing platforms and preferences of their audience. And this is what makes the knowledge of the latest content marketing trends absolutely crucial.