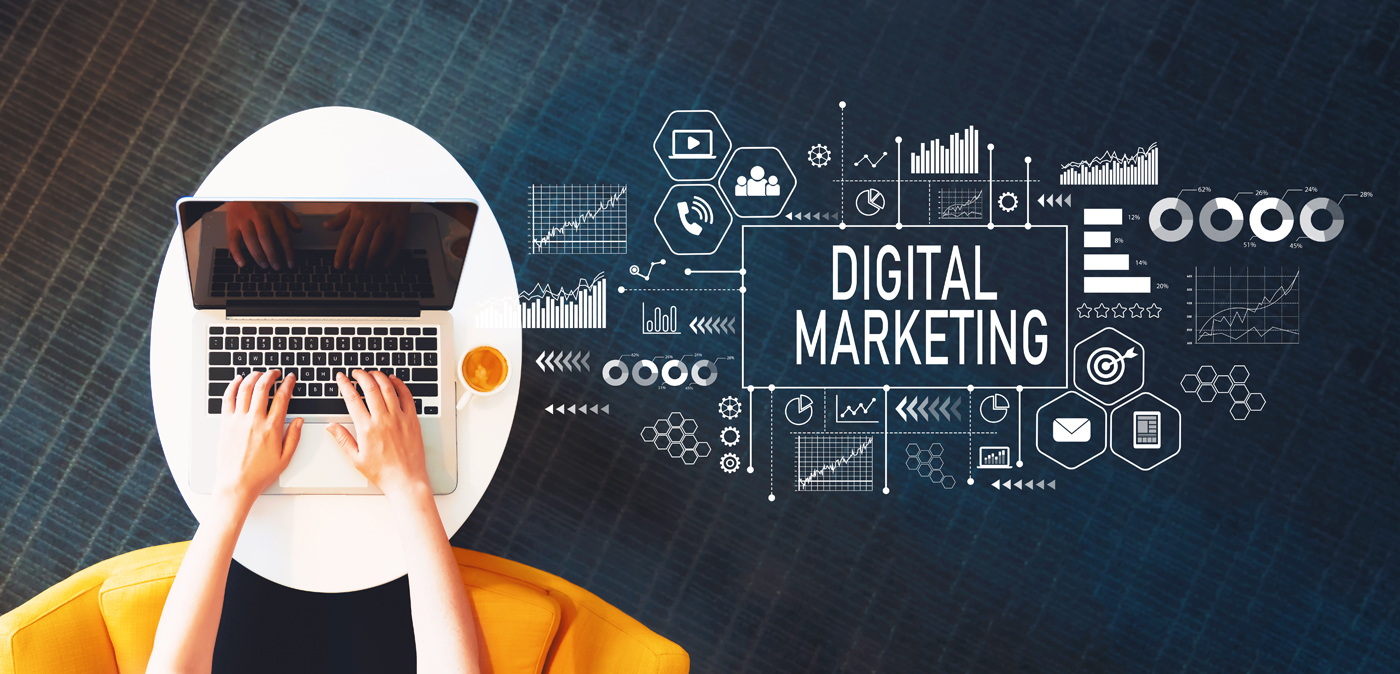 5 Trends in Digital Marketing: Year 2022
By the Strategy Team at CREATIVE INC – India's leading creative agency also known as a Digital Marketing agency
Either we are surfing on digital or trying to sell. Read on to find out what would rule the digital world in 2022.
"The best marketing should never feel like marketing, it should be an engagement," says the Creative & Strategy Head at CREATIVE INC – a creative agency that is not just about positioning & messaging but a lot about effective digital marketing.
Email Will Become the Most Important Medium. Personalization, automation, and privacy have reshaped email marketing. Interesting new tactics like dynamic and interactive email content and new personalization strategies will rise to new levels in the coming year.
Discounts Losing Favor Fast: Brands will be keen to move away from discounting and will identify opportunities to offer value the role they will play in people's lives.
Video To Be the King: Video will replace static stuff and become the driving factor of all marketing agency campaigns," adds an executive of the Digital Marketing agency. Social media marketing and streaming platforms will bring in new advertising products with video at the forefront.
Believable Content in Social Media Marketing: Real people, real videos, real stories, real experiences… Digital Marketing will see real not just reel. Average content just won't work.
Solid Focus on Understanding Consumer Intent: Marketing agency professionals focused on keywords and their performance are missing the opportunity to truly connect with their audience in meaningful ways. We not only need to understand what people are searching for but why is essential in planning and crafting content that speaks directly to that need. Leverage this well in your social media marketing strategy.