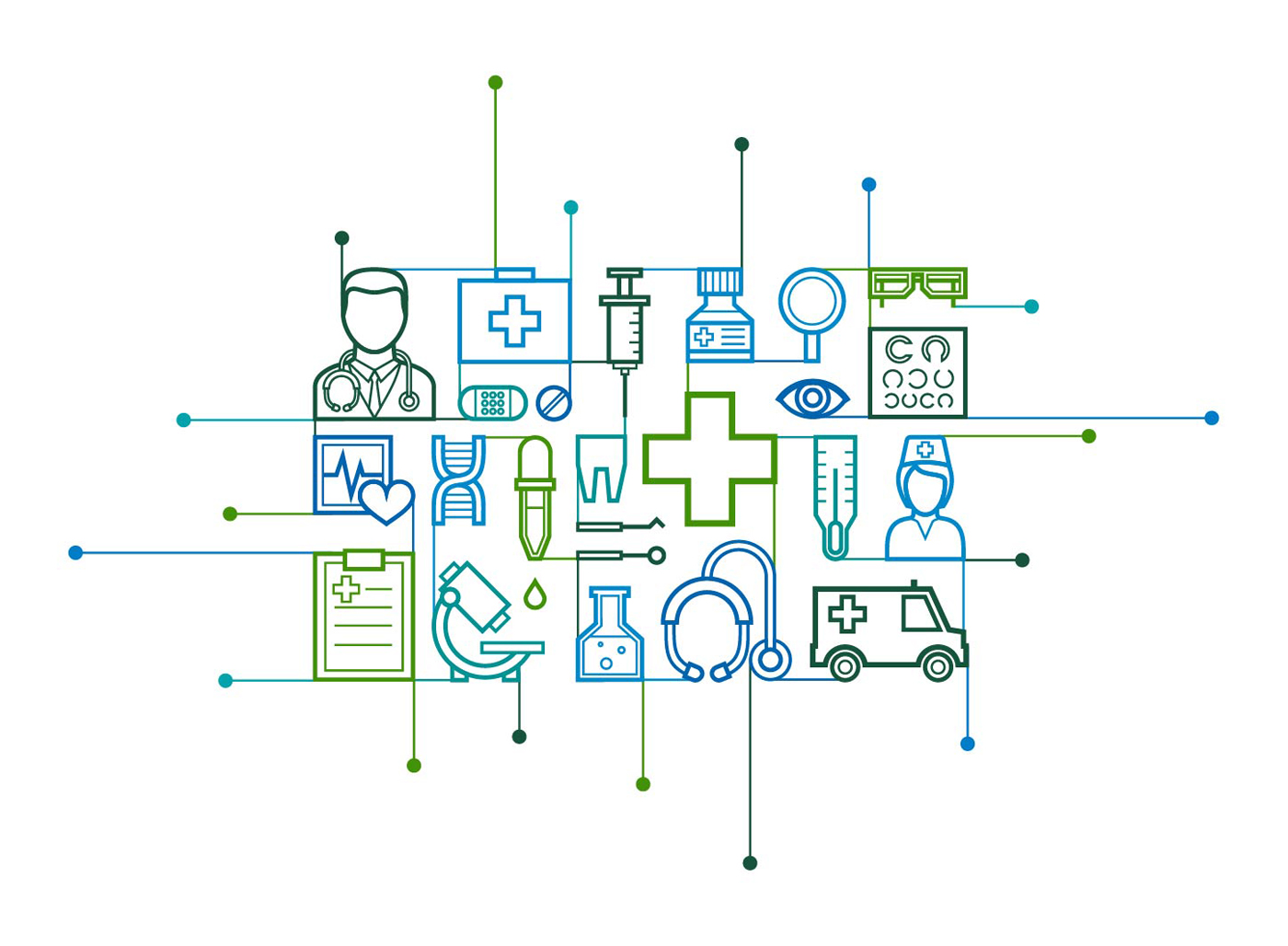 Importance of Social Media Marketing for Healthcare Brands
Social media marketing is not something that any brand can neglect today. Every major brand is present across all social media platforms. Most brands are actively planning and creating creative campaigns to engage their target audience and increase leads. Because of steep competition, expectations of better service and faster response, social media marketing has become an efficient tool for several healthcare brands.
Social media marketing can help healthcare brands to build stronger relationship with customers. Additionally, doctors and hospitals can connect with their patients and can quickly respond to their requirements via social media. Social media marketing tries to break all communication barriers which may lead to delay in providing quality healthcare services.
Be it Facebook, YouTube, LinkedIn, WhatsApp, Instagram or Twitter, medical practitioners and healthcare brands are now promoting their services online via creating interesting and well-optimised content. Now-a-days, most digital marketing agencies are promoting healthcare brands via using social media marketing.
Let's understand why social media marketing in healthcare is necessary:
1. Increasing professional networking and building patient loyalty: Social media marketing helps in maintaining strong relationships with employees and other professionals working in the same field. Networking will also lead to building brand loyalty among patients. Eventually, this will allow your satisfied customers to talk about you and get you referrals.
2. Attracting higher patient count: A study has projected that over 4.41 billion people will be using social media in 2025. Till 2020, over 3.6 billion people used various social media platforms. To avail maximum benefit, plan unique campaigns for different social media platforms. Also, marketing agencies never ever post same campaign on all your social media handles.
3. Increasing awareness for health topics and issues: Most social media marketing agencies create interesting infographics, informational campaigns, soft & brand campaigns to keep the audience engaged. Marketing agencies help healthcare brands to disseminate the right information to patients.
4. Handle patient's queries easily: Now, healthcare brands are using social media to answer patient's concerns and complaints in an efficient manner. Complaints can be handled through online communities and discussion forums on Facebook.
Social media marketing is new-age marketing essential with which any healthcare brand can create a buzz only if they have proper knowledge of how it works. Therefore, it is best to hire a good marketing and branding agency for your online reputation management.
CREATIVE INC. is a leading creative digital and social media marketing agency headquartered in Delhi with six offices in total. The team comprises copywriters, strategists, planners, account servicing, digital marketing agency specialists as well as a team that knows how to create a buzz using social media marketing.