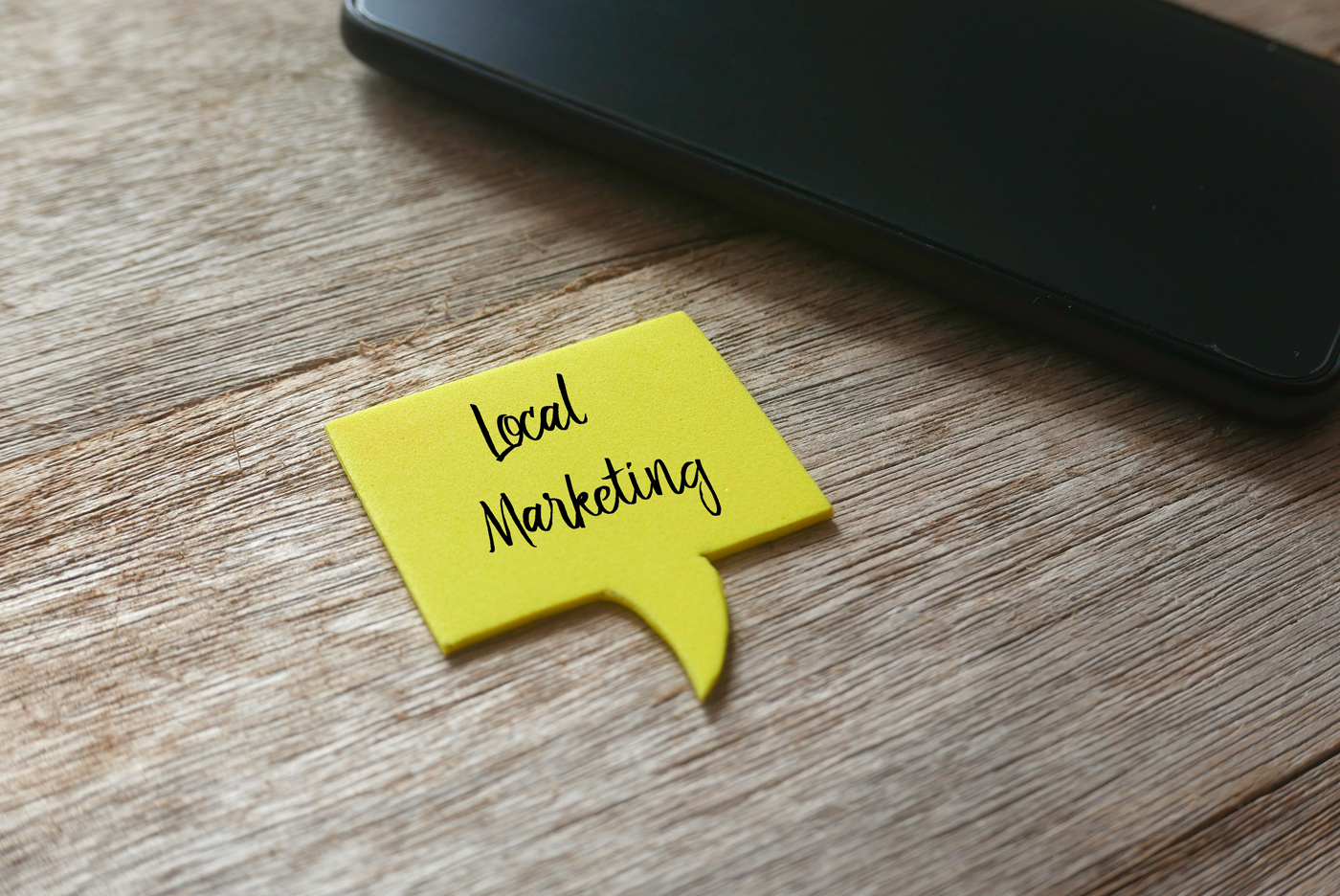 Speak their language to get closer
A very informative article by the Research Team at CREATIVE INC – leading global marketing & creative agency that believes in being digital-first in the language the customer speaks
Today's digital technologies make it easier than ever for customers to find the products and services that meet their needs. And they're searching for that information online, in the languages they speak. A recent study has shown that 56% of consumers rated the ability to obtain product information in their preferred language to be even more important than price. "So just imagine if the customer speaks Hindi but you are dishing out content in English. At the same time, imagine pushing something in Tamil Nadu and showing them content in English or unimaginable… Hindi? Don't you think that if they saw it in Tamil, the relatability will be much higher?" asks Bahnik Biswas, the Head of Copy at the global marketing agency that works across all Indian languages as well as foreign languages like Arabic.
Brass tacks: When you're expanding globally, or even reaching out to non-Hindi speaking areas of India, localizing your website and other online content isn't a nice-to-have. It's mission-critical.
Why localize your marketing campaigns?
1. Helps create genuine connection with the audience
2. Come across as a brand of their own i.e. you understand and respect their culture
3. Generates higher sales
4. Enjoy higher customer satisfaction
5. Deliver an excellent customer experience
CREATIVE INC has over 25 years of experience in 360-degree marketing for not just brands in India and the Middle East, but those from all over the world. You might ask what is a 360-degree marketing agency? Welcome to CREATIVE INC. It's rare to find a marketing partner that doesn't describe itself as 'integrated' and this makes identifying the right marketing agency for your brand a challenging task. Good marketing – one that performs indeed involves a marriage of art & strategy in several facets, and we're well practiced. Integrated marketing warms up our core, and being creative and on point at it is what we are known for. We know true quality and surely the brands who engage with us know it too.