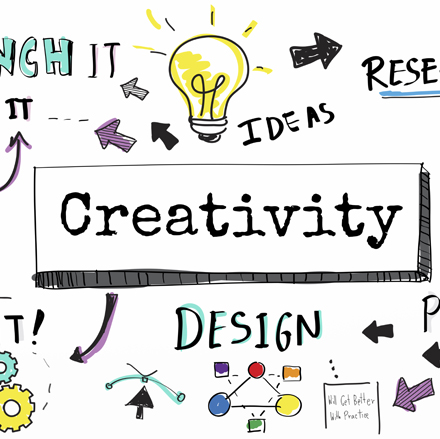 THE BRANDING AGENCY DEFINED
The right brand perception can fundamentally turnaround your business. A brand can be made genuinely exciting by integrating consistent design with crisp messaging and a strong bang on brand strategy. CREATIVE INC. specialises in advertising, communication and marketing campaigns that build brands. We try to change the whole understanding of what design is. It informs every aspect of your interaction with customers. Even the lack of design leaves an impression. With this in mind it is important that your brand is presented in a way that lifts expectations, creates conversations, and builds excitement!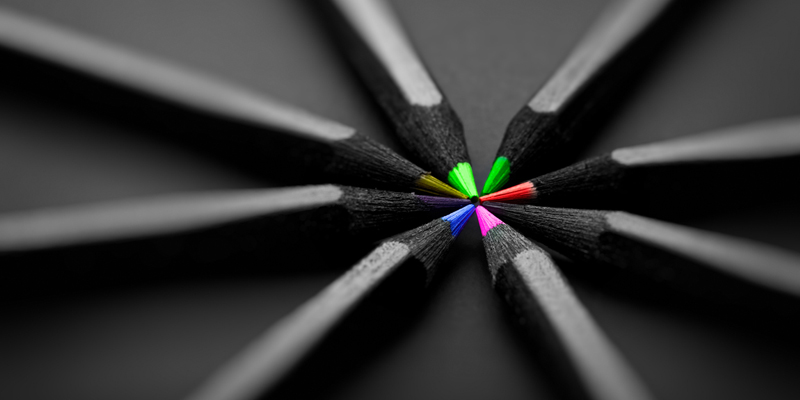 A good marketing campaign works best when it follows a brand principle. This is our core expertise – using marketing to build brands!
WHEN TOP TALENT COMES TOGETHER
Team CREATIVE INC. team presents a unique outlook to the advertising business. They are diligent, dedicated, pragmatic and passionate about providing logical creative design and content to fields as diverse as identity design, packaging and print, advertising and digital marketing, broadcast and events & exhibitions.

TEAM MARKETING STRATEGY
As an advertising and brand management agency CREATIVE INC has been working on brand creation and consolidation for more than 20 years. We are in the business of building positive perceptions across target audiences.

TEAM ART & DESIGN
With enough minds at work, those impossible deadlines can be achieved. The creative design team is visual, thinks art, delivers on the brand and takes pride in having created some of the most known brands of the country and around the world.

TEAM COPY
Collectively the team of researchers, content writers, copywriters brings together a powerful mix of experience and skill. This means that your brand will define a tone of voice and a powerful statement.

TEAM TVCs, FILMS & AVS
If you are ready to go on-air, we give you wings. Broadcast media, being the most exhaustive means of communication, offers you the rarest-of-rare opportunity to reach millions of people at the same time. Script writers, directors, producers, animators and DoPs… make electronic media an everyday affair at CREATIVE INC.

TEAM DIGITAL MARKETING
Digital Marketing has unlocked a whole new communications age - the web, e-commerce and social media marketing are already essential marketing tools for the ambitious brand wanting customer acquisition. Digital strategists, designers & developers turn the game around for many brands in the web world.

TEAM EVENTS & exHIBITIONS
Corporate events like conferences, product launches, HR events, Employee Days need an event ideator before anything. It starts with an idea and goes the whole hog with the efforts of Event designers, managers, AV specialists, Light Sound technicians and many behind the scene.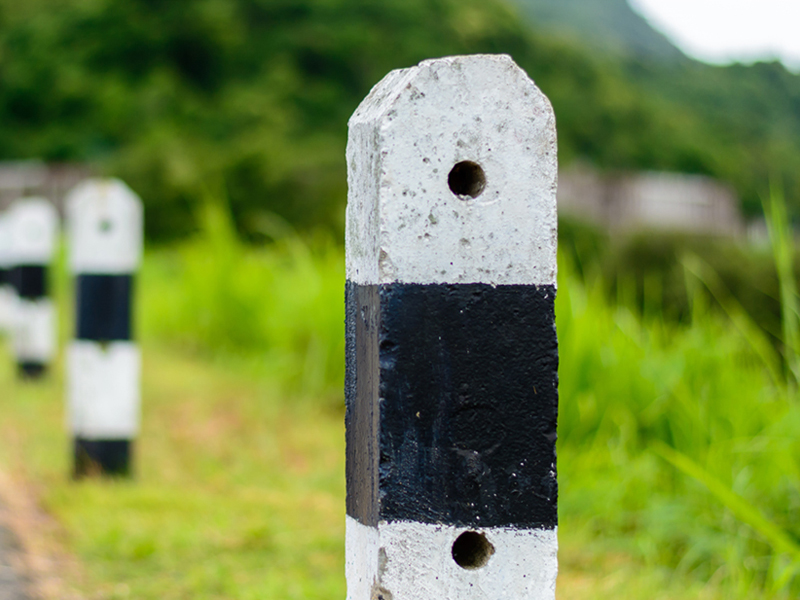 THE CREATIVE INC
MILESTONES
Brand management, events, films and many more...
Integrated Brand Management & Launch, Oriflame India
Account Acquisition: Discovery Channel
Account Acquisition: Animal Planet
Brand Promotion & many product launches, Schneider Electric
Successful launch of events & exhibitions department
Worldwide promotion of Indian Mangoes – APEDA
Successful brand building for Indian Basmati Rice
Account acquision: Nova Specialty Hospitals
Event Management of largest international event – the 3rd International Kite Festival
Account acquisition: Apollo Spectra Hospitals
Account acquisition: IVI Fertility (world's best IVF brand)
Largest healthcare event in the Middle East
Account acquisition: Startup India