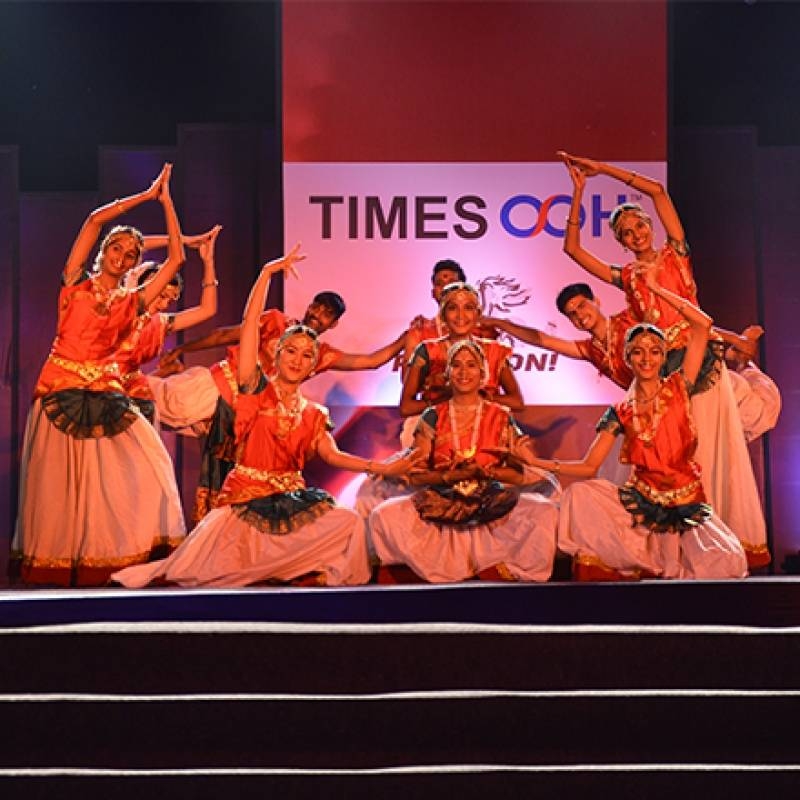 Cultural & Gala Events Agency
Every event should be an unforgettable experience. It must be creative enough to engage and enthrall audiences as well must be functional enough to serve its purpose. This idea is always at the core of CREATIVE INC.'s strategy for every cultural or gala event too. Special exhibitions & fairs, a musical night, a product launch with a twist, a special event, or a film festival… ask and we'll make it happen. Theme and ideation, ambience, decor, audio/visual and entertainment services - anything you think of or cannot think of in the events industry can be created, produced and implemented right here at CREATIVE INC.
Our uniquely skilled teams have been in the special events, entertainment and hospitality industry for over 18 years and are highly experienced professionals in creating and managing your mega events. Experts include event designers, event producers, event planners, sound & lighting technicians, artist management agencies, and a vast range of entertainers across talents and industries.
Services we provide
Concept &Theme Design
Fabrication & Set up
Light and Sound
AV Film Production
F&B Management
Logistics Management
Travel Management
In its successful journey of 15 years, CREATIVE INC. has managed awe-inspiring cultural events for various Ministries, States & Central Departments as well as domestic and international tourism boards.
Gala event categories
Launch Events
Gala Nights
Film Festivals
Awards Ceremony
Musical Evenings
Sports Events