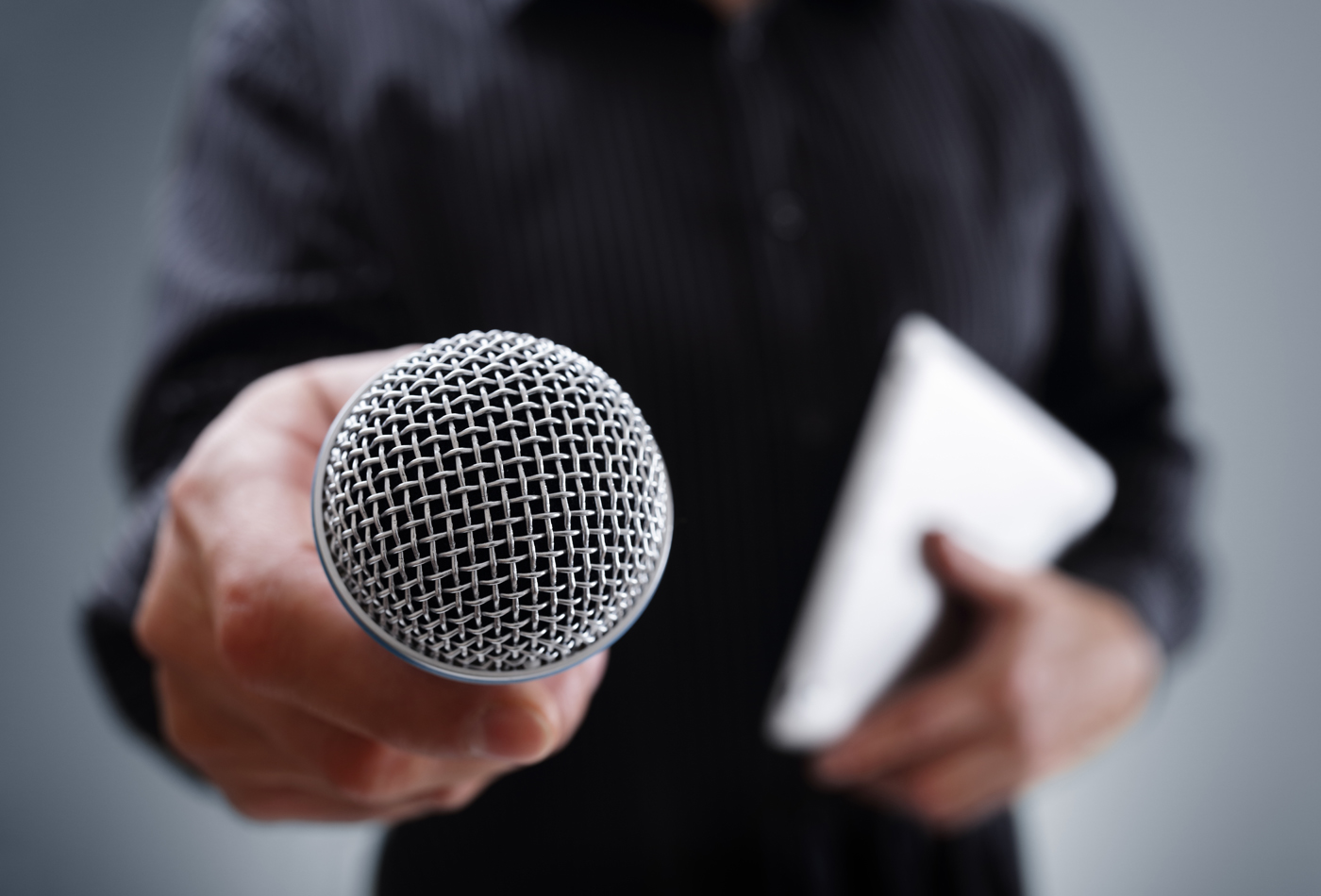 Excerpts from a recent interview of the Head of Strategy, CREATIVE INC – the leading marketing agency that has built many a brand!
Question: Brief us about your career path as a staunch woman leader up until your current position at your organization. What were the challenges that you had to overcome to scale your progress?
I started this company at a very young age of 21. At that point, I wasn't even sure whether it would culminate into a successful organization or just run as a consulting outfit for a few years only. If you ask me, CREATIVE INC's success till date is more to do with the passion for good work rather than a business plan or numbers. I realized over time (as maturity set in) that the reasons I was successful were… pure unrelenting passion to do what it takes in marketing, never being on the other side of the table of the client (in fact being their biggest asset) and earning trust before earning the dollar. The journey so far has been a hurdle race and the challenges aplenty. CREATIVE INC transitioned from being a conventional creative agency to a digital-first marketing agency. The challenges in taking the company a notch up YoY were more to do with being the woman in the business and hence getting the client to trust my capabilities; understanding and picking the right talent and finally, keeping that fine balance of being a quality-driven organization as well as having the right number of clients to keep the balance sheet northwards.
Question: Tell us more about your company, highlighting its mission and vision in the niche it is catering to.
CREATIVE INC is a highly sought-after creative agency of the country. We are nimble, ready to adapt and adopt to any 'digital next' move. Our thinking & insight is our biggest asset or niche as we help brands move closer to their vision. The agency has 3 offices in India and initiated a global presence in 2015 with another 3 offices in the Middle East. We've taken the leap of faith and of distances to build a highly personalized and nuanced approach for the brands we work with.
Opening global offices isn't just about crossing geographical boundaries for us. It is about taking what we do best to newer geographies, understanding new cultures and collaborating with some of the brightest talent world over. Everything at CREATIVE INC is driven by the 'customer first' approach.
CREATIVE INC has a rich legacy of over 27 years of building brands successfully. What started out as a conventional advertising agency graduated into a 'ahead of its time' integrated marketing agency very fast. Today the agency has 3 core verticals – Brand Management, Digital & Social and complete Creative Agency mandates and success stories like Discovery Channel, Oriflame, Aarogya Setu app, Delhi Tourism app, Rajasthan Tourism, GuruQ and many such success stories.