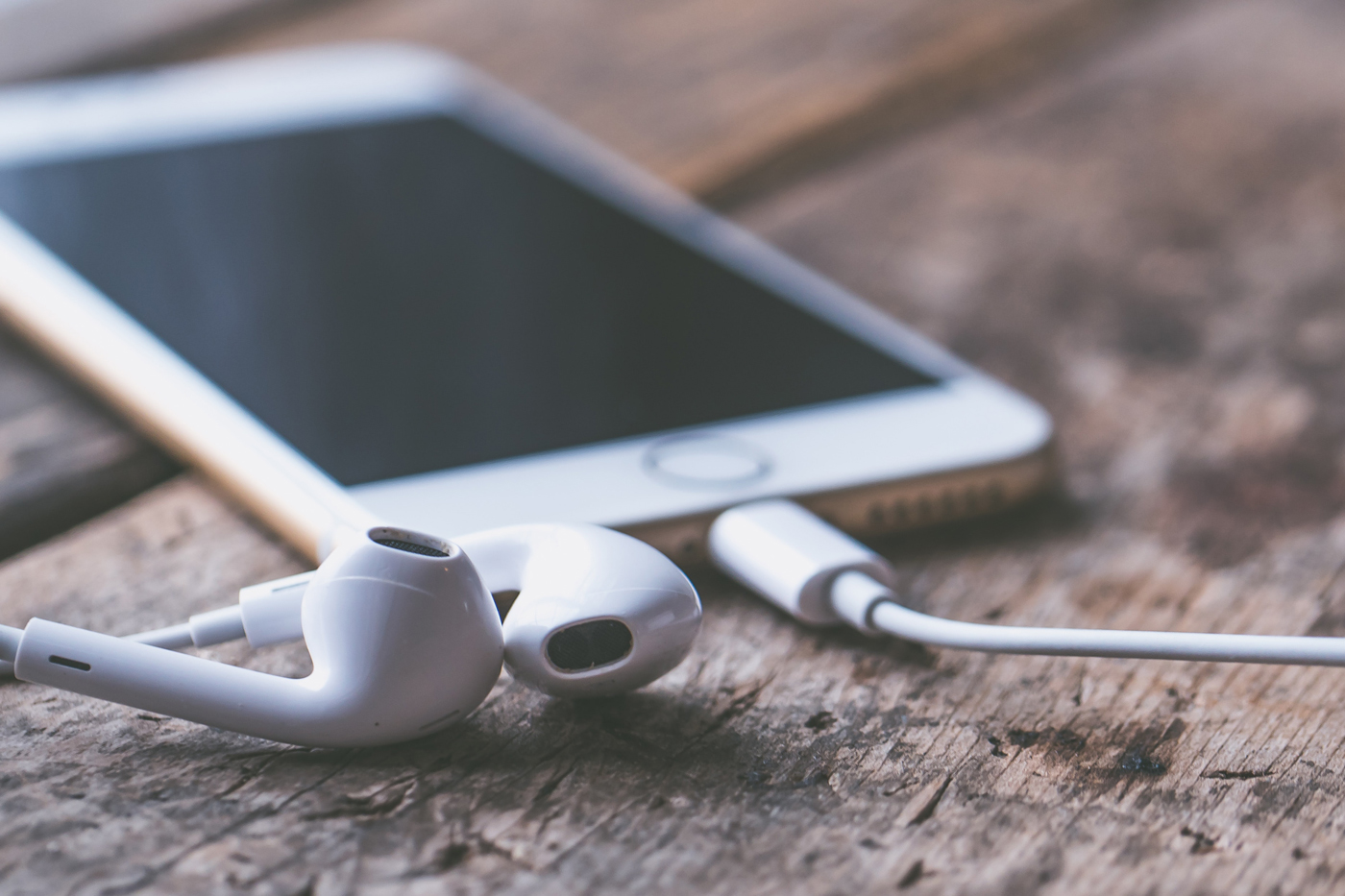 The Role of Background Music in Social Media Marketing
Don't just create a buzz but recreate a sensation worth remembering… make sure you're picking up the right note at a valid time! Social media marketing is not just about adding and stirring a few words, mincing with popular phrases and proverbs to write a flavourful sentence but it is also about recreating and reshaping the demand with appealing graphics and background music.
Music is an essential part of advertising. Therefore, studies have claimed that choosing the right music could make your business look more customer-friendly. In today's digital marketing era, social media ads have influenced consumer's behaviour to a large extent. So, it becomes crucial for businesses to incorporate music in their social media advertisements for increasing engagement and shaping the needs for their prospective clients.
Leading social media marketing agencies have been actively using various digital marketing tools to promote top-notch brands which include the use of situational and suggestive memes and raps. Brands have started taking the RAP route to stand out amidst tough competition and build a fan base for their products/services.
Now-a-days, many brands use background music even when they are promoting a post/reel/video in their Instagram/Facebook stories to engage more audiences. This might also help in generating leads if your music syncs well with your target audience's emotions.
So, this article will help you in setting the right tone to uplift your brand's market positioning.
Here's how you can leverage your brand's visibility via music:
Select the right music: While choosing background music, brands need to choose the music that conveys its message. For instance, a sad song in an advertisement for Dominos would not appeal to its audience rather it will create confusion in their minds. Businesses must also ensure that the rhythm of both song and advertisement are in sync.
Choose a compelling song: If you want to create a worthwhile impact on your client's mind then, select a song that is gripping and unpopular. Choosing a popular song will lessen your brand's impact and your audience might eventually forget about your ad.
Royalty free music for video ads: Always look for royalty free music for your video ads if you've a limited budget. Look for a music library that houses a wide variety of music genres, handpicked musical notes and compositions featuring good musicians and artists.
Explore different genres: Make sure to explore all genres of music to find a style that is best suited for your advertisements/posts/reels.
Conduct a research on artists: While selecting a song, conduct a research on artists. Check if they match up well with your brand's principles, vision and mission. Choose wisely…as it is directly proportional to your brand's reputation.
Give proper credits: While posting the video/post or reel, don't forget to give credits which will not just help you to maximise your reach but it will also help you to win your audience's trust and confidence.
Music has the potential to help build and sustain relationships for a brand and its target audience even if it might not seem like a huge input as it can stir emotions in audience. Use the power of music and break the ice with your audience!