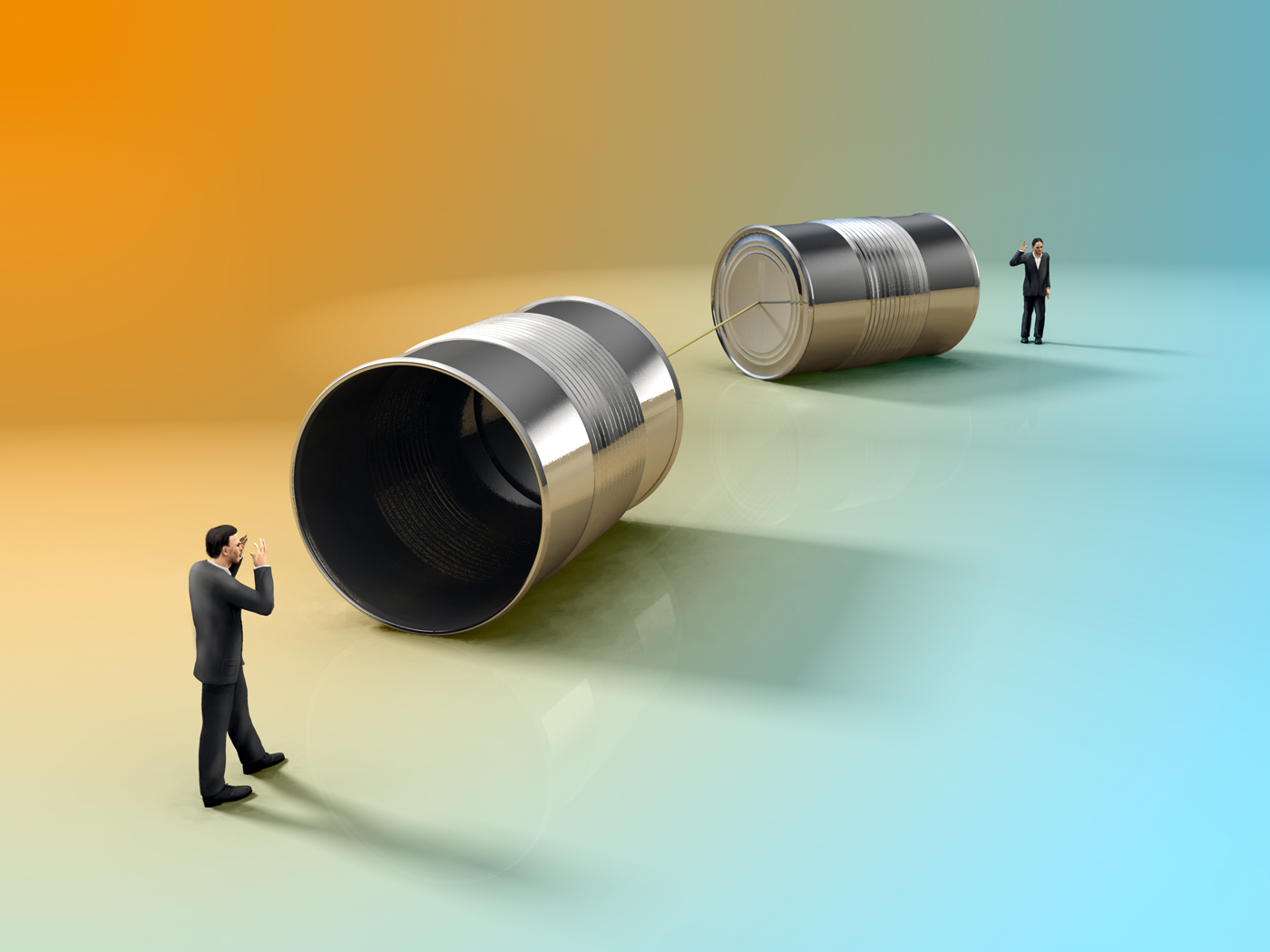 Social Audio 5 things to Consider
Social Audio: 5 Things to Consider if Trying to Create a Buzz
Contributed by a Copywriter of India's leading creative marketing agency with social media marketing as one of its specialisations
Here are five reasons that businesses should consider when trying this new approach of Social Audio to create a buzz.
Less Competition: It is the best time to build the perfect brand image using social audio platforms like Clubhouse, Twitter Spaces, Facebook Live Audio Rooms, Spotify GreenRoom, Reddit Talk and Discord Stage Channels due to three major reasons:
- Minimum competition
- Higher organic reach
- Higher engagement
Better Communication: On social audio platforms, businesses can connect with their audience in a better way. They can express their needs clearly and audience can have real-time interactions where they can ask questions. This will help in building trust among audience which will improve the brand's presence in the market.
Vibrant Feel: Social audio channels provide a chance to have a dialogue with the audience. As it's live so people have to be present to understand the context of the discussion going on. As a result, businesses can have complete attention of their audience as compared to other channels.
No Ads: Every marketing agency embraces ads wholeheartedly and it constitutes a major part of their social media marketing strategy. But, according to the CMO Survey, nearly 74% of the social media users expressed their dislike towards ads promoted on social media channels and complained that they were not able to focus on the content due to frequent interruptions.

As social audio platforms are in nascent stage, ads have not been rolled out yet. Businesses can fully utilise these platforms to capture audience's attention without any unwanted interruptions caused by ads.
Receive Instant Feedback from Audience: Businesses can use these social audio platforms to test new ideas, gather feedback on existing services or products and track sentiments of the consumer.
CREATIVE INC. - a leading marketing agency is headquartered in New Delhi with 6 offices in total. The team comprises copywriters, strategists, planners, account servicing, digital marketing agency strategists as well as a team that knows how to create a buzz using social media marketing.