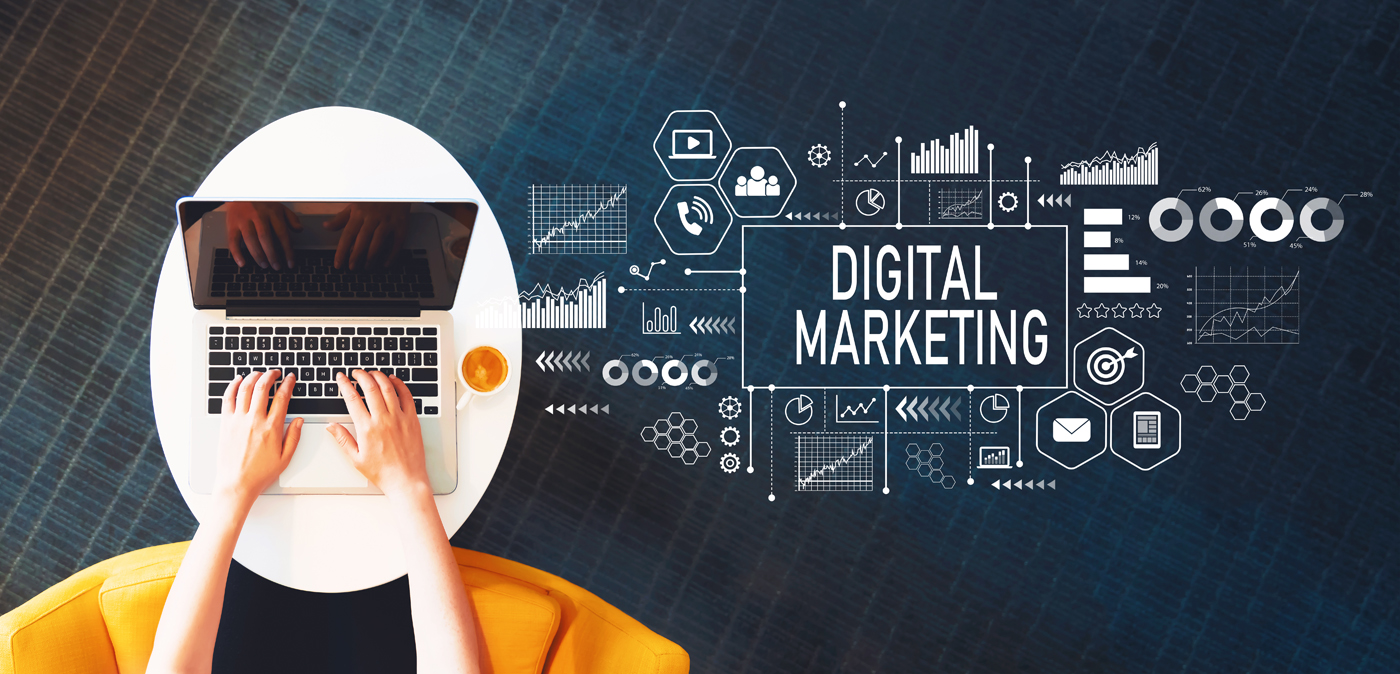 Read this easy breezy blog by the social media marketing & planning team at CREATIVE INC
You always want to be thinking in the mindset of your target audience. Likely you've already established a few buyer personas and have an idea of the makeup of the leads you're nurturing and the customers you're engaging. But now you need to think about why they're on Instagram.
To kill time? To see what's up with their friends? To check-in on what their children are up to?
Let's pretend you sell financial consulting services and you've established that your clients are primarily men, love politics, current affairs, love sport cars and tend to follow popular car brands on Instagram.
Ok, perfect solution: post pictures of fancy sports cars! Right? Well, not quite – you need to keep relevant to what you're selling so perhaps you post an attractive sports car, but write a catchy description reading "Wouldn't you love to buy this super-hot car?
You can if you start making better financial decisions! Call us today for a free 30-minute consultation." And then stop posting cars for a while because you don't want your market to think you sell sports cars.
"Instagram Marketing my friends! Do it with intel, do it as per buyer persona, do it with humor, says Charu Nathan, Head of Strategy at Creative Inc – the global creative agency that is behind brands like Discovery Channel, Oriflame, Rajasthan Tourism, GuruQ and many more brands.
This and a lot more insights are shared by CREATIVE INC – a leading creative agency with 5 core verticals across branding agency services, digital marketing, social media marketing, 360-degree marketing strategy & roadmap and event management. Need we say more?