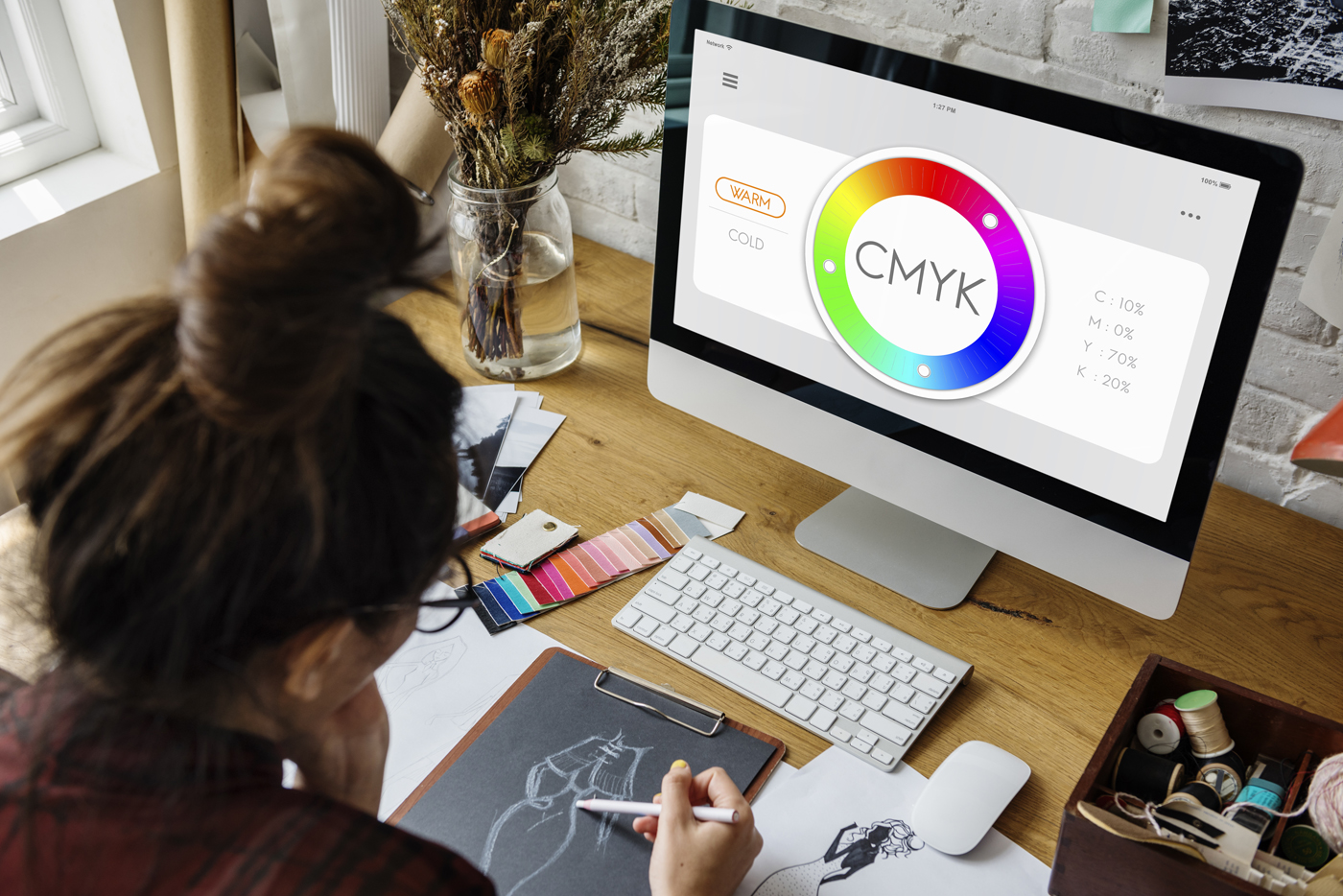 CREATIVE INC – the leading global marketing agency outlines the 'how of it'
Promoting a creative agency can be challenging, but there are several strategies you can use to increase your visibility and attract new clients. Here are some tips for promoting your creative agency:
1. Develop a Strong Brand Identity
Creating a strong brand identity is essential for any creative agency. This can include developing a unique logo identity, brand messaging, and a value proposition that sets your agency apart from competitors
2. Build a Professional Website
Your agency's website is often the first point of contact for potential clients, so it's important to make a strong first impression. Make sure your website is well-designed, easy to navigate, and showcases your agency's work and services.
3. Utilise Social Media
Social media can be a powerful tool for promoting your creative agency. Use platforms like Instagram, Twitter, and LinkedIn to share your work, engage with potential clients, and build your brand.
4. Be Visible at Industry Events
Attending industry events and conferences can be a great way to network and meet potential clients. Consider sponsoring or hosting events to increase your visibility and showcase your expertise.
5. Offer Free Consultations or Audits
Offering free consultations or audits can be an effective way to attract new clients and showcase your agency's expertise. This can include offering a free website audit or providing a sample of your services to potential clients.
6. Leverage Client Testimonials and Referrals
Client testimonials and referrals can be powerful marketing tools for your agency. Encourage satisfied clients to leave reviews and share their experiences on your website and social media marketing channels.
In conclusion, promoting a creative agency requires a combination of effective branding, online and offline marketing, and a commitment to providing quality services to clients. By using these strategies, you can increase your visibility and attract new clients to your agency.