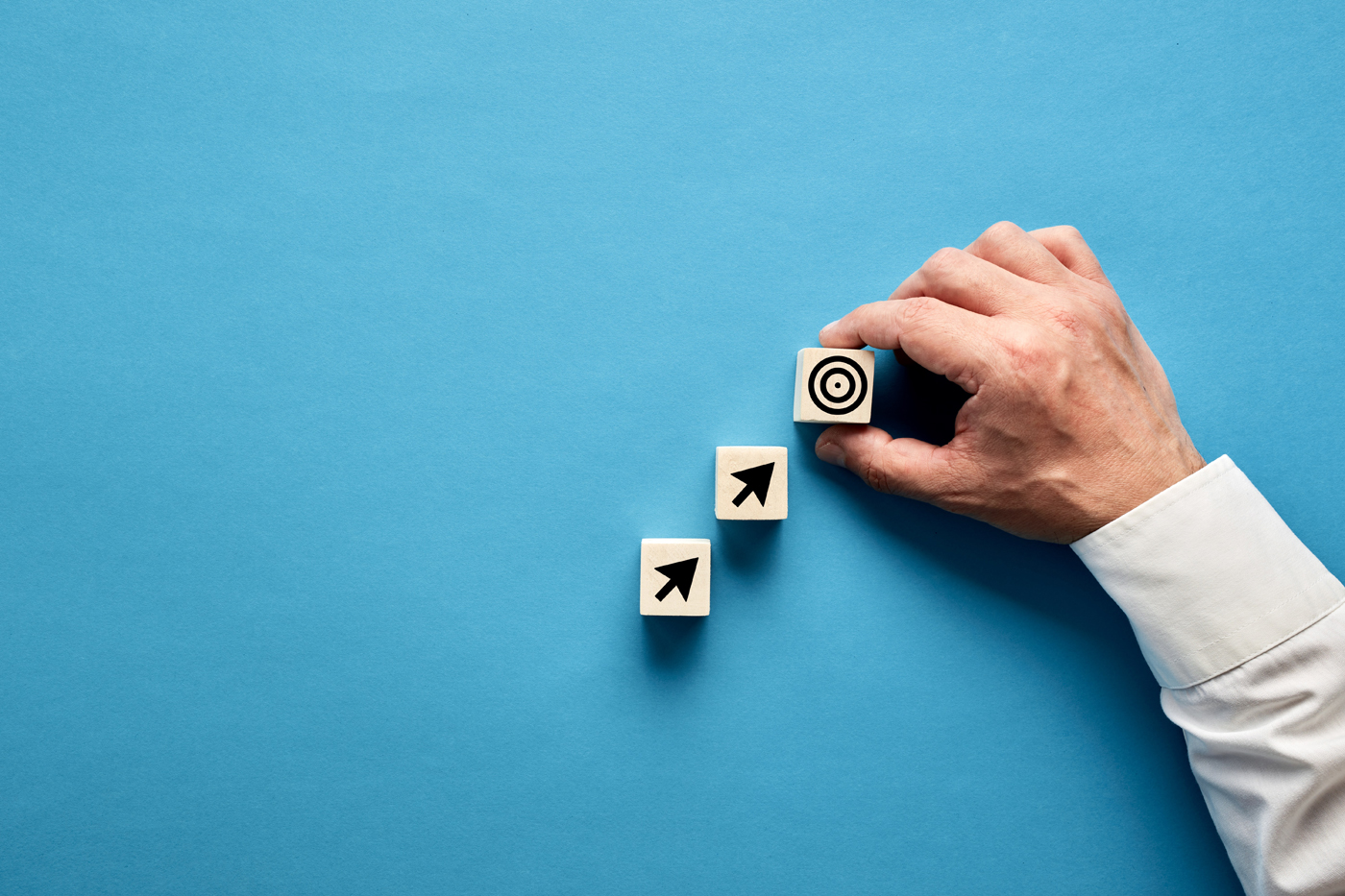 How to Plan a Rockin' Advertising Campaign
A short read by a strategy resource at the country's leading marketing agency – CREATIVE INC!
An advertising campaign is not just the delivery your product or service via a messaging but is a specifically designed strategy that is carried out across different mediums in order to achieve..
a. Increased brand visibility
b. Increased engagement/interest
c. Effective communication
d. Brand recall
Many organisations or even creative agency heads are of the opinion that carrying out an advertising or marketing campaign means simply creating an ad – print, radio, television, outdoor or all. However, they are not totally right. For advertising to yield the best results, it's crucial to be well thought out and planned right from the start. If you're considering launching an advertising campaign, we recommend you get in contact with a specialised marketing agency in the medium you're interested in or an integrated marketing agency like CREATIVE INC. Example…an online advertising agency specifically geared towards digital marketing is a great bet if you are focussed on sales only. So, 5 things to launch a great campaign summed up by the Head of Strategy at India's leading creative agency – us obviously… are:
1. Define the objectives
2. Set the must haves and good to have in your communication
3. Segment your TG
4. Pay attention to the design but do not overdo it
5. Track metrics & KPIs
So, the next time you Google for the Best Marketing Agency, know that there is an organization that has a well-researched, totally insightful method of getting your brand the required visibility.
There is an agency called CREATIVE INC.