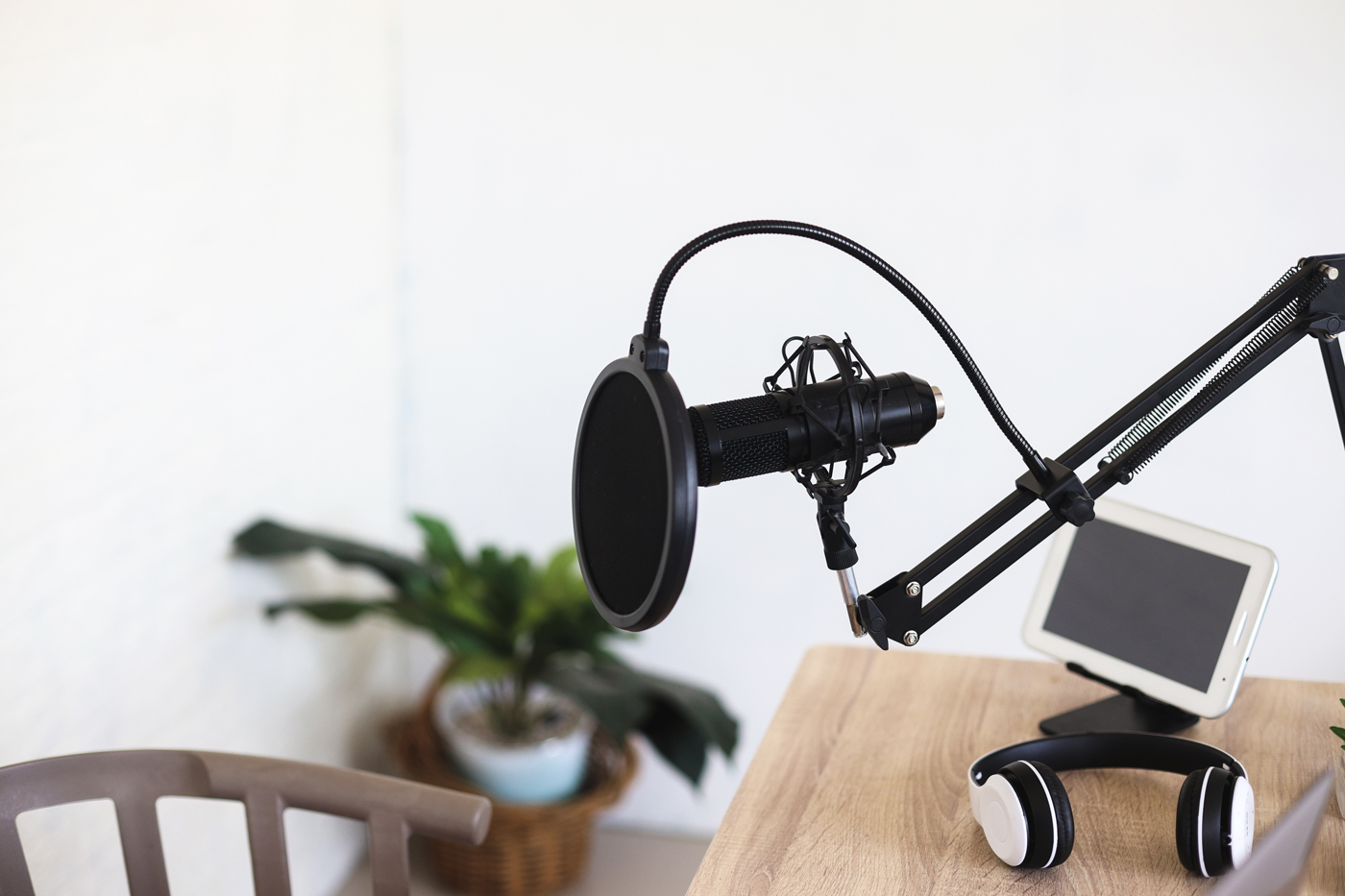 Podcasts: The emerging trend
Speaks Yashita Chabbra – the Brand Coordinator of CREATIVE INC – leading marketing agency with office across India and the Middle East
Podcasts have become the new emerging trend for anyone who is trying to grow his/her business. Well, looking at today's time where Gen Z's are talking over the influencer game, there are many people who are adding podcasts to their success paths. Anything is a trend nowadays as far as it is entertaining and engaging for the audience. And this makes way into many a social media marketing agencies' strategies.
You would agree with me if I say that all social media marketing platforms tire us out. We just scrolling endlessly through trends and after Covid, all of us have become too lazy to even scroll, can you believe that? People nowadays only want to relax and take the least amount of effort to do anything. This is where podcasts come in as saviours.
"Podcasting allows brands to communicate to a captive audience. With lifestyle on-the-go, the power to have podcasting on demand allows companies and brands to tell their story anywhere at any time, which helps to establish authority in your industry and create brand advocates along the way, says another Sr Manager of the creative agency that has built many brands successfully. Yes, we are talking about CREATIVE INC!
Today people going to their offices only like to listen to a podcast rather than listening to anything else to help them be more aware stuff that interests them. This gives more content opportunities to any brand, they indulge better – they engage better! Spotify being the most used by everyone worldwide, helps people grow their business through podcasts and makes them more confident and powerful in their voice.
CREATIVE INC – the leading digital-first marketing agency believes in giving voice to all its team members. Their viewpoints and opinions matter. Like we say, an idea is an idea. Big or small, intelligent or not does not matter. They are all worth listening to. Afterall, crazy is the new start of creativity!