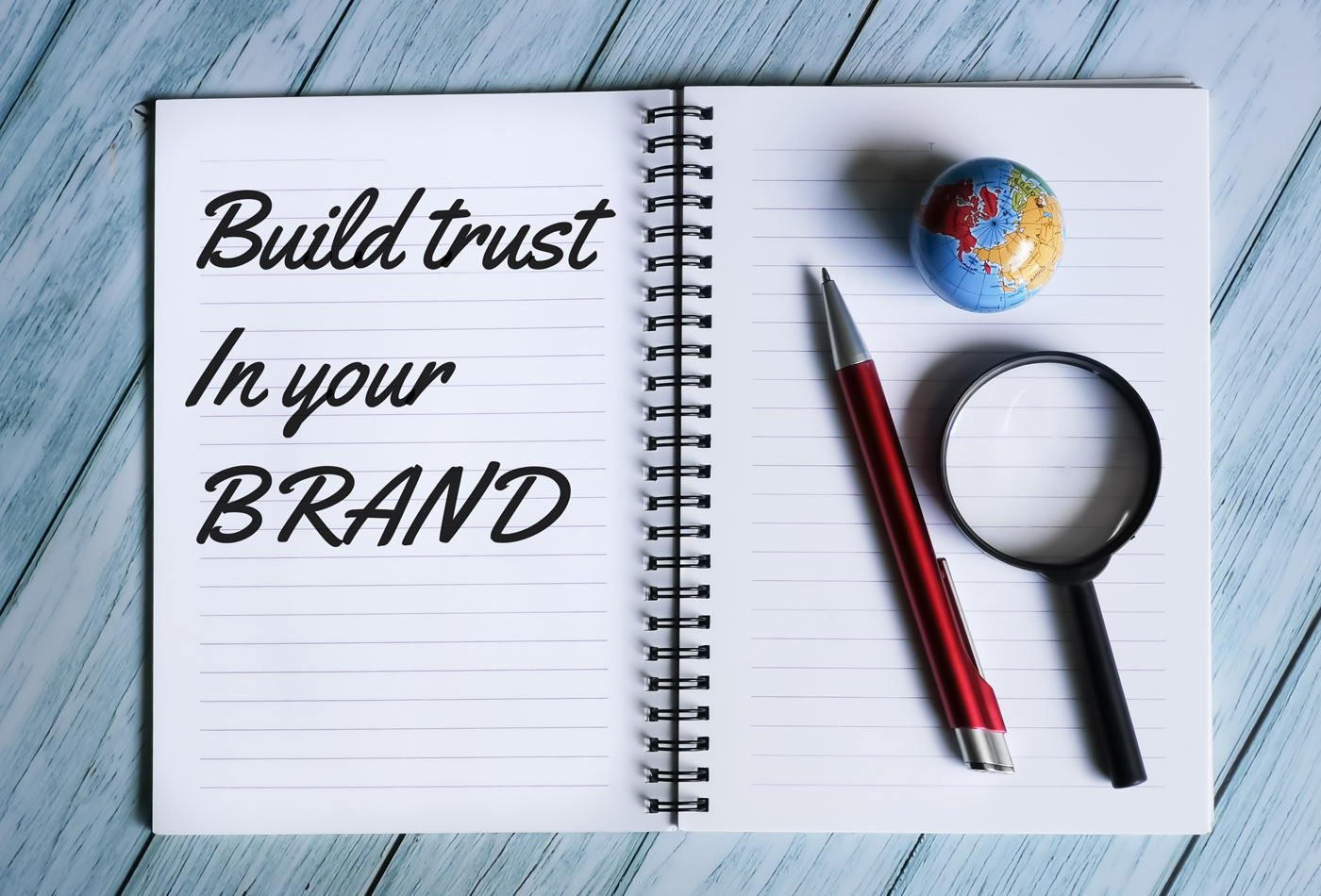 A unique point of view inspired by our Head of Strategy … at CREATIVE INC – leading brand marketing agency of the country
Your brand is a story unfolding across all customer touch points.If you don't give the market the story to talk about, they'll define your brand's story for you. And what you throw into the universe, by the written word or the visual language is the spokesperson of your brand.
Branding is important because not only is it what makes a memorable impression on consumers but it allows your customers and clients to know what to expect from your organisation. It is a way of distinguishing yourself from the competition and clearly putting forth what it is you offer that makes you the better choice. Your brand is built to be a true representation of who you are as a business, and how you wish to be perceived. And this is precisely what drives every strategy at the leading creative agency or should we say marketing agency – CREATIVE INC!
Most brands today think that selling your product online = building a brand. C'mon that is just not true.
"For most e-commerce brands, it all starts with a dream. Think of what you want to sell. Make a platform, start Google ads or IG ads and voila… bring in the money! Trust me honey… there is more to the game says Charu Nathan – Head Strategy at the leading marketing agency that has built many successful brands.
Most such companies start struggling to sell, outsell, get noticed and make it is real. There are bills to pay and targets to meet, and when that doesn't happen you can quickly find yourself in the red, losing money, struggling to stay afloat, and trying to figure out where it all went wrong.
But the truth is that for most of us, when sales are down, it's easy to shift the blame onto the wrong issue. "Maybe I'm just a bad salesman," you think, "Or maybe I landed on a dud product" or "let's change the agency". Really???
In many cases, though, a chronic case of dwindling sales doesn't automatically mean that you've become complacent with your sales strategy, instead, it could be a sign that you've been focusing too much on selling your products, at the expense of neglecting to build your brand. Are you creating new innovative ways to get visible? Are you creating content that gets the likes and shares? Are even being noticed?
CREATIVE INC – the highly innovative creative agency / marketing agency has been instrumental in building several marketing plans that have successfully built brands – all by collaborative creative brand story + social + digital.
Afterall, it is all in the thinking…