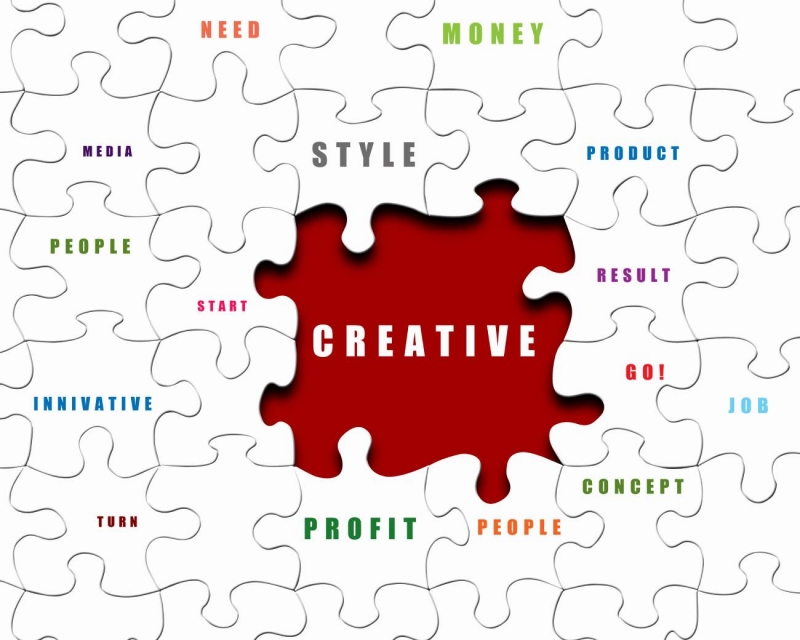 3 things to keep in mind while writing a tight creative brief for your advertising agency
Compiled by the somewhat agonized creative department of the agency that works across branding, digital marketing, social media marketing & so much more
1. Keep it simple & to the point
While we love to hear all about your journey, please understand that your brief exchanges many a hand. Hence it is important for you to be understood by all and communicate your objectives effectively.
2. REMEMBER…THE BRIEF IS WHAT THE JOB SHOULD DO, NOT HOW
A good brief should always contain insights that address all the ifs and buts of our minds. It will work to inform us about what do you expect at the end of the day. Just saying build me a brand is not sufficient. If you want to gain more customers, mentioning that clearly is pertinent. A talented creative agency (much like CREATIVE INC) will use the brief to come up with a strategy they know answers everything you would like to achieve. Remember, you can include examples to show what you may have in mind, but don't use your brief to tie the hands of the people executing it. Describe the how and the why, but don't prescribe the how.
3. FOLLOW IT UP WITH A DISCUSSION
We at the agency attach a lot of importance to the power of onboarding. Finalize a day or even a few hours when both the client side and the agency side have gone through what has been shared and then allow your agency to shoot any questions. Always insist that the Head of Copy and the Head of Design are a part of this exercise. Getting to listen to the client first hand and not via the Client Servicing Execs is great for the team to be on the same page and deliver collaboratively.