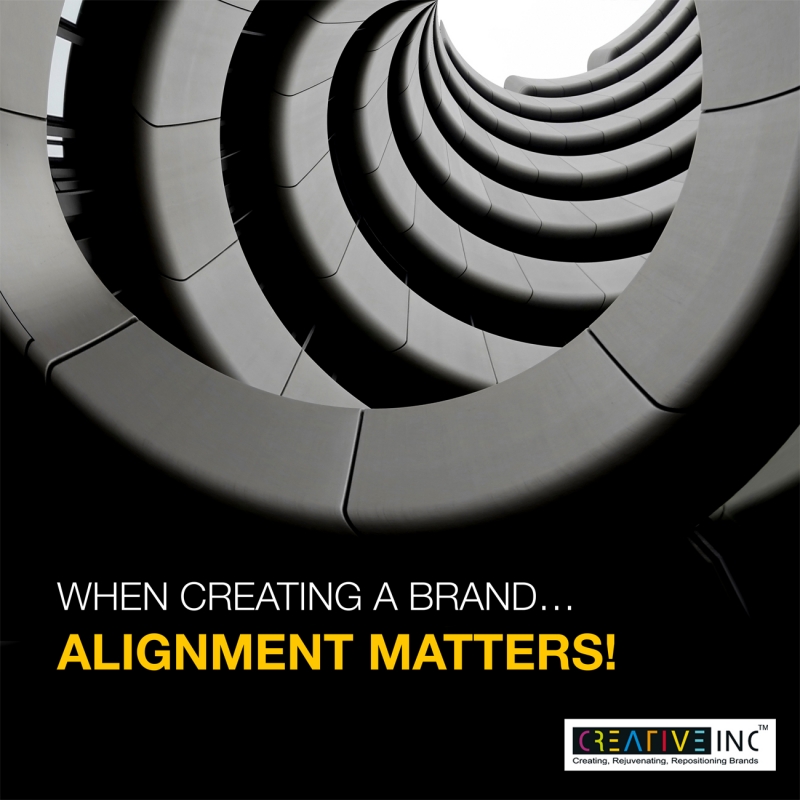 WHY NOT HIRE A STRATEGY-DRIVEN DIGITAL MARKETING AGENCY?
From the desk of Pramit J – the Digital Strategy Head of a Leading Digital Marketing Agency, CREATIVE INC
"As businesses are happening online, you need to have a solid digital marketing plan and presence in place," says Charu Nathan the Creative Head at the branding agency. Before you can even begin the process of digging for your new partner, you should identify what you want to achieve and the role your digital branding agency will play to help achieve your goals. This is precisely where CREATIVE INC comes in.
As soon as a brand reaches out to us, our team begins work on a 360 degree marketing strategy which allows us to see where the bar is set and what we need to do in order to raise it. This is what sets us apart as an integrated marketing agency that has verticals like social media marketing, content marketing, events and much more.
The agency that is behind the success of Discovery Channel, Animal Planet, Oriflame, Startup India, BreadTalk, GuruQ, Rajasthan Tourism and many more is here!
A Brand Strategist @ CREATIVE INC is waiting to hear from you!