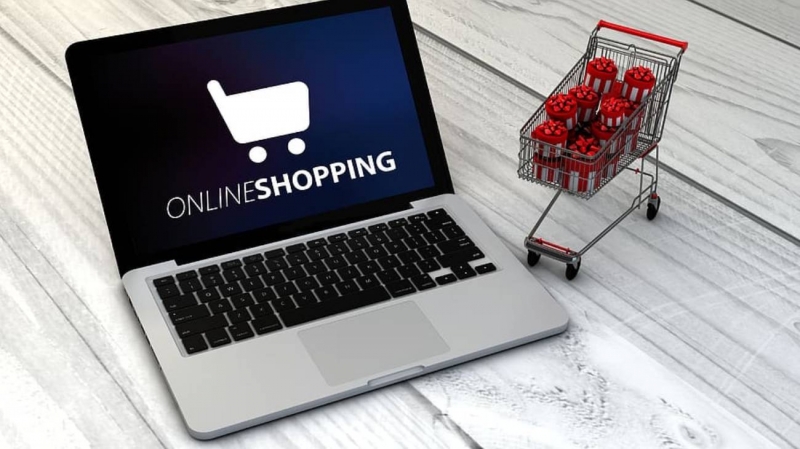 India's largest wholesale market, Sadar Bazaar goes online. Awards creative, digital & social media marketing to Delhi based branding agency - CREATIVE INC.
New Delhi, India, October 2021
The world has changed and so have the buying habits of consumers. In an effort to bring Sadar Bazaar, India's oldest and the most popular market online, Masonic Ecom Private Limited has launched an online marketplace – sadar24.com which they wish to promote via digital marketing and social media marketing.
This platform offers multiple sellers across various product categories from the classic
Sadar Bazaar an opportunity to sell their products to consumers – ONLINE!
Multiple products have been listed on the website across various categories such as Sports and Fitness, Home and Kitchen, Fashion Jewellery, Toys, Home Decor, Bags and Luggage, Gift Items, Watches, Eyewear, Stationary, Cosmetics, Baby Care, Electronics, Gardening and Garden Care etc. This brings forth a great opportunity not only for the end consumers but also for various small retailers that have been traditionally buying their wholesale stock by physically going to the market.
Talking about the launch of (https://sadar24.com) Anuj Mittal, Founder, Masonic Ecom said, "We have developed this platform with a vision of getting aligned with a digital India. Let's not forget that thousands of manufacturers were still living in oblivion, unaware of the process of selling online. Sadar24 has reached out to such manufacturers and given them an opportunity to widen their horizon. As for the consumer, our attempt is to offer our very own 'Sadar Bazaar' products at unheard of rates. The online marketplace looks forward to overcoming the physical barriers of a traditional marketplace.
Nitin Goel, Co-founder, Masonic Ecom shared the response from the market and said, "The interest from sellers has been overwhelming and a large number of shopkeepers from Sadar Bazaar have registered on the platform. We are all set to make our own small dent in the retail market share.
CREATIVE INC., a leading global integrated marketing agency has years of valuable experience in retail marketing across strategy, creative, digital, social and offline mandates. CREATIVE INC.'s New Delhi & Jaipur office would be collectively managing the Sadar24 account and will be led by Charu Nathan, Strategy & Creative Head of all agency offices across India & the Middle East.
"We are delighted to get this opportunity. I am sure that everyone across the country knows
of Sadar Bazaar but probably is not aware of what all it offers and at what amazing prices. This value proposition stands untold and needs to be leveraged, says Charu Nathan."
She further added, "As per recent research reports, India is likely to have 500 million shoppers by 2030. That means with variety and affordable price point at the forefront of online shopping needs, the right positioning & marketing approach can make Sadar24 attain a decent market share of this ever-growing landscape."
Commenting on the win, Co-founder, Sonal Garg added, "CREATIVE INC. – the leading digital first creative agency delivered the winning pitch from the go. They understood the brand's vision both at a macro as well as a micro level. We particularly loved the fact that the Delhi team did extensive on ground perception study before pitching the strategy to Sadar24. This says a lot about them as a partner. They are in it to spell success and for the long haul."
Resources at CREATIVE INC. are trained holistically on all aspects of brand building and are divided broadly into B2B and B2C brand verticals. There is a further segregation of agency's talent with regards to specializations across Retail, Fashion, Consumer goods, Healthcare, Tourism, and Food. The agency is working for some of the top brands in India, Singapore and the Middle East. Though present at six locations, Sadar24 account will be managed by the Delhi & the Jaipur teams collectively.
Read more about it at: https://www.medianews4u.com/masonic-ecom-awards-creative-digital-and-social-mandate-of-sadar24-com-to-creative-inc/
Image: pxfuel