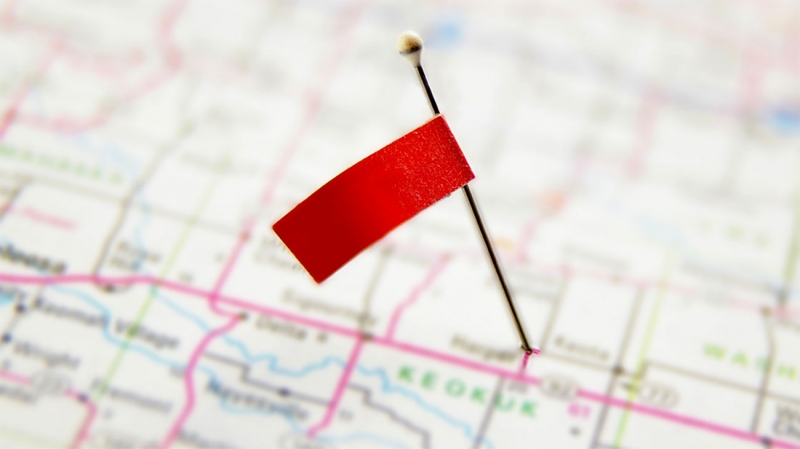 GEO Tagging Leads to Local Targeting and a Better Connect with Your Target Audience
An article by the Social Media Marketing team of CREATIVE INC – a leading Digital agency!
We all know about and leverage SEO, but are you aware that local targeting has its own advantages and really being recommended and implemented by Social Media Marketing agencies worldwide. Local brands especially in the retail, beauty & healthcare space connect with their target audiences within the perimeter of a few kms by geo-tagging social media posts and stories.
Local brands are becoming increasingly discoverable as Instagram already allows people to look for posts and stories in their vicinity. Facebook, Twitter, and Instagram promotions also enable businesses to target audiences from a specific locality through their IP addresses.
If you are a small business, you need to reach out to local people to build your brand awareness and gain recognition before targeting people further away. With the increasing online competition, it is tough for small businesses to compete with big brands, especially when starting up.
"We often get calls for Social Media Marketing services from various local brands asking for solutions. They also speak of how they cannot utilize large budgets that the 'big guns' are deploying", said a Sr Brand Manager at CREATIVE INC who manages various Digital Marketing & Social Media Marketing accounts at the agency.
The game changer here is reach out to the relevant, local audiences and maximise your RoI. Oh, and to top that if you also personalize your content, the success can get sweeter!
Image Credit: GeoMarketing