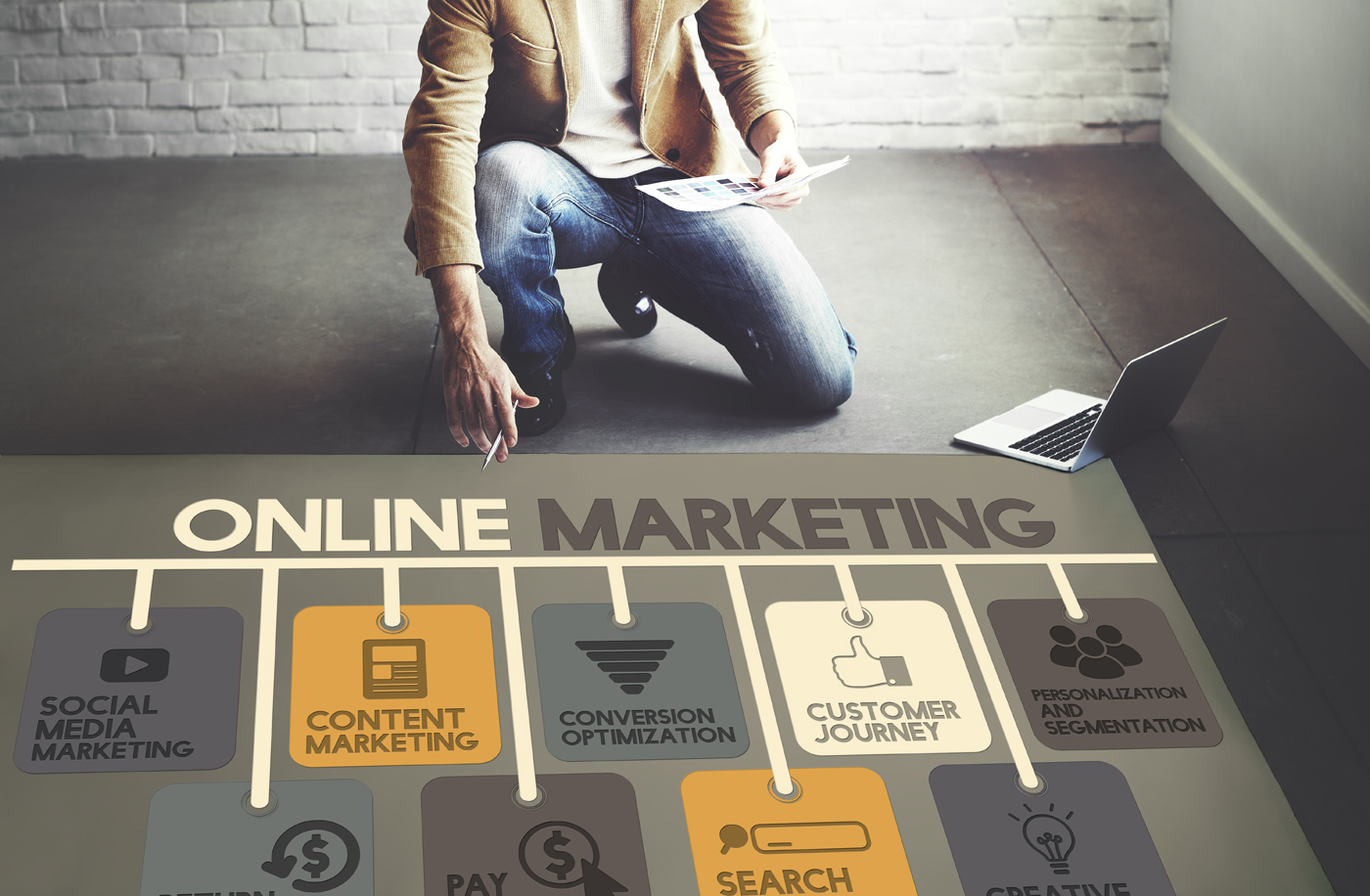 Importance of Content Marketing
A short & interesting blog from the Copydesk of Creative Inc – India's top Marketing Agency that builds brands
Let's start with understanding what is content marketing. The creation of videos, social media posts, blogs and textual, graphic, video, or interactive material that a brand shares on their online portals or website to generate interest in its products and services is content marketing. This doesn't necessarily mean to explicitly promote your brand without purpose. Your content should aim to essentially stimulate interest of the viewer in the intended direction. "Affordable, creative, and dependable for long term results, content marketing is an adaptable marketing medium for any industry especially when tailored to cater to the target market", says a strategy team member of the leading marketing agency.
Give your audience a reason to connect
Through your content you need to convey what your business stands for, what services or products are you offering, how are you different than others, how are you enabling the society to know more about the industry? Content gives you the chance to penetrate the market and attract new customers by answering their frequently asked questions, for example, some people looking to hire a marketing agency might not know what does 'Brand Positioning' mean, but will be impressed by getting their answers on a website of an agency they are looking at. Content caters to wants and needs of the target audience and brings clarity creating a pull effect that leads to growth in business opportunities. By creating content that informs your target market, you are helping them make the right decision for their money and time as well as yours.
SEO keywords matter
Google receives more than 1 trillion queries, and you can be the one answering your target audience by addressing their queries by posting content on your website. The best way to go about this is to create content with the right list of keywords to earn qualified traffic, then add a Call-to-Action (CTA) to generate leads and convert to customers. Post this, you submit your pages to google so that it can be indexed and shown in search results. This also enables your site to earn links from other websites. Links are a key SEO ranking factor.
Your marketing team should work on new content every day, the more you post, the more you will attract visitors to your site or pages and each of them can be a potential customer of yours.
This and a lot more insights are shared by CREATIVE INC – a leading creative agency with 5 core verticals across branding agency services, digital marketing, social media marketing, 360-degree marketing strategy & roadmap and event management. Need we say more?