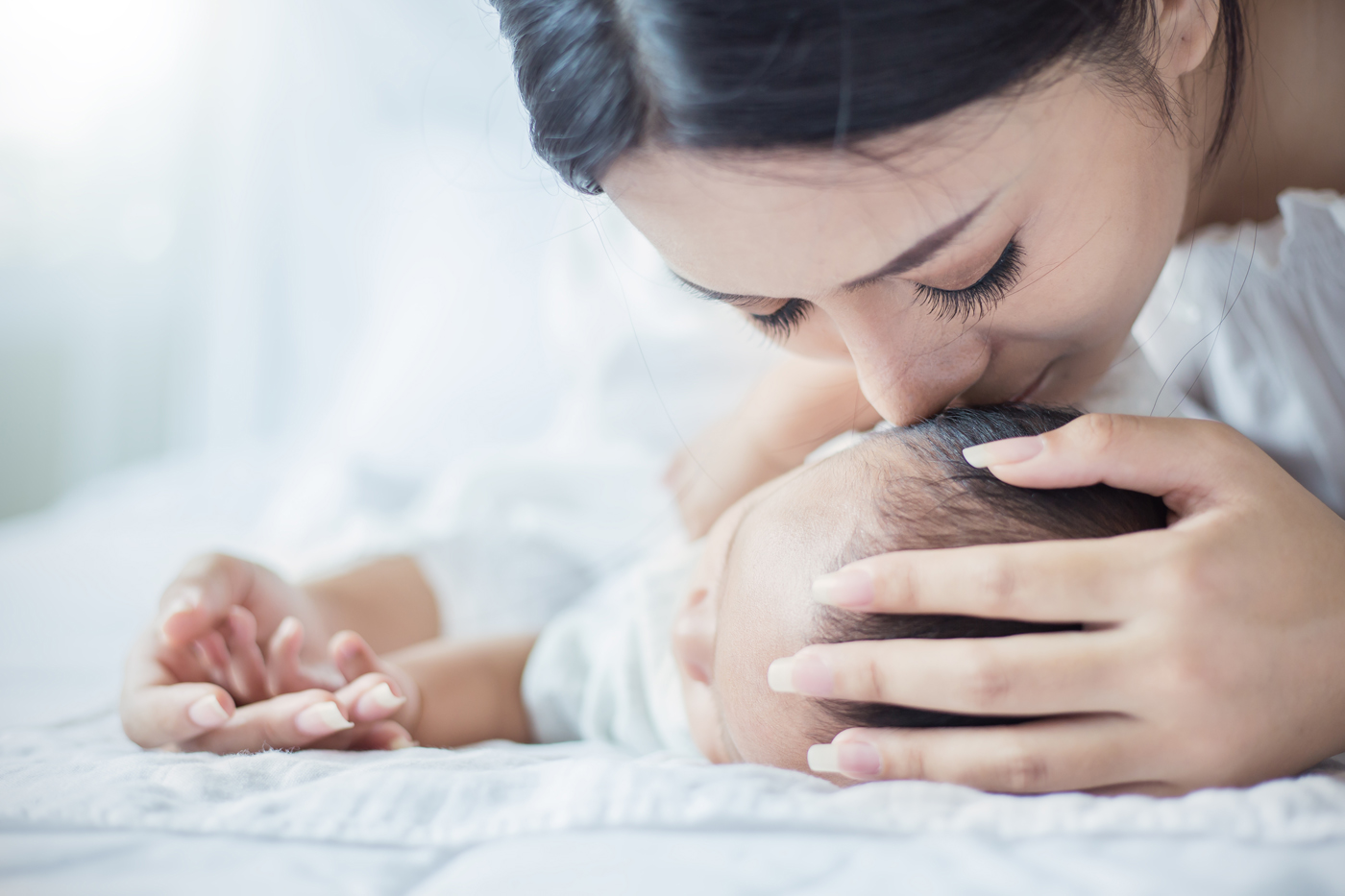 Leading healthcare brand – Birla Fertility & IVF awards brand, strategic & creative mandate to CREATIVE INC – top global creative agency for healthcare marketing
As per the mandate, the marketing agency will focus on building the IVF brand's trajectory by implementing an aggressive creative growth strategy. With this win, CREATIVE INC becomes the strongest brand marketing & creative agency in the IVF space in India and the Middle East
CREATIVE INC - the digital-first creative agency headquartered in New Delhi, has won the brand & creative mandate for Birla Fertility & IVF (part of the CK Birla Group) - India's leading and fastest growing IVF network of clinics. The account was won following a multi-agency in depth pitch and will be serviced from the agency's Delhi office by a highly specialized team of healthcare marketers & consultants.
As per the mandate, the agency will focus on building a larger footprint for the brand and will work towards deeper penetration into the Tier 2 & 3 markets by implementing a unique brand voice.
Speaking on the win, Pramit J. Associate Strategy Head, CREATIVE INC said, "The agency has a specialisation of brand building for the Reproductive Medicine space and hence Birla Fertility & IVF is another big win for us. It shows that the most trusted name in IVF trusts us to be their partner owing to not just our domain knowledge but the fact that our values align. We are very excited to work on this mandate because the intent is to both, take the business, and the brand in the right direction."
Charu Nathan, Creative Director, CREATIVE INC added, "Even though we believe that we know the space well-enough; we are nimble and would totally align with the brand ethos to resonate a message that truly makes a difference in this super cluttered, discount-driven space. We intend to make the science simpler, and from the heart to bring home a larger impact. The idea is to take the brand to every part of the country and make advanced and reliable IVF services accessible to all".
Commenting on the engagement, Abhishek Aggrawal, Chief Business Officer, Birla Fertility & IVF added, "Birla Fertility and IVF aims at transforming the future of fertility globally, through outstanding clinical outcomes, research, innovation and compassionate care. With 9 centers operational already and an expected 25 centers live in next 6 months, we will shortly be amongst the top 3 corporate chains in India. We are excited to have Creative Inc as our creative agency for the journey ahead."
CREATIVE INC., the leading global integrated marketing agency has years of valuable experience in healthcare marketing for strategy and creative services across brand management, digital marketing, print & television. CREATIVE INC.'s New Delhi office would be managing the Birla Fertility & IVF mandate and will be led by Pramit J, Head Strategy and Charu Nathan, Creative Director along with a highly specialized creative and healthcare consulting team based out of the Delhi & Mumbai offices.