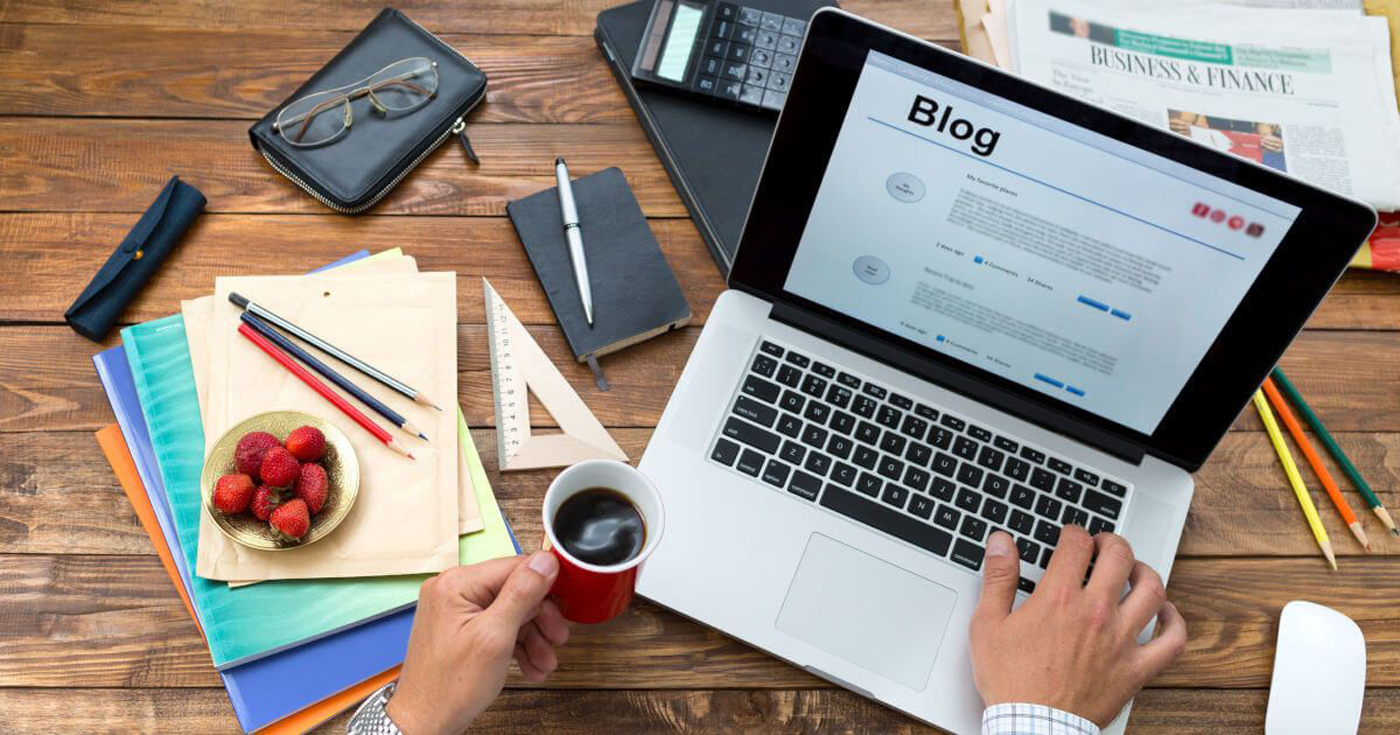 Is Social Media Microblogging an Effective Marketing Tool for Businesses?
Microblogging is a combination of blogging and instant messaging which is posted to increase audience's engagement online. These short messages can be in the form of images, text, video, audio and hyperlinks. Social media platforms like Twitter and LinkedIn are the best microblogging platforms that every business should use.
Microblogging can facilitate a discussion and conversation which allows consumers to engage with their brand. Interestingly, microblogs work well when they are accompanied by long or featured articles.
Well, have you ever thought of using microblogs as a social media marketing tool? Then, read this article to know how microblogs can be effectively used.
Here are some advantages of including microblogging in your social media marketing strategy:
1. Increases brand visibility: Microblogging allows you to provide informative content in a fraction of time. So, it increases your brand's visibility and helps you to beat social media algorithms. Well, a proper content strategy is needed to write microblogs which will appeal to your audience. However, if you hire a creative agency, then your content marketing strategy will be taken care of.
2. Helps to track what's trending: Creating a poll on LinkedIn or sharing Twitter opinion can help you to track recent trends that maybe helpful for your business' growth and what your potential audience actually wants. You can use popular hashtags and tag famous influencers or add a zing to your tweets and retweets while sharing your content. But, what you should post on your Twitter page or LinkedIn page depends on the content strategy. So, a good creative and marketing agency can help you to strategise your content for microblogs in the best possible manner which will help you to connect with your audience.
3. Create content that's shareable: A viral microblog on Instagram should appeal to your audience on the basis of the content and design. This will improve your audience's engagement. Eventually your content will go viral which may also help in generating leads. It will be better if you hire a digital marketing agency to create SEO-based content for generating leads. If you want to boost your engagement on social media, then microblogging is one of the best ways to connect with audience.
Here's the major takeaway - Microblogging has changed the concept of blogging and content marketing. Marketing agencies and creative agencies are using it as an active tool to boost engagement and generate leads via social media marketing while keeping an eye on market research and user-based research.
CREATIVE INC. is a leading marketing agency that works across industries like Healthcare, Tourism, Education & ecommerce to build brands, generate leads and help organisations capture relevant audiences. The agency also has dedicated verticals in Social Media Marketing, Digital Marketing and other Media mandates.