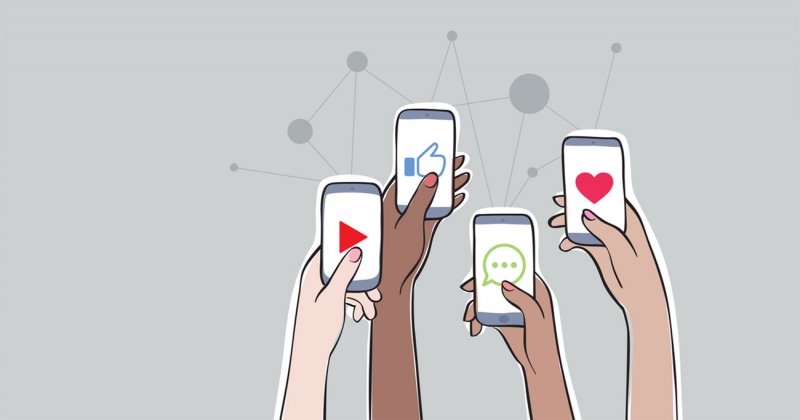 Of course we all are used to creating content for our clients as part of our content generation services within the realm of Social Media Marketing. But you know what's changing this scenario?
Well it is user-generated content (UGC)!
What is it?
It is any form of content generated by users on social media. This could be an article, a comment or a viewpoint video shot with a smart phone. Several brands active in Digital Marketing have started leveraging UGC as social proof of the quality of their products or services and the engagement is mind blowing. So it is not about a well-scripted reel or a strategically designed post at the moment… it is about your customers expressing their views, engaging and simply being 'candid'.
Many brands incentivize users to actively promote user-generated content as a part of branded content marketing strategy. Doing so allows them to bring customers to the forefront and make them feel valued.
So, as part of an effective Digital Marketing strategy – between 'WE SAID" and 'THEY SAID' – the clear winner is 'customer speak'!
And I promise you, the level of engagement that customers are willing to exhibit will amaze you.
Image credit: search Engine Journal