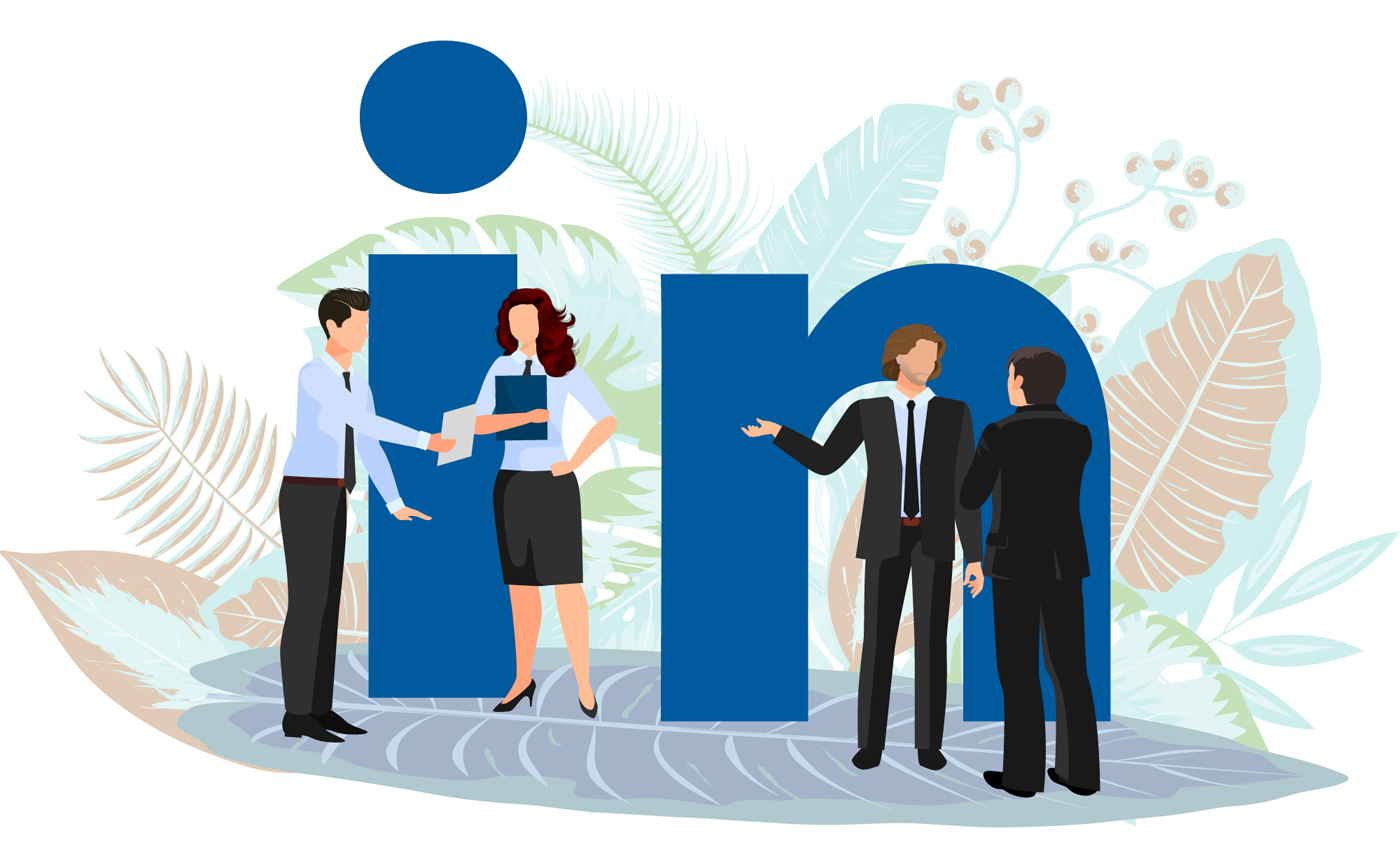 LinkedIn: The Best Platform for Generating B2B Leads
Did you know... LinkedIn is responsible for 97% of a business's social media leads? Ah han... that's a lot! If you want to generate leads, then it's the best platform ever! You must also be using it for your business's growth. But do you know how to leverage it in the best possible way?
To leverage LinkedIn, most brands are looking forward to hire digital and social media marketing agencies. Yes! A robust strategy is what you need the most here for promoting your business.
That's why, digital marketing agencies are hired by several corporates or enterprises. Not just that! Even the marketing agencies use LinkedIn to onboard their clients. So, they know how to generate B2B leads.
Here are some of the best strategies used by social media marketing agencies for generating B2B leads on LinkedIn:
1. A lead generation page is must: Do you think a simple company profile will help you to generate B2B leads? Honestly, it won't! So, most digital marketing agencies will turn your business or company page into lead generation page. Your company page is a pipeline for LinkedIn leads to visit your website. They understand this quite well! Therefore, they will structure your company page in such a way that it leads to conversions.
These agencies not just focus on what you want to post on your LinkedIn page but they also emphasize a lot on images that would hype your presence and create a buzz. An attractive header image can generate a lot of interest among your clients. Well, this is a part of personalised marketing.
Also, marketing agencies create a perfect pitch for you when writing the company's description.
Social media marketing agencies understand that keeping your page updated is essential for lead generation. An engaging feed will allow your target audience to find out more about your work. They will post blog updates, link to your infographics & share other information which will keep your audience engaged.
2. Using advanced search feature for direct targeting: LinkedIn's advanced search is one of the most incredible ways to identify your prospective clients. Most social media marketing agencies use this tool for targeting the right people. They apply filters to narrow down your search. These search filters are quite helpful for finding direct targets.
3. Publishing content: Marketing agencies are using LinkedIn to publish relevant content related to your business. By creating quality content, they are usually drawing attention of your target groups and getting them interested in what your business can actually offer.
LinkedIn offers a lot of opportunities and is the ideal platform for B2B marketing. Hire a creative and branding agency to make your LinkedIn page more visible and generate leads.
CREATIVE INC. is a leading marketing agency headquartered in Delhi with six offices in total. The team comprises copywriters, strategists, planners, account servicing, digital marketing agency specialists as well as a team that knows how to create a buzz using social media marketing.