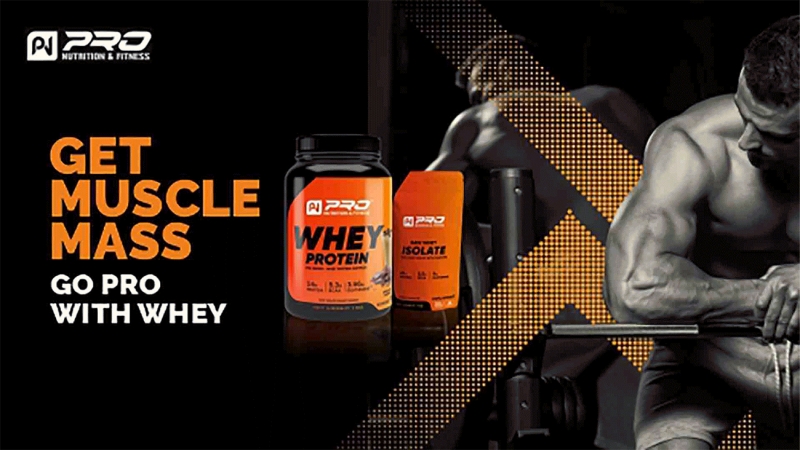 As per recent research internally, GIFs are short and sweet and get a lot of views as well as engagements. Hence, it becomes a great format for advertisers to leverage. So, not just organic posts, gifs can even make ads come alive too.
Since 2017, Facebook has allowed digital marketing agencies to use this image format in ads, which was then later also adopted by Instagram. What's more, there is also a feature on Facebook that enables you to repurpose existing videos and convert them into GIFs. This means, you get many more ways to engage your audience, said Aastha Kataria, Senior Brand manager responsible for holistic Digital Marketing of leading tourism, edtech and healthcare brands at CREATIVE INC.
Now, if you are thinking that if GIFs are so effective, why can they only be used for social media marketing, your mind is on the right track. Besides Facebook and Instagram, even Google allows the usage of gifs in its display ads. As per their policies, short animations on a loop can be used as advertisements, provided they stop within 30 seconds.
Therefore, irrespective of where you are on the web, you will always find GIFs relevant and a highly effective tool for content marketing.
What to keep in mind
When employing animated images to convey your brand's messaging, there is no limit to your creativity. With countless videos on the digital media, you have endless GIF ideas to take inspiration from. However, when it comes to creating them for marketing purposes, the story changes. In such cases, digital marketing companies must ensure to keep the visual language of all gifs consistent and in alignment with the brand identity. The colours and style should remain common, irrespective of the platform where they are being used.
Finally, if you have understood how gifs can be used for digital marketing, go ahead and use this fascinating format to its fullest. Fun, fast and super entertaining, they will not only boost your engagement rate but also make sure your message is effectively conveyed. So, give GIFs a chance and get better performance out of your social media marketing strategy.