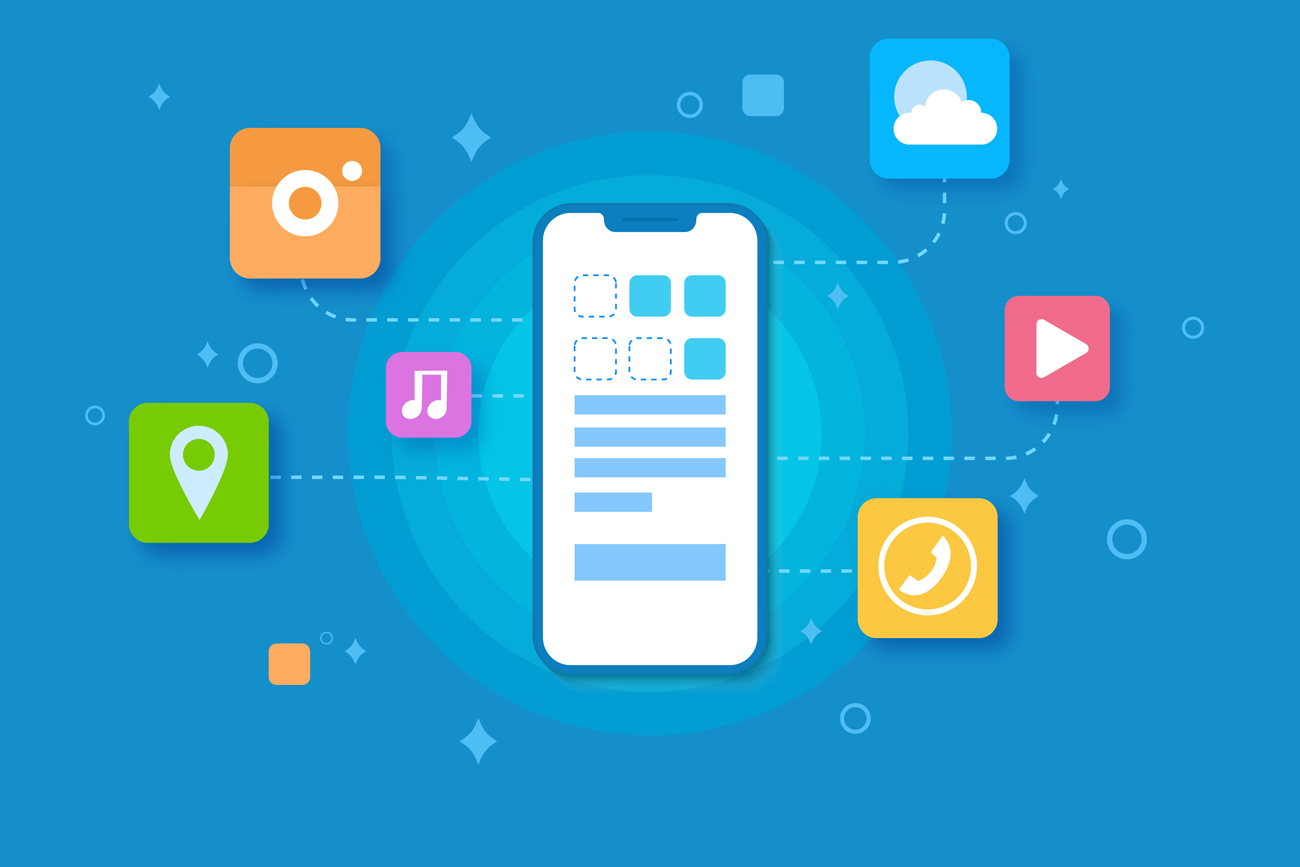 Importance Of Storytelling
Speaks a Brand Coordinator at India's leading creative agency with social media marketing as one of its specializations
Are you looking for a new way to promote your business via social media marketing? At the heart of all successful social media marketing is, great storytelling.
In this article, India's leading marketing agency is going to discuss how storytelling can change the outlook of your business.
We are surrounded by stories every time. Every business starts with a story that brews in the form of an idea. "Your marketing strategies are filled with stories that have the power to enrich your organization's growth," says Charu Nathan, Creative Head of the creative agency. Just place your product at the center of your story and show your customers how the product is going to change their lives. You will definitely get noticed if you get the social media marketing right.
This is the power of storytelling!
You need to sell and market stories to create an impact in your target audience's mind. These stories will give your brand a unique voice and impact your social media presence.
Here are the top four advantages of using storytelling in social media marketing:
1. Stories engage audiences: If you have a story that reflects your brand then, just upload it on social media platforms like Twitter, Facebook, Instagram, Youtube, Tumblr, and others to build a strong sense of trust and interest among your potential customers.
2. Be memorable: Your stories can make your customers relate to you more. Experiences that are relatable will help your audience to remember your story and share it with others too. Your social media marketing strategy will only be deemed as successful if your audience is able to relate to your brand. And, storytelling acts as a panacea to all the problems that you have faced while increasing the visibility of your brand.
3. Content Marketing done right: In 2022, social media sites are estimated to reach 3.96 billion users. So, you can imagine how effective social media marketing can lead your business to get listed on National Stock Exchange. Content production is the core of digital marketing. Storytelling is one of the effective ways that will garner more user interaction and lead way to authentic conversations.
4. Creating brand awareness: Storytelling is a powerful social media marketing tool and is vital if you want your customers to know more about your brand and why they should rely upon your products and services when the market is flooding with similar products introduced by your competitors. Storytelling helps your brand to achieve its internal goals like, generating sales, lead generation, generate additional traffic to websites, and build brand recognition. It's the best way where you can easily share about your brand's external goals with your prospects. Your brand's external goals are related to the needs of your customers and audience.
CREATIVE INC. is a leading marketing agency headquartered in Delhi with 6 offices in total. The team comprises strategists, planners, account servicing, digital marketing agency specialists as well as a team that knows how to create a buzz using social media marketing.