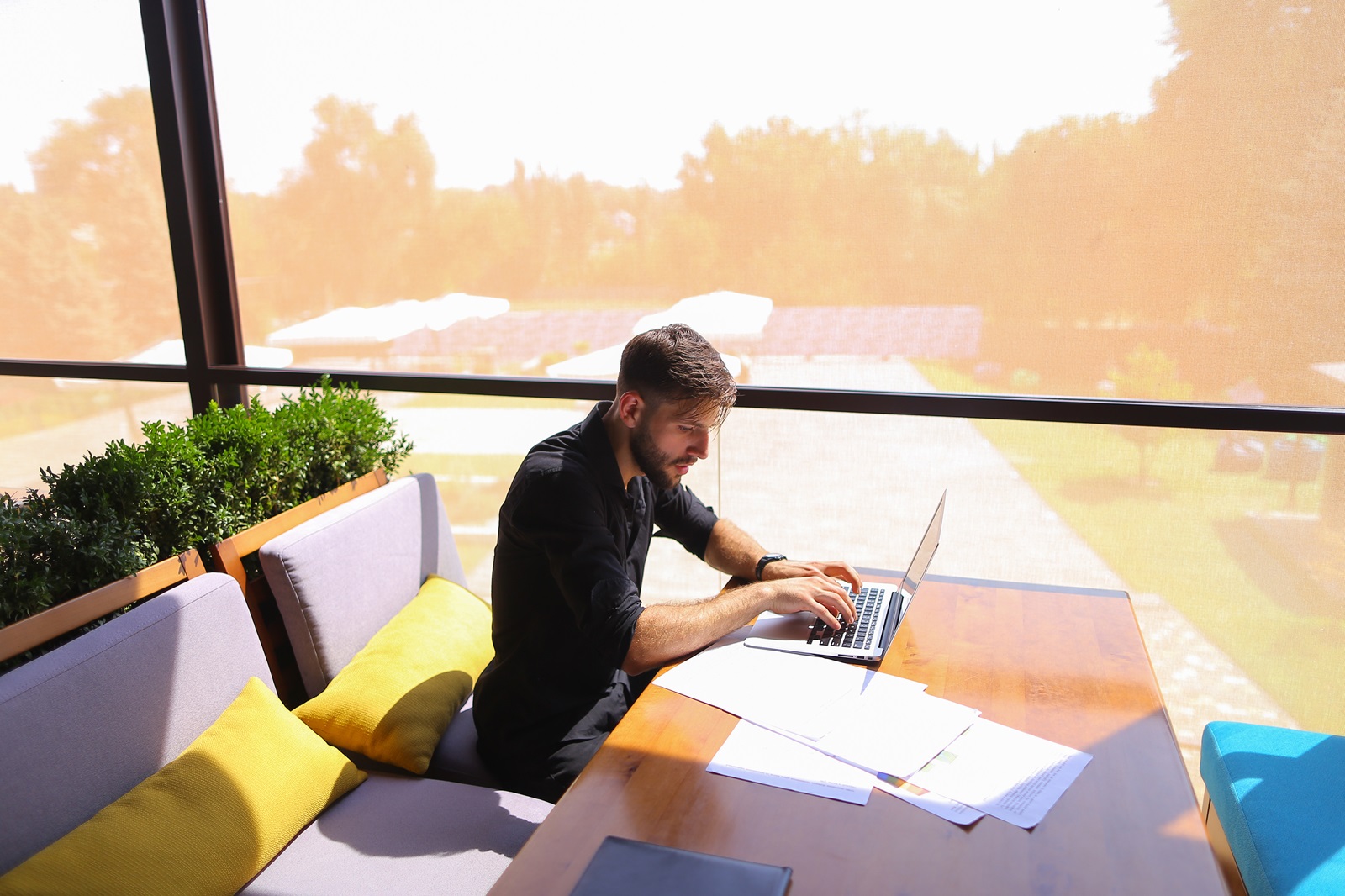 An informational read by the Human Resources Manager of a globally acclaimed branding and marketing agency – CREATIVE INC. where else! – CREATIVE INC. where else!
A copywriter's job is one of the most sought after profiles in a branding agency. They are the smartest brains behind every campaign. Hence, it goes without saying that finding the smartest out of a pool is the toughest of jobs for recruiters in a marketing agency. Because copywriters help an advertising agency develop effective communication for their clients, their hiring is a crucial step that has to be taken after weighing every pros and cons. Here are some steps and considerations that can help you in the hiring process:
1. Define your needs:It is important for every marketing agency to clearly outline the role and responsibilities of a copywriter. Define the specific projects they will be working on, such as website copy, blog posts, social media content, email campaigns, etc.
2. Identify their skill set:As a creative agency specialising in branding, marketing, digital marketing and social media marketing, always look for a copywriter with a strong portfolio that demonstrates a variety of writing styles and experience in your industry. Evaluate them from every aspect- whether they have expertise in SEO, social media, traditional advertising and marketing or other specific areas.
3. Experience and industry knowledge: If you are a digital marketing agency, look for candidates with experience in your industry or a similar one. A copywriter who understands your target audience, market trends, and industry jargon can more effectively communicate your message.
4. Assess them through a written test: Consider giving candidates a brief writing test in case they have applied to a creative digital marketing agency. That would help you as a recruiter to assess their ability to create content in line with your brand voice. This could be a simulated task related to the type of projects they'll be working on.
5. Check out their understanding of marketing: A good copywriter should understand basic marketing principles. Look for candidates who can create copy that aligns with your overall marketing strategy and goals.
6. Ensure they are team players:Since the copywriter in a social media marketing agency is likely to collaborate with other team members such as designers, social media & digital marketing teams, assessing their ability to work in a team is extremely necessary. Strong communication skills are essential.
7. Check on their compensation:Be transparent about the compensation package, including salary, benefits, and any other perks. Make sure it aligns with industry standards and the candidate's experience level. Remember that finding the right fit might take time, but investing in a thorough hiring process is crucial for building a strong and effective marketing team.