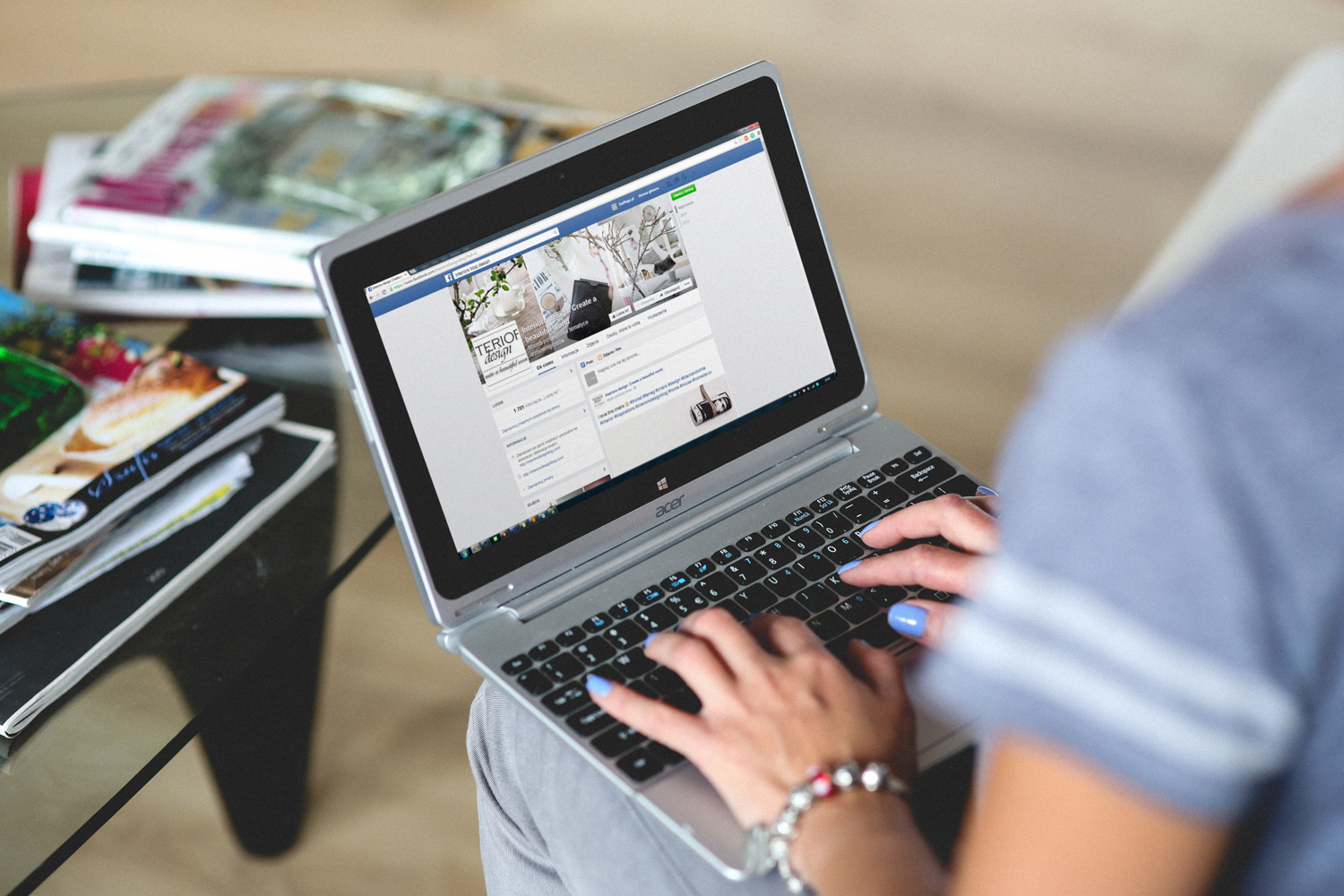 Personalization to Personal Shopping
From personalization to personal shopping, from discovering to purchasing
Social Media Marketing from the eyes of a Creative Inc intern – a marketing agency that has several success stories to its credit!
From personalized profiles to personal shopping, social media marketing has expanded its lane. Social media apps have become top platforms for discovering and shopping. Now instead of just admiring pretty clothes on your favourite influencers, consumers can buy that same product in just one tap.
Shoppable posts became really popular after the recent covid pandemic hit the world, as brick-and-mortar shops closed and consumers were not allowed to leave home, they had no other option but to be dependent on online shopping.
Brands are taking advantage of image and video-friendly features on these platforms to promote their products and have a good reason to invest in such platforms since 70% of consumers look to Instagram and Facebook for product discovery.
Instagram Checkout, shoppable posts, and Facebook Page Shops, Messenger are some of the popular social media online shopping features that brands can use to build an entire store. Brands can directly add and update products, sell directly from their page, manage orders and shipping and analyse ads to promote store/services.
These platforms have made it easy for consumers to discover products/services and purchase them, without ever leaving the platform. With AI chat bots, customers can interact with brands in real-time. Chat bots can answer all customer queries related to promo codes, discounts, shipping, etc. within seconds. This feature delivers better results than the traditional means of calling and waiting for your turn.
In social media marketing brands that use user-generated content can remarkably increase their conversion rates. Shoppers, especially the young generation are influenced more by peer recommendation instead of brand messaging when it comes to shopping on social media. Hence, brands often find their social media community and ask them to create content and integrate shopping features in their UGC posts.
Social media provides the opportunity to show off the products through gifs, pictures, videos, filters, etc., and boasts more than a billion users. Moreover, the platform itself facilitates shopping by adding shopping tags and checkout options to the posts.
It's an exciting time to use social media marketing to increase commerce, launch new products and promote existing ones. Social media shopping features are only going to get better and easier in the coming years.
Creative Inc., a leading digital & social agency, is always ready to hop on new features and make the best use of them. Accelerate your growth by strategizing a marketing plan so your target audience becomes your consumer.