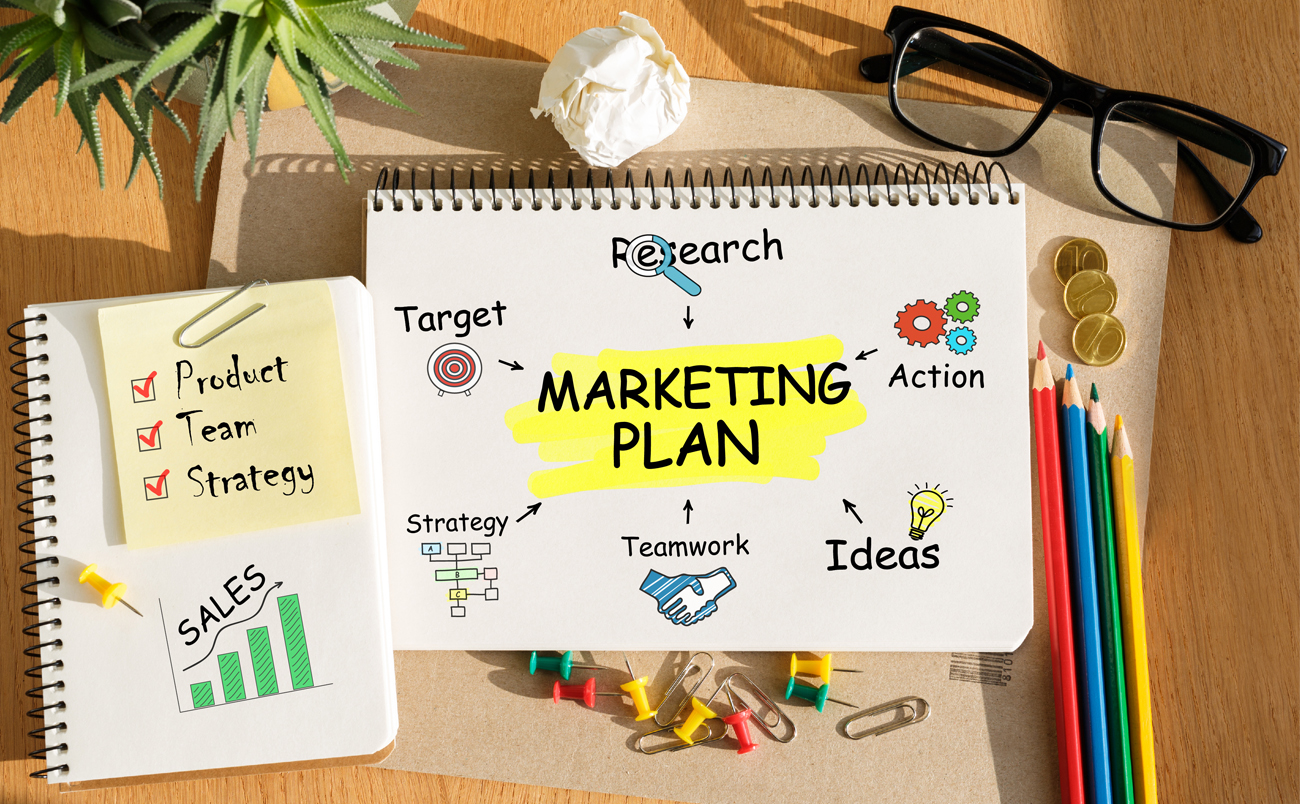 Facebook Retargeting Ads: The Best Way to Expand Your Reach!
Do you want to engage with your previous customers? Do you want your customers to re-visit and try your products? Then, Facebook re-targeting ads are one of the best ways to reconnect with your customers, whether it's through an established customer list or activity on your site or your Facebook page. You can use re-targeting ads to remind people about products they've previously purchased or browsed on your website, mobile app, Marketplace, etc.
But, do you know the basic requirements for creating a Facebook retargeting ad?
Firstly, your website must have the Facebook Pixel implemented for measuring the effectiveness of your ads. Meta Pixel ensures that your ads are being shown to the right people which will definitely increase your sales and optimise your brand visibility on the platform. Most creative agencies and branding agencies use Facebook retargeting ads to attract your previous customers and generate leads.
Creative agencies or social media marketing agencies understand that users are more likely to engage with ads from brands they trust and know. Hence, social media marketing agencies or digital marketing agencies include re-targeting ads in their social media strategy.
How can Facebook retargeting ads help in expanding your business?
Do you know that retargeting ads can result in higher conversion rates? Yes, you heard it right! Retargeting ads can optimise your sales while lowering your cost per click averages than other types of ads. These ads can also help businesses to create more complex and well-targeted ad funnels that are more likely to convert.
Likewise, most creative agencies or social media marketing agencies use the Automated Lookalike Audience option to reach out to larger audience.
1. Creating sales funnel: One of the primary reasons why creative agencies focus on retargeting ads is setting a sales funnel. Most social media marketing agencies create an awareness ad that introduces your brand to your target audience. With retargeting ads, you can reach out to users who have previously engaged with you. Creative agencies customise audiences & show them specific products that they would love to purchase.
2. Re-engaging lost consumers: Retargeting campaigns designed to connect with users who haven't purchased from you or engaged with your page or site is a perfect strategy for grabbing their attention.
3. Reminding customers of abandoned carts: Surprisingly, the global cart abandonment rate is currently at around 75%. Using retargeting campaigns, you can convert those abandoned carts which can lead you to increased sales. Most creative agencies and social media marketing agencies use retargeting ads or campaigns to remind customers of the items they've added to carts and persuade them to complete their purchase.
CREATIVE INC, an integrated branding and marketing agency is heavily focused on helping clients gain the right visibility, creating the right amount of noise and eventually help brands achieve their goals. This leading marketing agency is headquartered in Delhi and has six offices across the globe. The agency's team comprises copywriters, strategists, planners, account servicing, digital marketing agency specialists as well as a team that knows how to create a buzz using social media marketing.