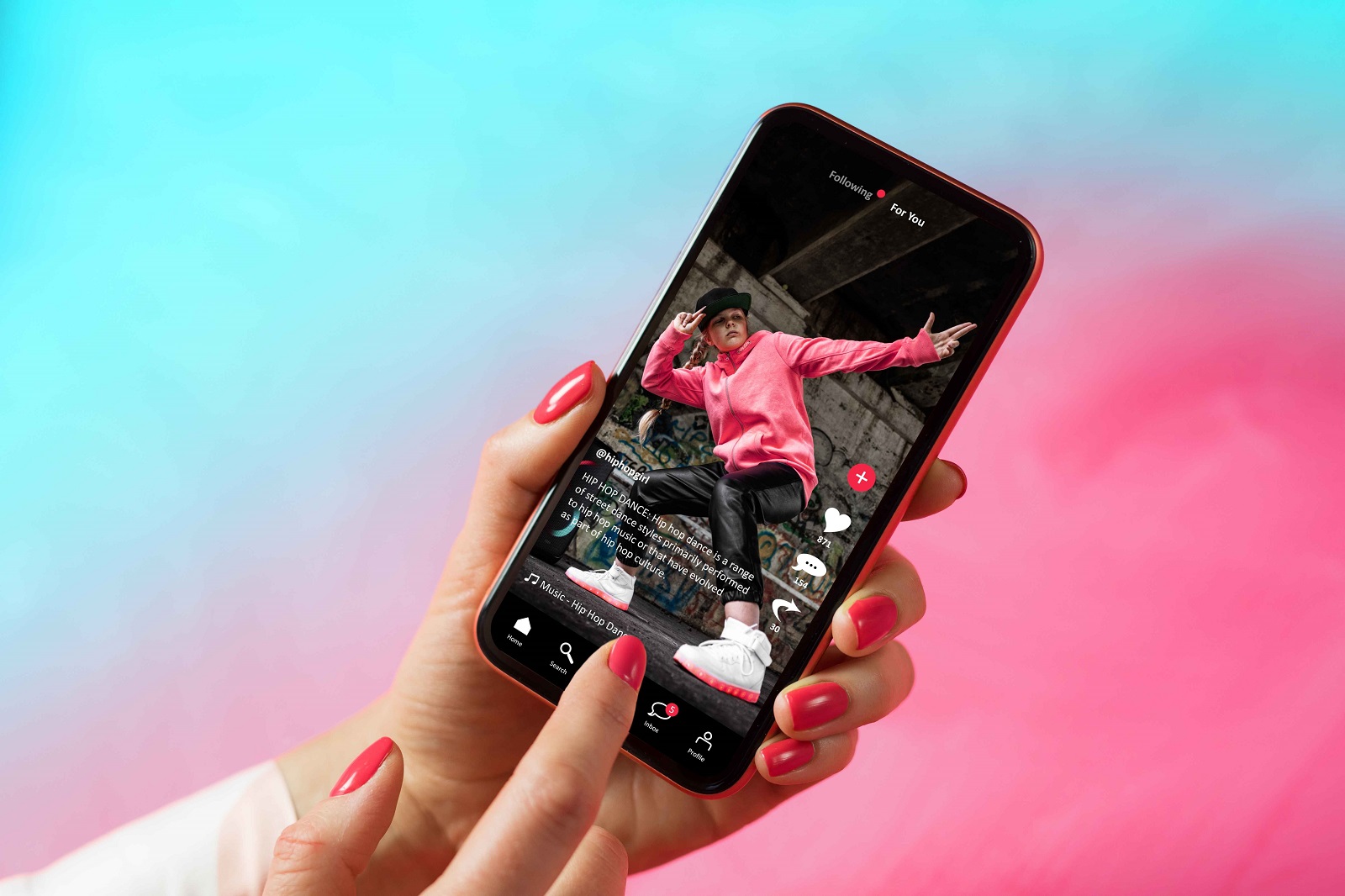 Fun-based reels or Information-based reels
An article by CREATIVE INC., a leading creative agency in Delhi on what is the difference between both
Social media has evolved into a crucial component of business marketing strategies. Given the multitude of available platforms, choosing the right one can be challenging. However, if you seek a platform that seamlessly integrates creativity, engagement, and visibility, Instagram Reels emerges as the ideal choice.
Instagram reels have emerged as a powerful tool for brand marketing. Reels can be a real asset if you are looking to improve your brand awareness. The real challenge though lies in coming up with new ideas for creating content. That is why most brands therefore hire a digital marketing agency to help in creating engaging content through reels. A marketing agency with a dedicated social media marketing team will be the best fit as they provide an edge to the marketing campaign.
Instagram reels can help you reach a wider audience, drive traffic, promote products, and increase brand awareness.
Now the question is what sort of content should you post on social media to increase user engagement? There are two broad categories of reels that you can post on social media: fun-based reels and information-based reels.
Information-based reels: Showing informational content about your brand is an efficient way to kick-start your Instagram marketing. But how do information-based reels help in brand promotions. CREATIVE INC. the best marketing agency in India pens down why information-based reels are an effective mode of social media promotions:
Purely educational in nature: Information-based reels provide valuable educational content to your audience. Information about the brand or its offerings – products/services, etc. can always be done through a judicious mix of how-to tutorials, tips & tricks, product demos, industry insights, etc.

Attract niche audience: These set of reels cater to a specific kind of audience who are interested in knowing more about your brand

Establishes expertise: Information-based reel content helps establish authority and expertise in a particular industry

Builds loyal audience in the long run: They help build loyal and engaged audience over time
Fun-based reels: Information-based reels are important to let people know more about your brand, but it is also important to let lose once in a while and just have fun. It shows the human side of your brand to the audience.
• Are entertaining and lighthearted: Most fun reels on Instagram are focused on pranks, humour, situational comedy, etc. which are directed towards bringing a smile on the face of your audience

• Are engaging and relatable: Fun-based reels have a wide reach as they get viral easily. People find such content shareable and enjoying

• Increases your brand's followers: Such content can help a brand build a large following quickly, especially if your audience is looking for entertainment

• Creates an approachable brand image: Fun reels work well in making your audience like your brand and stay connected to it. It also helps in creating a positive brand image
To understand which would work better for your brand, it is important for you to consider the following parameters:
Audience: Gain clarity on what your target audience prefers to watch – fun reels or information reels or a mix of both
Goals: Determine what goals you wish to achieve for your brand through reels. Is it increasing brand awareness, generating leads, driving sales or building a community?
Brand identity: Decide what your brand's personality and values are? Do fun reels or informational reels align with your brand image?
Content strategy: It is always best to create mix of both. That ways you can maximise your reach, engage your audience and retain them for long
Analytics: Keep a check on the performance metrics of your reels like their views, likes, shares, comments, etc. to refine your content accordingly
Keep all these in mind and keep reel-making!