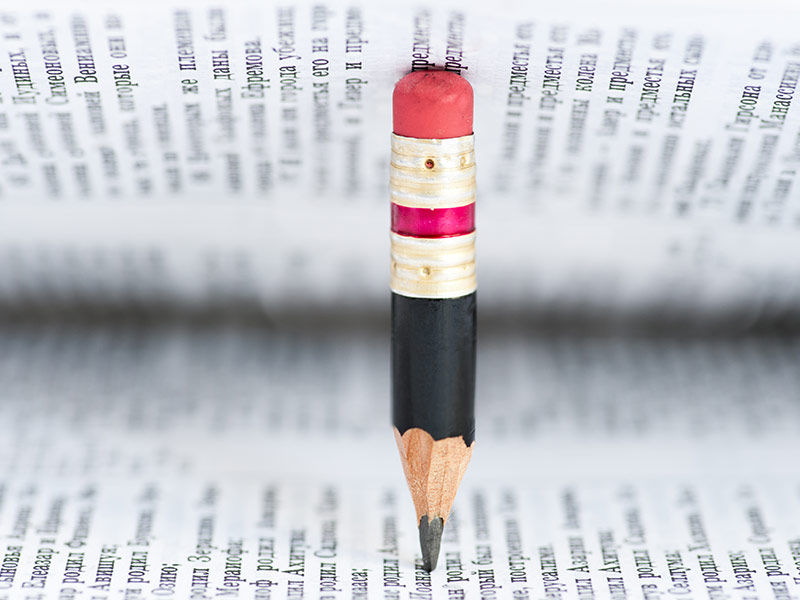 CREATIVE INC. Wins the Digital Marketing Mandate of a Leading German Brand - HABA!
New Delhi, India, May 2019: Education has today evolved to be one of the most important factors contributing to the holistic development of a child. The education system has metamorphosed from mere classrooms to the use of interactive learning aids to teach very young children simple things as they develop and grow.
At the forefront of this revolution is HABA Learning & Playing Solutions – a leading German brand that develops innovative and intuitive learning solutions for young children. For almost 80 years, the brand has been bringing learning aids, toys, furniture, clothing and many other products for the world's common target group: children, families, kindergartens, schools and social facilities.
The Indian pre-school and school education scenario is also constantly evolving & looking for new innovative pedagogies and learning delivery. So when HABA decided to launch itself in India via a B2B (pre-schools & schools) and B2C (multi-brand kids products outlets), they began the search for the right digital agency in Delhi.
Post evaluating many branding agencies as well as online marketing agency, HABA chose CREATIVE INC. – an innovative & integrated brand management agency with a core thrust on digital marketing. CREATIVE INC.'s New Delhi office will be managing the account and the agency will appoint a core team of six professionals on the brand. The digital services include building a website that is also mobile-first for the brand in addition to creative strategy, social media marketing and in fact complete digital agency services.
"Samriddhi Sharma, Managing Director & CEO, HABA India, says, "Children are our future. Our unique learning concepts make us an extremely differentiated brand and we are poised to change the way learning is being delivered to young children in pre-schools and schools. Our requirement for a digital agency in India was driven by the decision to establish a crystal clear positioning in a relatively new market for our 80-year-old brands. In the coming years, we want to find a place in every Indian learning space; be it at a school or at home wherever there is a young child. CREATIVE INC. appealed to us owing to its experienced team and clear strategy to help us meet our business objectives. I look forward to working with them."
Speaking about the win, Pramit, Digital Strategy Head, CREATIVE INC., says, "To be at the forefront of a revolutionary brand like HABA is a big opportunity. The entire team is excited to start work and are geared to offer insightful marketing routes via digital properties and marketing campaigns. HABA brings immense possibilities and we look forward to supporting them in their India branding journey."
Charu Nathan, Creative Director at the agency added, "HABA's product line is truly fascinating. The Delhi team is already well-entrenched in gathering market intel which will play a critical role in positioning the brand. A lot of efforts are going towards creating an effective message framework across the ecosystem to establish the brand and build sustainable digital engagement with the core audiences."
CREATIVE INC. specialises in working with Education, Healthcare, Beauty and Hospitality verticals and has a young buzzing team of perception measurement analysts, strategy experts, account servicing executives, art designers, copydesk managers and digital disrupters to name a few.
CREATIVE INC. is co-managed by Pramit Jagannathan, Director Brand Strategy, and Charu Nathan, Creative Strategy Director. The agency extensively works with modern retail brands besides education and healthcare.