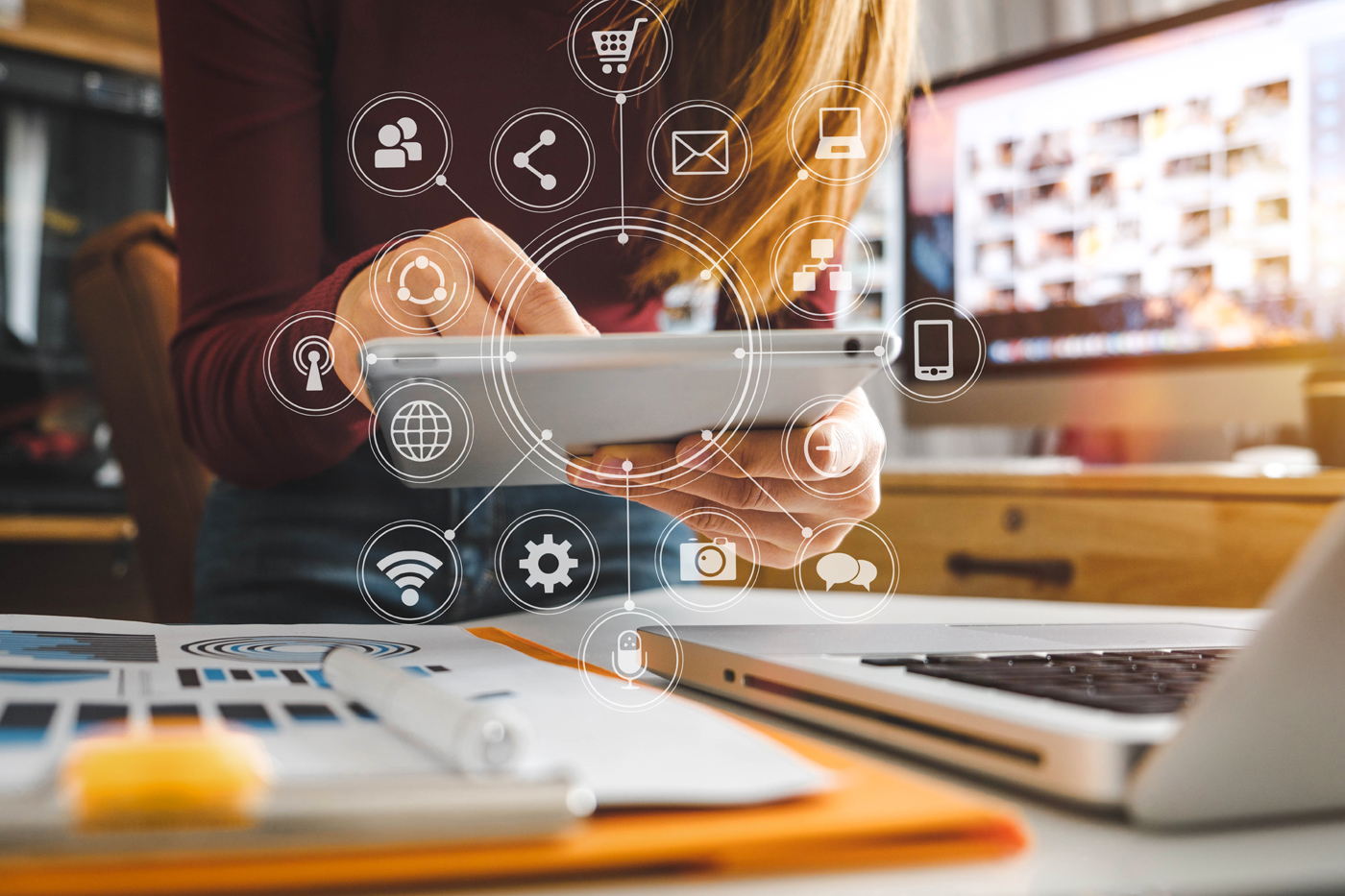 A first-time contribution by Ayushi, Brand Coordinator who manages social media marketing for various ecommerce brands at the creative agency
'If landing page was a salesman in the world of digital marketing it would have won the 'Best Performance' award every single time!'
"Getting clicks on your websites is futile if you are not able to convert them into prospective customers and a landing page does this best by generating substantial leads. As per stats, the average conversion rate of a landing page, across several industries, is 9.7% making it an essential part of any marketing agency mandate when working with brands", says Charu Nathan, Creative Strategy Director of India's top digital marketing agency also known to be a highly engaging & innovative creative agency with presence in India & the UAE.
Do we know the difference between a website and a Landing page?
Landing page is a distinct web page that is different from your website's home page and has a specific call to action (CTA) focused on your target audience. An efficient landing page always converts your website visitors into fruitful leads and hence is an indispensable part of any digital and social agency mandate.
How does a landing page work?
Let us understand this through an example, suppose you are a home cleaning service provider and you run google ads as a part of your marketing / creative strategy. Now if someone Googles 'best kitchen cleaning service' and clicks on your Ad which offers a 50% discount on first cleaning, the person will click and end up on the landing page (if you have created one) which will highlight some more benefits of your service
provoking them to sign up. 'Voila! here you have a lead!' You have their contact detail & their requirements, now you can work towards
Now, you must be wondering how will this help your business?
Here are top 3 reasons why every digital marketing agency emphasizes on having landing pages:
Helps in generating easy & useful leads for your business.
Landing pages provide information like your target audience & the interest group that can help you strategize better.
Landing page analytics also gives insight about your marketing performance.
As per the google expert of India's leading marketing agency, Creative Inc, a good landing page should consist of the following:
A concise, clear and attractive headline.
Compelling copy explaining the offer and also your business.
Relevant keywords for search engine optimization.
Lead conversion form to collect information about prospective customers.
An eye-catching image related to your product or services.
The mantra with digital marketing & landing page is 'the more the merrier'! Till the time your landing pages are not competing against each other, lead generation is directly proportional to the number of landing pages to create. To avoid internal competition, you must ensure that all your landing pages are distinct from each other in terms of demography and call to action.
Since landing pages help in converting leads in to customers, they are an integral part of effective digital marketing. Now, that you understand the concept of a landing page you are all ready to make one.