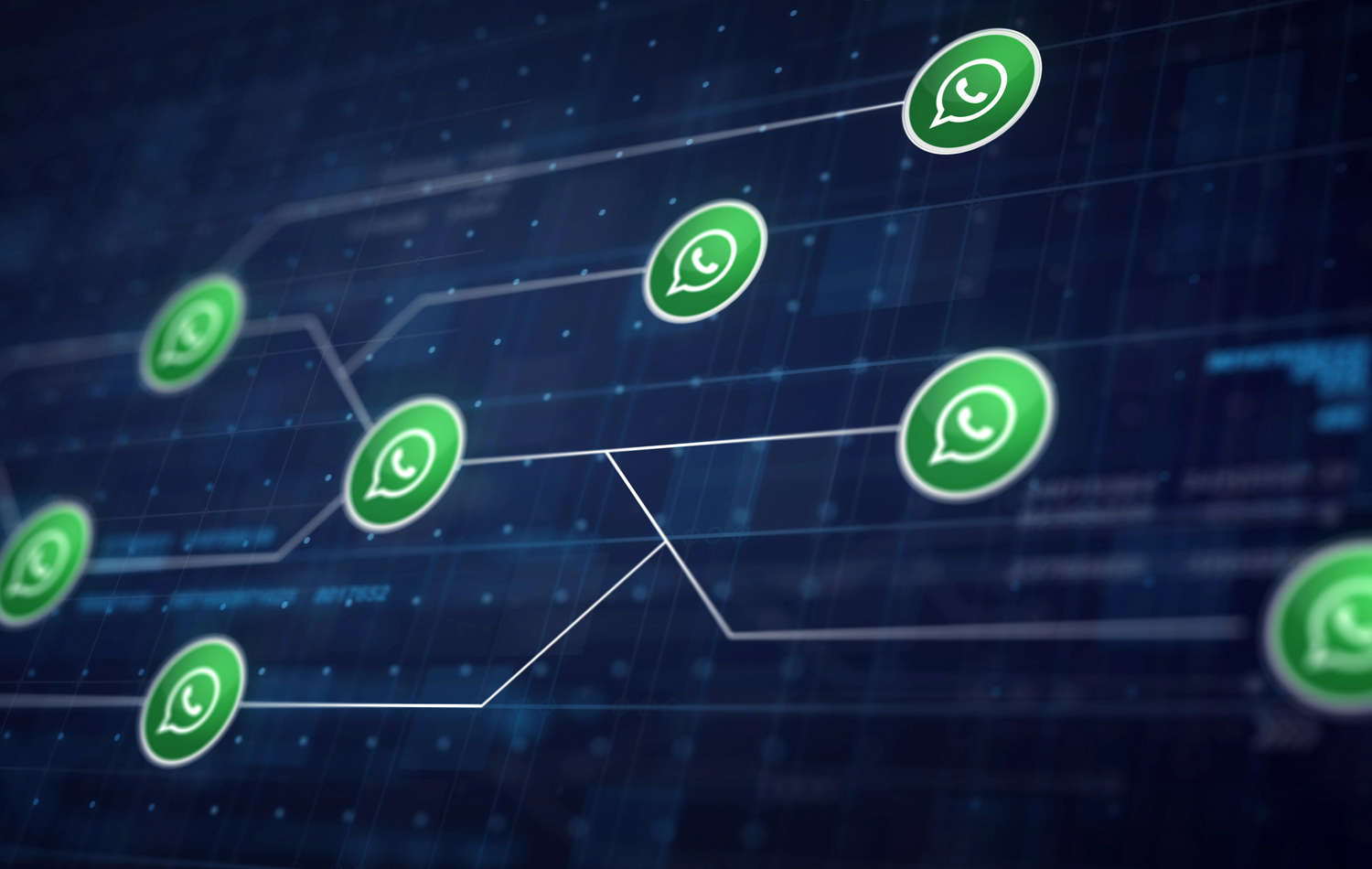 WhatsApp Marketing - Get close & personalised
An interesting read by the Sr Brand Manager of the leading marketing agency that builds brands across the world. Yes, we are talking about CREATIVE INC!
In the world of marketing, most brands today are busy acquiring new customers. What they fail to understand is to re-tap their lapsed audience and nurture their existing audience. Not leveraging the existing data of customers is equivalent to sitting on a gold mine and doing nothing. WhatsApp marketing – another addition in the field of advertising helps you use this data and make the most of it.
Personalisation is the key: While most things have become automated and digital, we must not forget that at the end we are dealing with people. You don't just sell them a product but also play on emotions. This begins with communicating with them in a personalised manner. When drawing messages, ensure you put there name in the salutation. Trivial things do make a mark.
Create a user experience: When your customer orders something from your digital store, update them that their order is placed via a Whatsapp ping. Keep them posted on the dispatch and delivery. Seek feedback. Create an experience like they would have had if all this was done in person
Don't let them abandon you: India's average cart abandonment rate is about 51%. Send reminders, get candid in your communication and pop again. Creative INC applied WhatsApp marketing strategy for its client Fast and Fresh and was able to recover 75% orders which were initially abandoned by its customers.
Resell, upsell and crosssell: Analyse your data. Know you audience. And promote. Give them complementary options to purchase or more products they might like. Be in their sight always to be on their mind.
Special Customised Audience: Create segments of your audience basis the order value, kind of purchase, etc. provide them with special customised offers. People love getting discounts and offers. Fast and Fresh saw a 40% hike in its sales via WhatsApp marketing when it promoted its products at a special discount.
In today's automated world, be a brand that interacts with its customers. Understand what they need and package your offerings in the exact same manner.
CREATIVE INC is a leading global advertising and creative agency that has the legacy of building many successful brands across the world. The agency has five core verticals: brand management, creative agency services, social media marketing, digital marketing and allied services like print, television and events.