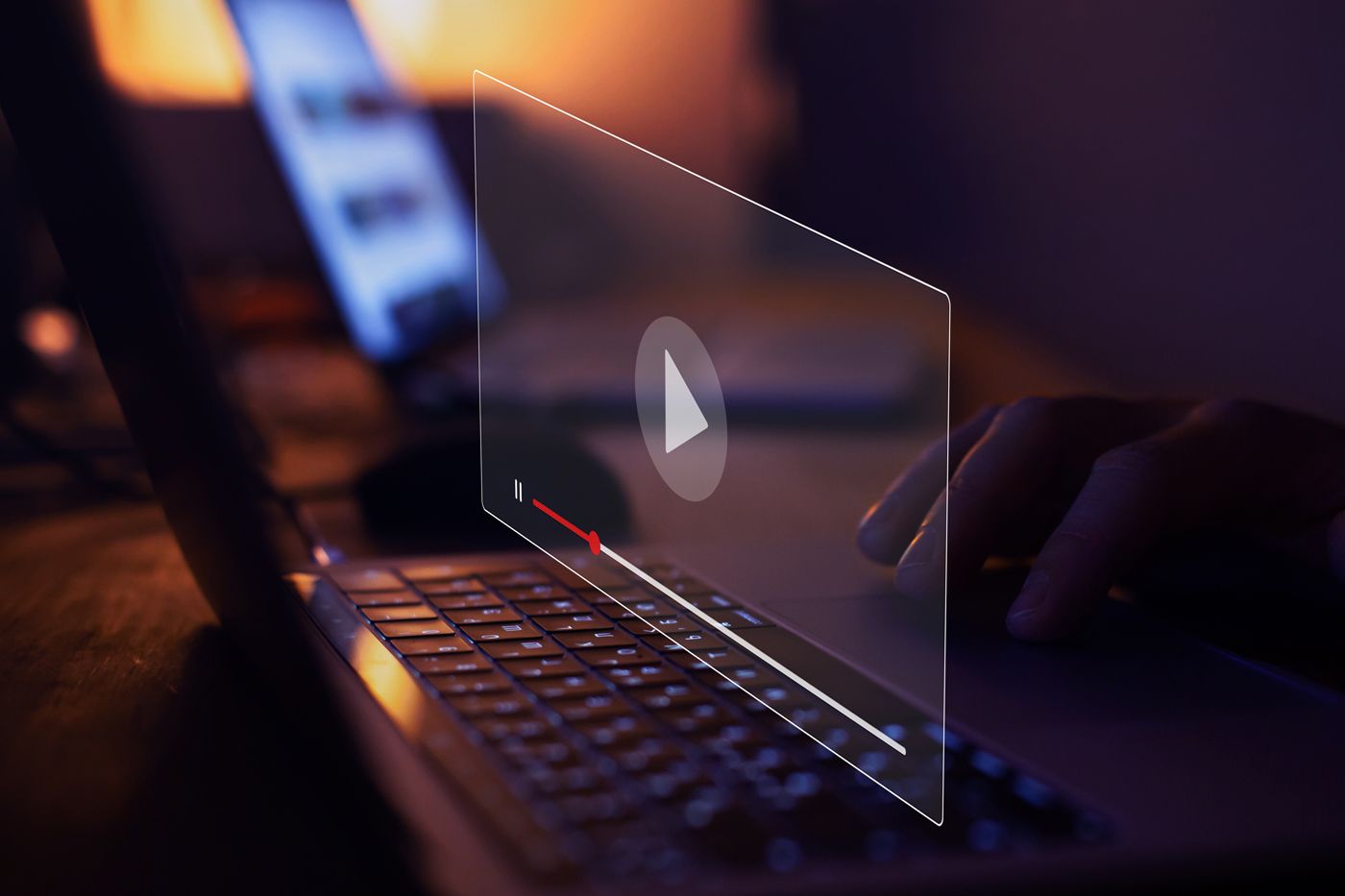 We are consuming visual content every day in multiple forms on various social media platforms. Online videos, pictures, screenshots, GIFs, slide decks, infographics are the most common forms of visual content that brands are using more frequently. It's quite interesting to notice that more than 94% views are generated by visual content. To engage with more audiences and grab their attention, brands are posting interesting infographics, photographs, reels, memes, etc. as visual content on their social media profiles and pages.
A study revealed that Facebook posts with images can get 2.3X times more engagement than the posts without any image. Around 35% people on Instagram engage with short narrative style stories or quizzes and polls. Well, infographics are the fourth most consumed visual content. So, it's all about getting visual! So, if you are a brand wanting to reach out to your audience, visual content on your social media handles is the way forward. In case you need assistance, consider taking help from digital marketing and social media marketing agencies.
Helps in gaining traction: Almost 65% people learn visually and remember things which they see more profoundly. So, if you want to gain the much-needed traction, then focus on putting more visual content across your social media.
Increases social engagement: Visuals get more shares and helps in getting exposure. Therefore, social media marketing agencies are putting relatable content that can be shared by the users. And, posting such relatable content on social media will also help brands to build their social engagement.
Generates more views: When people scroll through their social media feeds, pages or even article, most of them skim through the content. They don't read it completely. Yes! It's absolutely true. So, it's the visual content that can help in improving brand's impression and get conversions in social media. So, why not try it? Most digital marketing agencies and social media marketing agencies create SEO optimised content and add relevant hashtags.
So, hire a social media marketing agency for creating engaging visual content and create a buzz