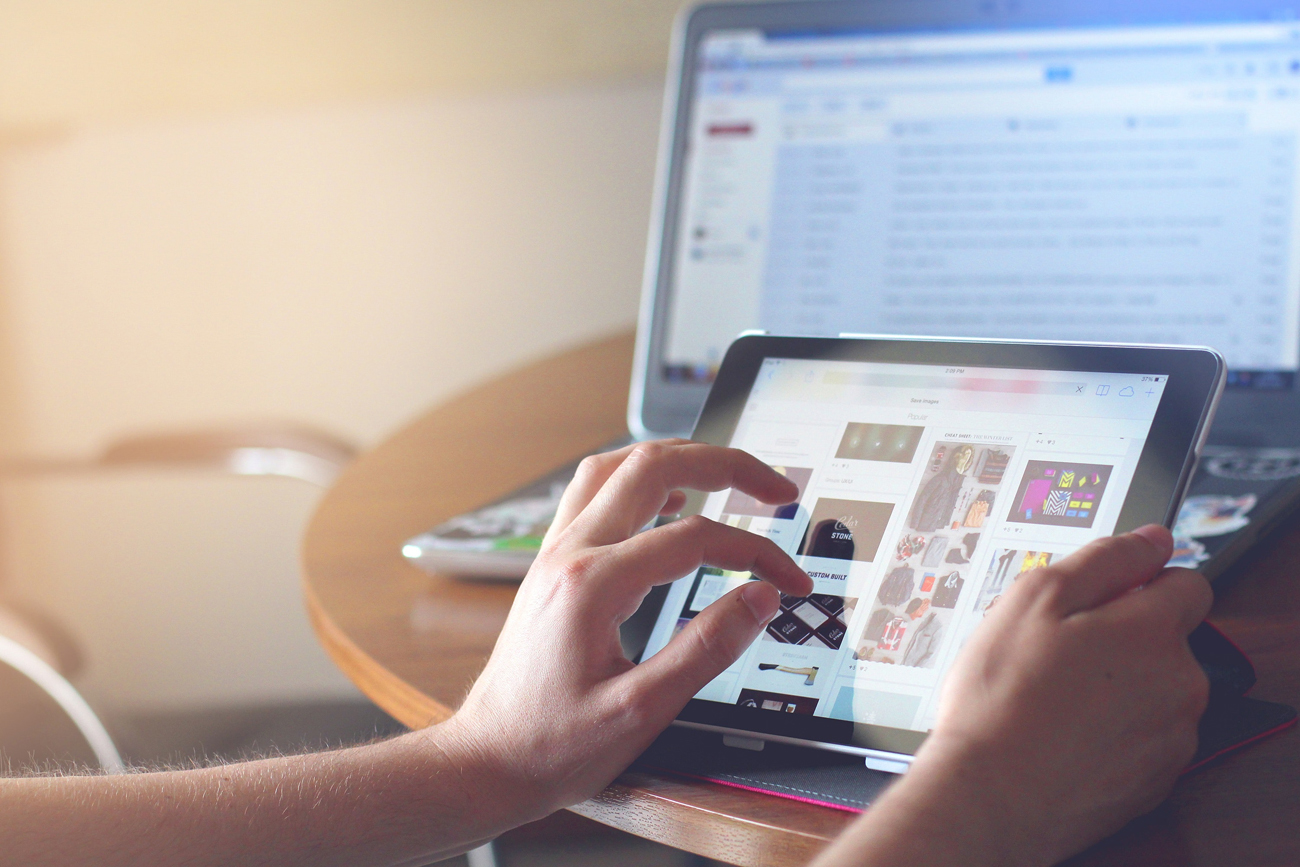 e commerce marketing strategy
E-commerce Marketing Approach that Works!
An easy breezy read by Charu Nathan, the Head of Strategy of a leading Branding and Marketing agency in Delhi – CREATIVE INC.
Racking your brain over the right ecommerce marketing strategy?
Stared an online retail portal? Already running an established online portal? Are you totally up-to-date with what it the real game changer… the e-commerce marketing strategy?
Let's start from the very beginning. You have a rocking business idea and have finally managed to get the biggest task out of the way… yes, you've launched an e-commerce site and an app! A definite milestone achieved my friend.
Now, you might be wondering whether there are any best, tried-and-tested methods, as well as the newest, crazy, whacky tactics of marketing for an ecommerce business. I'd say, the country's leading marketing agency is trying to put together three core pointers as below:
1. Produce original content: the given
Originality is critical. Be creative. Be original.
"Promoting original content is a great way to make a statement, strike a compelling idea, and make a mark on the user's mind. There is a fine line between content that engages users and content that deters them. So do apply yourself there," adds a lead Brand Strategist of the Digital and Social agency – CREATIVE INC!
Social media ecommerce marketing is a very powerful tool, says Aastha, a Brand Manager at the Social Media Marketing agency in Delhi. It allows you to reach out, be visible in a personal but public way. You can utilize social media to generate engagement and interaction, boost traffic to your website, and develop a larger base of customers. But then the real catch is engaging, informative useful content.
3. Search engine optimization for ecommerce marketing
The content should be rich, reliable, and provide information to the public that is useful and relevant to what they're looking for. For example, if you have an ecommerce store selling whey protein and other fitness supplements, it's clever & advisable to provide detailed product information and possibly even have defined sections of your website that offer generous amounts of content elaborating the product category. After all content is king in SEO.
CREATIVE INC is a leading marketing agency headquartered in Delhi with 6 offices in total. The team comprises of strategists, planners, account servicing, digital marketing agency specialists as well as a team that knows how to make the right noise with social media marketing.