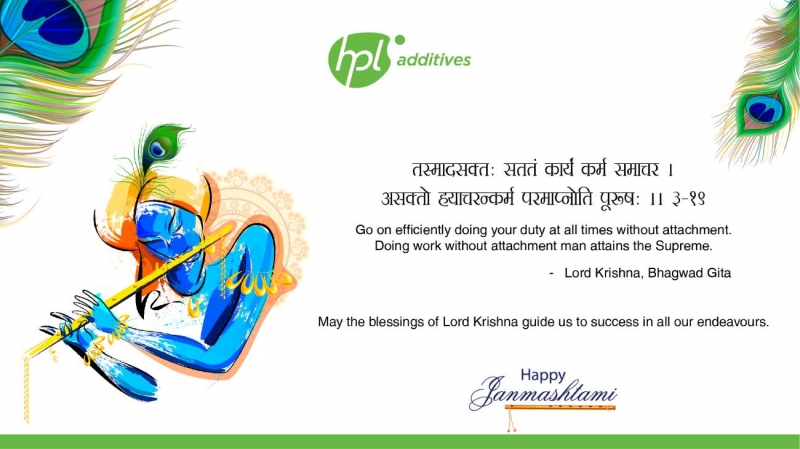 Using Special Days Social Media Posts to Create a Positive Brand Persona!
By Bahnik Biswas, Head – Operations & Copy Desk, CREATIVE INC. of a leading integrated Branding and Social Media Marketing agency - CREATIVE INC.
The world is evolving and so are we! Gone are the days of traditional marketing and advertising. Nowadays, brands are on the look out to do something innovative for themselves to create an image. Moreover, brands these days have started to explore the digital and social media marketing platforms instead of the conventional platforms. That's why, we have started getting more of emailers, e-brochures and e-flyers, e-mags and e-newsletter these days. In fact, hardcopy Christmas and New Year Cards, or greetings for several other occasions have been replaced by e-greetings and social media posts. Most importantly this change has indeed worked well for brands.
It is very intriguing to view some greetings posts done by brands on social media every second day. Why do brands need to do that? What's their objective behind wishing random people? Well, the purpose behind is definitely to create a positive brand persona. Brands today have moved beyond being just entities to having personality traits as warm, friendly, white-haired, bold, etc. Branding is all about holding the right image in front of your audience. Thanks to branding agencies for that. It is because of these marketing approaches, people are able to strike a chord with brands, start trusting them, start looking up to them, moreover build perceptions about the brand.
Wishing people on New Year, Christmas, and other festivities is understandable. And using social media to maximise their reach to a larger audience pool which was limited otherwise through postcards or greeting cards is too. But that still leaves us unclear as to why do brands upload special days social media greetings for days like Doctors Day, Teachers Day, Youth Day, Tourism Day, Handloom Day, Smiley Day, Tobacco Day, etc. It makes sense if the day is brand-relevant but why when it's not? Well, the purpose is broad-based. The objective is not to hard sell, but soft sell. Doing special day posts convey an image of being warm, conscious and also as someone who intends to create awareness, of someone who respects people's sentiments and cultures, is innovative and values-driven. It is not about increasing the likes or followership of your page but more about making your presence felt by making your audience happy. It is all about subtle messaging about the brand to ensure retention – where best digital marketing agencies play a vital role for brands.
Organisations hence, are on the lookout for the best social media marketing agencies and the creative agencies to create the right brand persona for themselves on social media.