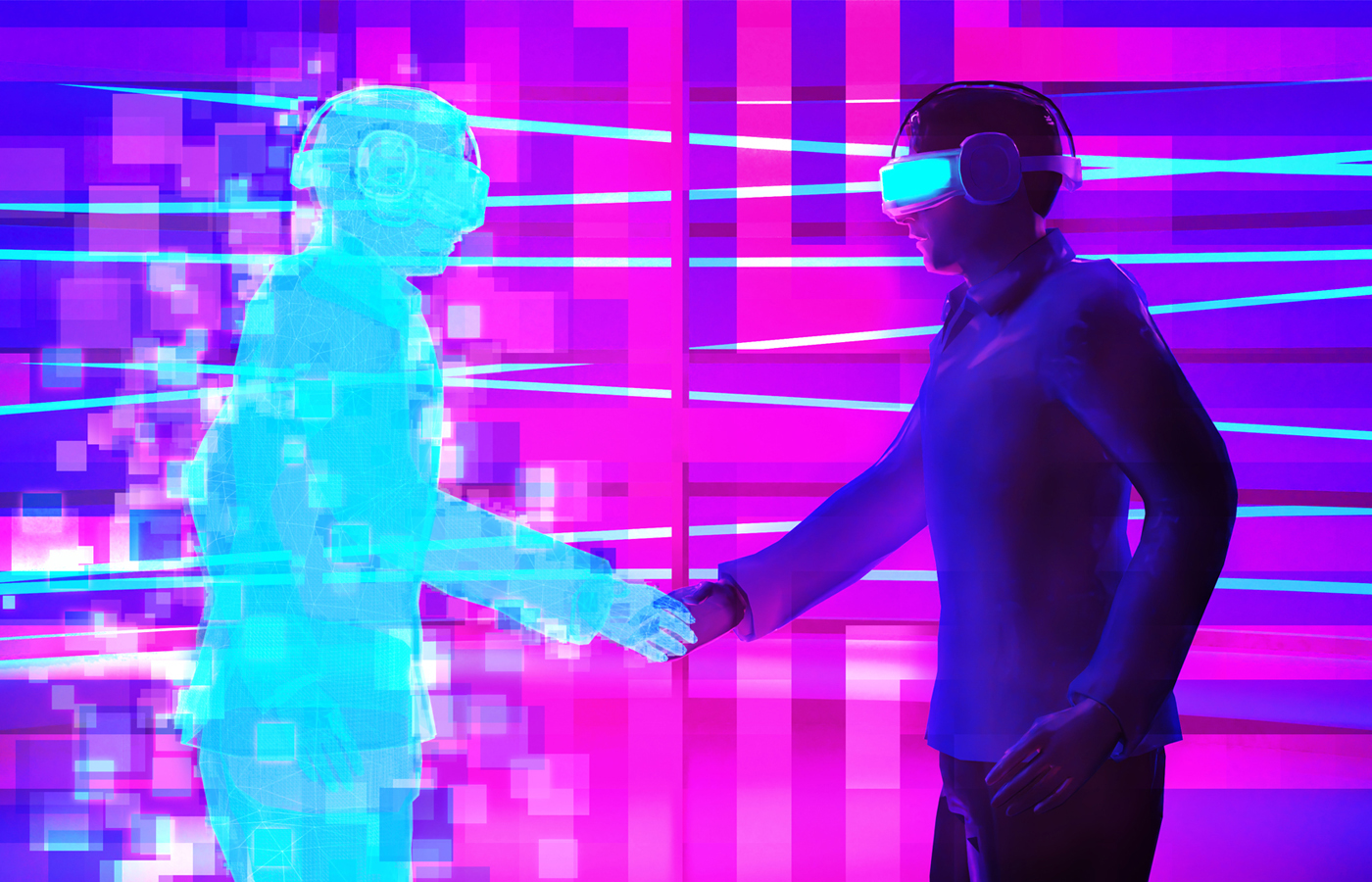 Metaverse: Experience the Digital World Like Never Before!
Metaverse is the buzz word that is leading the market now! It's a completely immersive digital world where we will be able to interact, work and connect virtually. We will have access to augmented and virtual reality. You will be able to use several avatars and innovative technologies. Avatars are 3D representations in the digital universe - of individual users. Interestingly, these avatars can be carried from one platform to another. Metaverse focuses on individuals. Digital worlds in which the avatars live can evolve and individuals can develop them as per their needs. They can also create digital assets as well as own them and benefit financially from them. Through metaverse, people can see or feel the presence, touch or smell things too! Now, you can also conduct business meetings in 3D world with people using their professional avatars. Isn't it interesting?
Here are some major facts related to metaverse that businesses should keep in mind:
Online commerce and metavrerse: Most consumers are actively engaging in omnichannel commerce. You must be thinking what omnichannel commerce is. Right! It is a strategy that provides seamless shopping experience from the beginning to end regardless of the channel used by the consumers. The individual users' payment credentials and passwords are often embedded in the devices or software they use. The virtual goods economy is gradually increasing. And, this accounts for more than 40% of global gaming revenues. In the long run, the immersive environment of metaverse could be used by e-commerce platforms and enhance the shopping experiences of users.
Branding and marketing: Metaverse is the immersive digital world. Can digital marketing agencies escape it? That's probably a joke! Marketing agencies can use avatars to connect with audiences and can help in conducting the feasibility study in the easiest manner possible! Well, digital marketing agencies cannot underestimate influencer marketing when they are thinking about using metaverse in the long run. Now, the market has individual content creators who have led to increase in 50% of the influencer marketing. This shift can lead to the growth of metaverse. A significant share of innovative and engaging experiences will eventually come from these individual creators.
Hosting online events: Virtual events and live streaming can bring your audience connect closely to your brand. Now, it is becoming immensely popular in metaverse. So, most social media marketing agencies or branding agencies are using social media platforms to connect with your brand more and host online events that will help your audience to engage more with your brand.
Now, brands are switching to metaverse and their digital marketing agencies are revolving around it. Millenials or Gen Z audience will quickly adapt to metaverse. So, if your brand is targeting young audience then you should be quick to make these strategic decisions.
CREATIVE INC. is an integrated branding and marketing agency that is heavily focused on helping brands gain the right visibility, creating the right amount of noise and eventually helping brands achieve their goals. This agency is headquartered in Delhi and has six offices across the globe. The agency's team comprises digital marketing agency specialists, strategists, planners, copywriters, account servicing and a team that knows how to create a buzz using social media marketing.