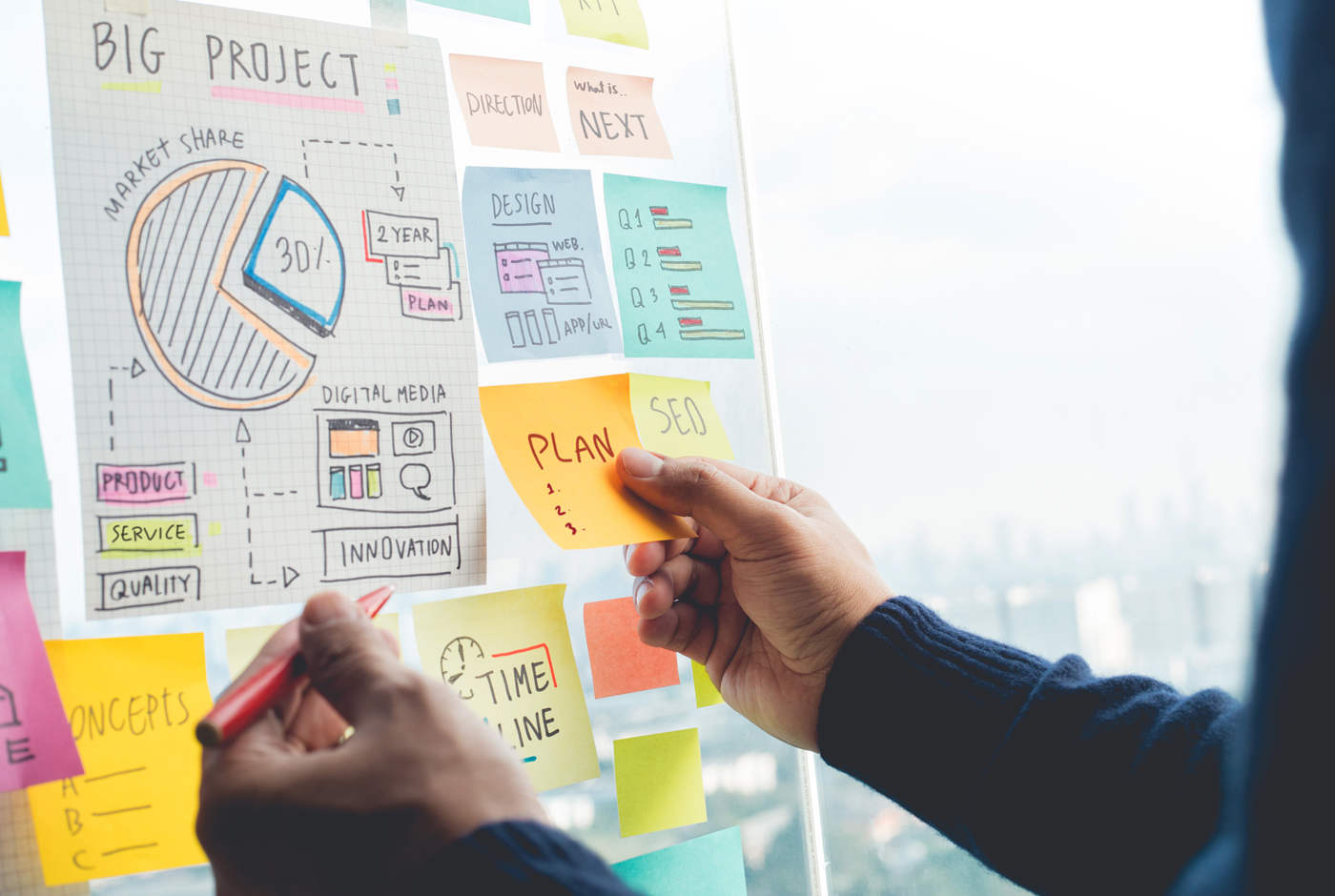 How to Find the Right Marketing Agency?
Excerpts from an interview of Pramit J – the Head Brand & Digital Strategy of a leading Marketing agency of the country – CREATIVE INC.
If you are looking to partner with a marketing agency to meet your business goals, there may be countless options available, but marketing agencies are far from being created equal.
And while working with a marketing agency can be an excellent investment in your brand's future – choosing the wrong one can end up costing you in the long run. With that said, here are the 5 traits to look for to make sure you're partnering with a truly rockin' marketing agency:
1. Is Digital first
An adept marketing agency needs to have immense expertise across multiple digital marketing channels, because users are spending time accessing content, browsing and researching ideas across devices, channels and diverse platforms.
2. Is Data driven
Data, measurements, and analytics are necessary components of successful marketing campaigns at any good marketing agency partner. Why? Because data is the driving factor of the 'Who, What, Why' of every brand's communication. A great marketing agency uses analytics to measure the outcomes of all their actions--and deploys an iterative process using this data insights to drive better conversion rates.
3. Understands the Power of Storytelling
As content remains a central tenet of effective brand building/marketing, the creative agency you partner with needs to be a pro at this. An apt content strategy that attracts, converts, and retains customers coupled with a powerful brand story is what will truly be the differentiator.
4. KYC my Friend!
A great marketing agency or advertising agency has to be one with the brand's audience. Know them, relate to them, talk to them and build continuity with them.
5. Loads of Energy & Passion
You know what makes a great marketing company? It's people! Sign up with a team like CREATIVE INC. Because, our when our clients onboard us, we become an extended arm. Like Charu Nathan always puts it, "There is no other side of the table. In fact, there is no table between the client & us".
CREATIVE INC – in short!
CREATIVE INC is a 27-year-young and highly sought-after marketing agency that has built many a brand. Look at Discovery Channel, Animal Planet, Oriflame, Aarogya Setu, GuruQ, Schneider Electric, Delhi Tourism, Rajasthan Tourism and SRF… the success stories are endless and across both B2C and B2B. Connect with our Account Planning team and experience what we have to offer.