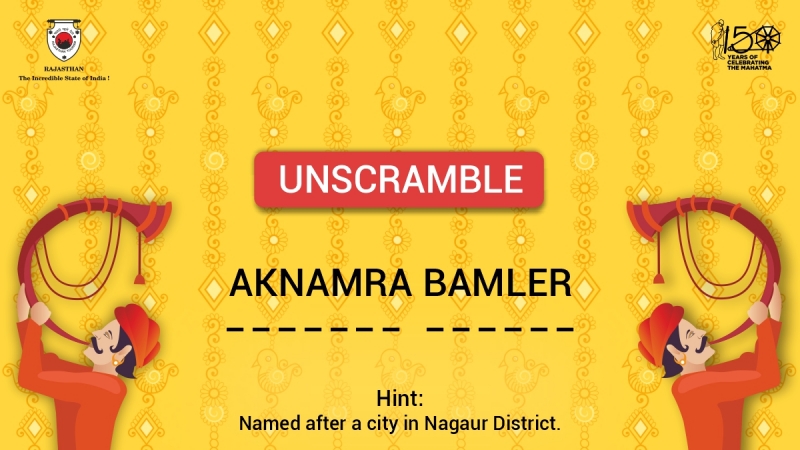 The world of brand building has a deluge of information for the customer. But is it only information they are seeking? How many truly read patiently to figure out what the brand is trying to say? Then isn't it imperative to create content that is short, crisp and engaging. This is what brings us to Interactive Content Marketing for brand building. Below are the four types of interactive content that rule the digital world today and are seeing a good response:
When information is given graphically: Infographics!
Infographics have been ruling business reports and spreadsheets since time immemorial. Due to their ability to convey information in a clear and succinct way, they soon found their way into the world of digital too.
Today, infographics have also become a critical tool in digital marketing strategies and often deployed by digital branding agencies. In this case, those work best that have an extra edge to them, i.e, which are interactive. Such infographics are not only designed to look visually appealing but are also able to induce action. For example, the animated infographics used by travel websites. On clicking on a particular icon on the image, tourists get all the relevant information on a destination, which offers them a complete experience. And the explainer infographics used by the healthcare industry. These work very well when as a creative agency for a healthcare client want to communicate the science as well as the human aspect. When supported with explainer [whiteboard type] videos, it results in a higher stickiness from the TG and better view time.
When they get to say something: Polls and surveys
Polls and surveys are one of the most time-tested forms of interactive content. Their effectivness lies in their simple and short format. They are immediate and easy to answer, which makes them highly engaging. Both are conducted to increase engagement. You would have often seen Insta stories or FB story running a poll. Infact Twitter polls are a rage.
What makes polls more fun is they allow the users to see how others have responded to the same question. This gives them an idea of how common their views are compared to others belonging to the same demographic. Such content is quite favoured among the young audiences and hence suggested by digital marketing agencies a part of an engagement strategy.
When graphics and messaging combine: Interactive Motion Graphic Videos
Think the catchy visuals of infographics and the interesting format of videos. Mix them together and you get motion graphics. Video consumption is on the rise, which makes interactive motion graphics a lucrative tool for digital marketers deployed at branding or creative agencies. With text, audio and animation at their disposal, explaining any topic becomes a lot simpler.
Studies have shown that shoppers are more likely to buy a product after seeing a video. And thanks to this video format, brands can accomplish this task while keeping their audience engaged. This is what makes motion graphics a very powerful medium for promoting a product as well as compelling viewers to take an action.
Unheard of but effective: Calculators
Calculators are no more just a thing of the accounting world. Branding agencies have now incorporated this medium in their strategies and are reaping good benefits from it. Calculators can be applied during a customer journey and propel leads towards the end of the sales funnel. As the name suggests, this interactive tool makes calculations based on the data fed by consumers and offers them answers to their problems. As a result, it not only offers people a completely customized experience but also positions the brand as an expert in the field, giving them an edge over others.