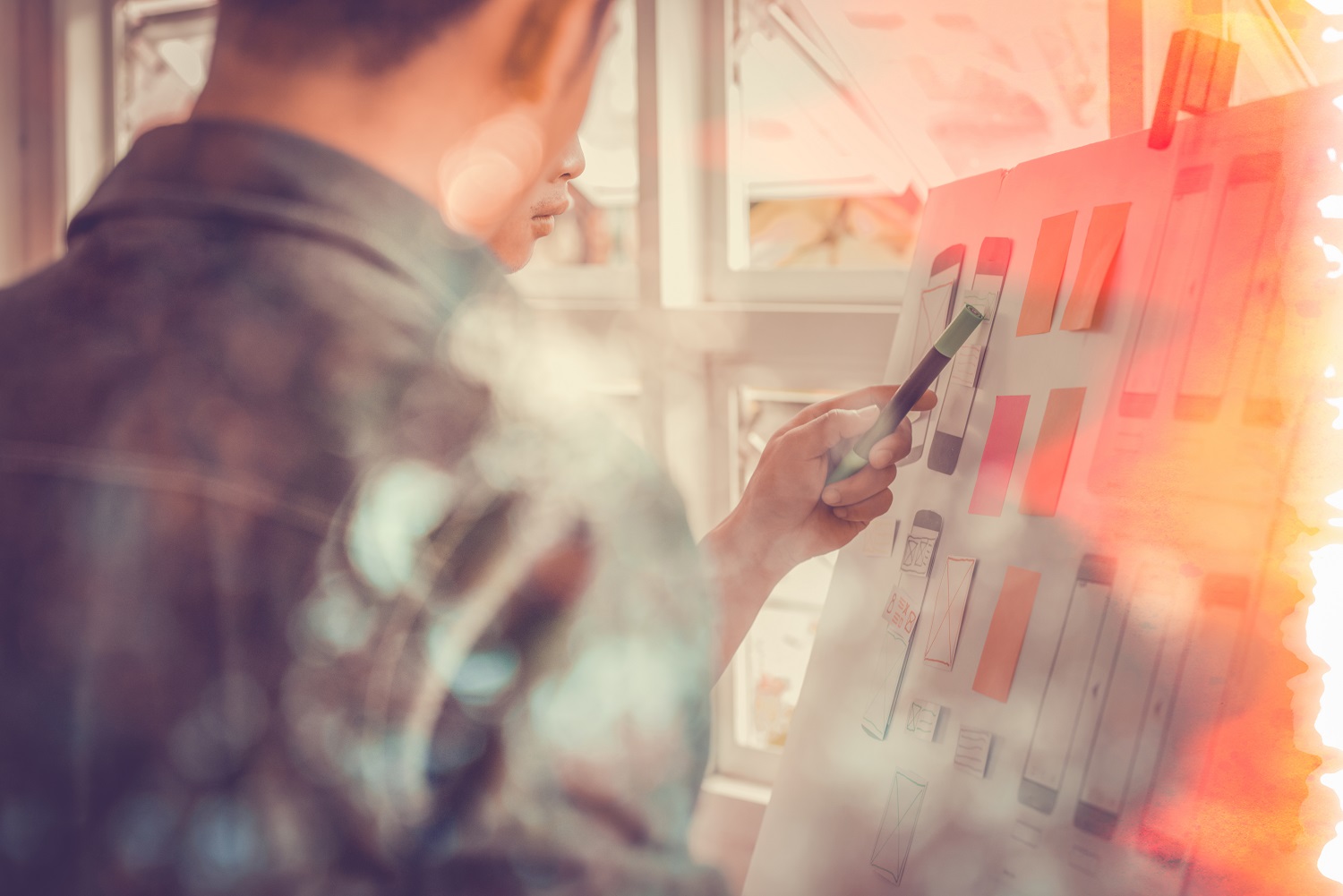 A piece put together by the Strategy Head, Charu Nathan, CREATIVE INC – the leading marketing agency of the country.
Most clients when in need of marketing or brand building start their search for the right one. However, do they have complete clarity on how onboarding a marketing agency can actually help? I'd like to sum it up for all Brand Managers.
CREATIVE INC – the highly innovative marketing agency has been instrumental in building several marketing plans that have successfully built brands – all by collaborative creative brand story + social + digital.
Afterall, if thinking shows the way, walking the way is imperative too.