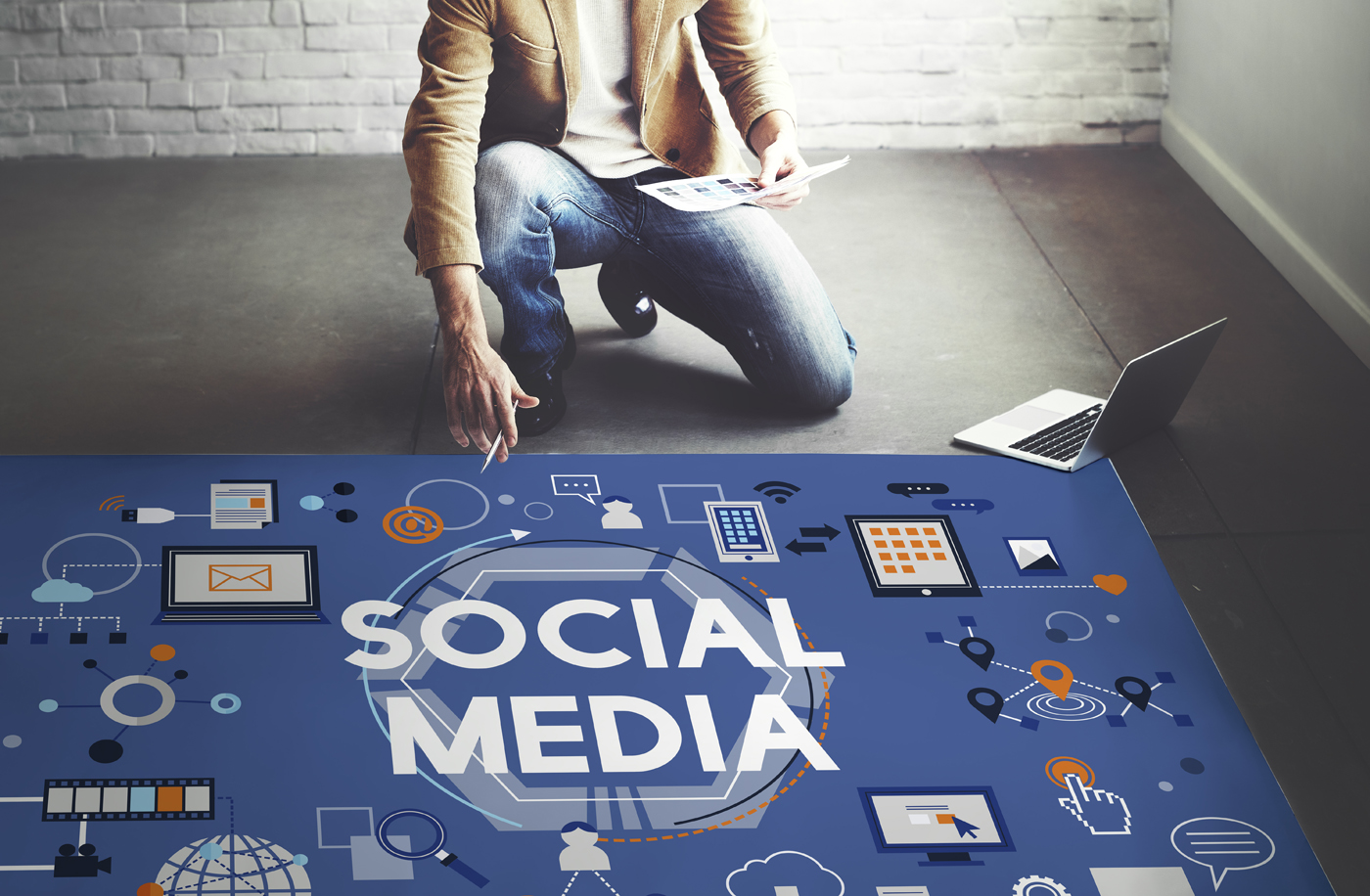 Creative Inc: The leading marketing agency shares valuable insights
Social media marketing is ever-evolving. New applications enter the market every single day and are tested on the grounds of consumer patterns and behavior. To satisfy the interests of its users, emerging platforms serve specific audiences or offer something out of the box.
It only makes sense that an application takes its own sweet time to attract and create its base of users, but of course, not all new social media marketing platforms become the name of everyone's top of the list like Clubhouse during the pandemic and TikTok. Nevertheless, all such developments add to the information and consistent upgradation of the already established apps. If you're not already catching up with the platforms below, this is your quick read to check on social media platform updates in 2023. Hello, I am a content creator at India's leading marketing agency – CI and sharing my views with you.
Meta – Facebook & Instagram
Meta is all set with some changes in Shop ads on Facebook and Instagram. It targets to make in-stream purchases more efficient as well as encourages the use of its progressive AI ad targeting options. From August 10, 2023, onwards Meta will be discarding the option to host Shops that links to a third-party website. Brands will only be able to work with an in-app shop, otherwise will be unable to run Shop ads. Wow… hmm point to ponder for marketing agency types.
YouTube
Joining the music trends, YouTube has introduced new ad options to allow advertisers to leverage the impact of emerging music trends. Offering 'Gen Z Music' that will position advertisements by brands alongside the latest trending music clips. YouTube is also creating 'Trending Music on Shorts' that too will be on the lines to allow placement of ads within Shorts clips. These two features are expected to boost reach and enhance brand awareness. This is something to leverage by every creative agency or marketing agency.
LinkedIn
LinkedIn is introducing a new feature for LinkedIn Premium subscribers. With this new offering, users can add a custom CTA option in their profile, which will channel the profile visitors to a specified URL from your LinkedIn. It is to be noted, this new feature is specifically for Premium Business users. Good news for any marketing agency.
Twitter
Twitter is set on headlines yet again with its subscription feature and all that comes with it. Advertisers, Lo and behold, Twitter has announced that to keep running promotions on the platform, a subscription to either Twitter Blue or Verification for organizations will be needed. On this piece of information, a wave of mixed reactions from users was witnessed. Twitter has become a new world now, you cannot miss out information on.
As a creative agency or marketing agency that has built over 1750 brands worldover, marketing approach at CI is a tad different. Be here to experience it is all I can say.