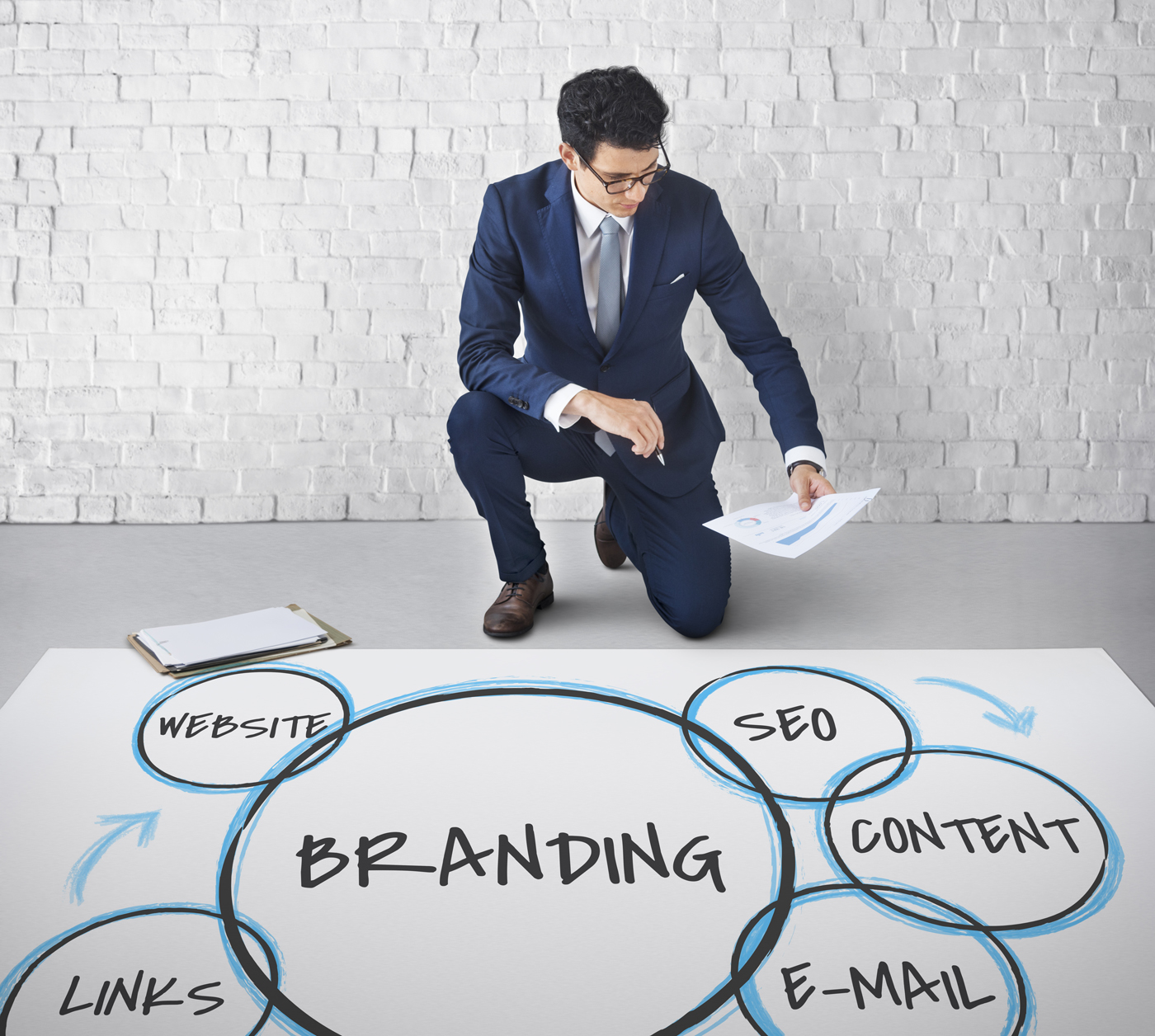 Digital branding and how it can help businesses to grow?
Become the audience's favourite with digital branding! If you want your audience to truly understand who you are as a business then you should definitely focus on digital branding.
What's digital branding?
Digital branding is an integrated approach towards understanding your values as a business and sharing them with your prospective target audience. But, it is not about headlines, fonts, images, logos or visual identity. It allows you to communicate your brand's offerings, uniqueness of your brand and build an emotional connect with your target group.
How will digital branding help your business to grow?
Digital marketing agencies and branding agencies use digital branding to control brand's identity, visibility and credibility. Digital marketing agencies also use varied approaches and tactics for improving your brand's recognition, reputation and presence across various digital channels including websites, social media, blogs, videos, etc.
Let's have a closer understanding of the three components in digital branding:
Visual identity: This includes mascot, logo, specific colour palette, design of the website, typeface, mobile app UI, email id, social media UIs, content and all types of illustrations. Digital marketing agencies and branding agencies take your company's values into consideration before working on these to create a more appealing visual identity.
Brand visibility: Digital marketing and branding agencies focus on increasing your brand's impact and visibility via using digital advertising, SEO, social media, content marketing, paid ads, etc. This will allow your customers to engage more with your brand and connect in a better manner.
Credibility: To develop credibility, marketing and branding agencies focus on building your reputation. This will eventually lead to building healthy relationships with customers.
So, focus on your digital branding and enhance your business.
CREATIVE INC. is an integrated digital marketing and branding agency that has created several brands from scratch.