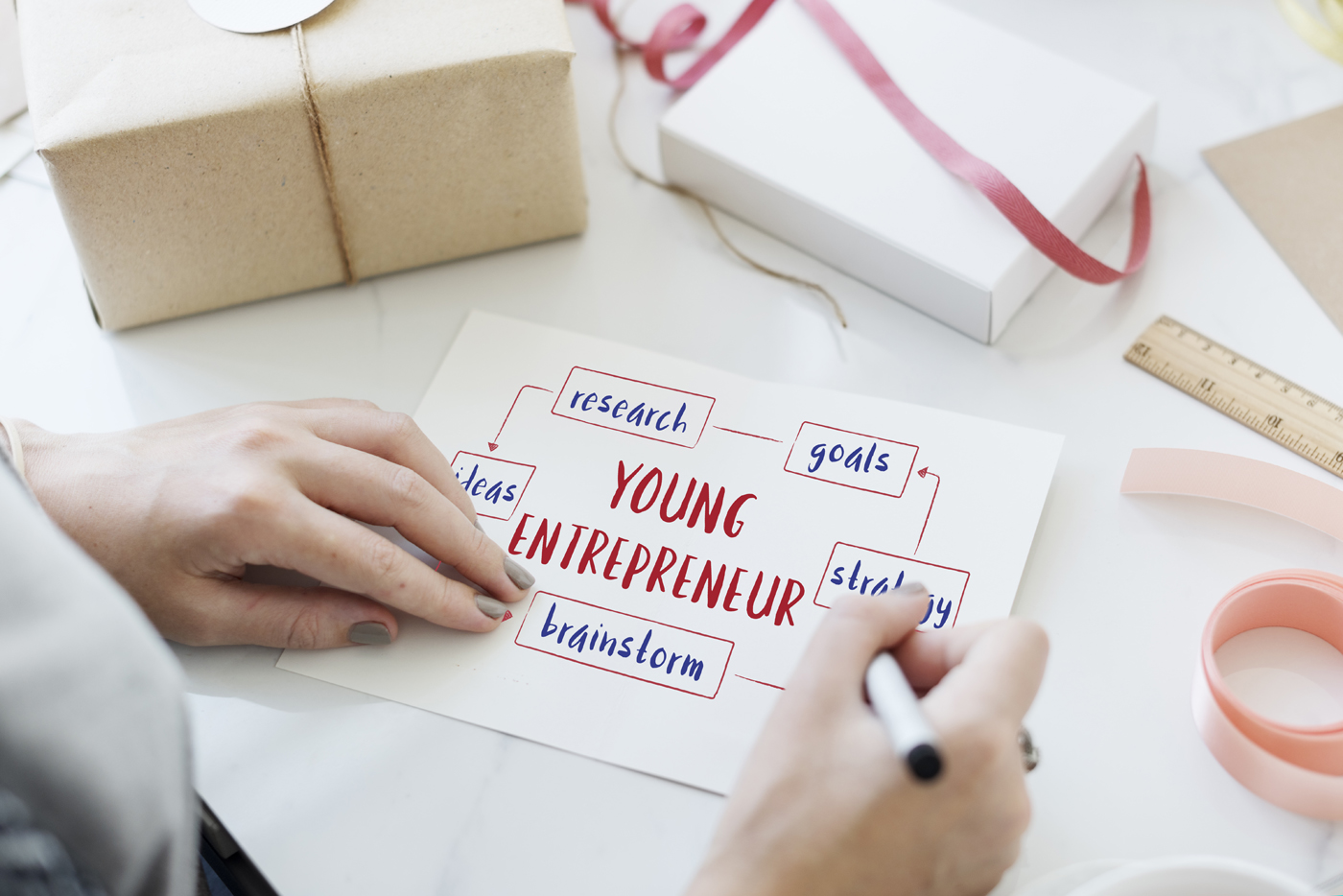 An inspirational piece put together by the Creative & Strategy Head of CREATIVE INC – the leading marketing agency of the country!
Off late, I have been asked a question time & again. What does it take to be a good entrepreneur? What are the characteristics of an entrepreneur? How did you succeed at being one so early in life and launching a successful marketing and advertising agency?
While I have been giving this a good amount of thinking, I believe that the below traits are a must. So, examine your own personal characteristics, values and beliefs, and ask yourself these questions:
Optimism: Are you an optimistic thinker? Optimism is an asset, and it will help you through the tough times. Please remember, contrary to what you think, entrepreneurship is not being your own boss, not being answerable, working as you please, sitting and chatting about plans at a café or taking a road trip for brain storming. Once you decide to launch, you are accountable at every step, for every dollar spent.
Initiative: Do you have initiative, and instinctively start problem-solving or improvising? Let's take the example of running a marketing agency. How have your clients and your team is delivering consistently. Would you take the initiative to shake out of that comfort zone and propose new strategies?
Drive and persistence: Are you self-motivated and energetic? And are you prepared to work hard, for a very long time, to realize your goals? Remember, life will not be roses. Entrepreneurship journey poses new challenges daily and tests your grit to the very core. Everything needs you at the forefront - business development, creative thinking (in case it is a creative agency), HR issues, finance matters, taxation knowledge and problem solving… you want me to say more?
Risk tolerance: Are you able to take risks, and make decisions when facts are uncertain? Would you or would you rather not? Tough question that requires careful deliberation and subsequent action.
Resilience: Are you resilient, do you fight the odds and pick yourself up when things don't go as planned? And do you learn and grow from your mistakes and failures?
CREATIVE INC has a rich legacy of over 27 years of building brands successfully. What started out as a conventional advertising agency graduated into a 'ahead of its time' integrated marketing agency very fast. Today the agency has 3 core verticals – Brand Management, Digital & Social and complete Creative Agency mandates and success stories like Discovery Channel, Oriflame, Aarogya Setu app, Delhi Tourism app, Rajasthan Tourism, GuruQ and many such success stories.