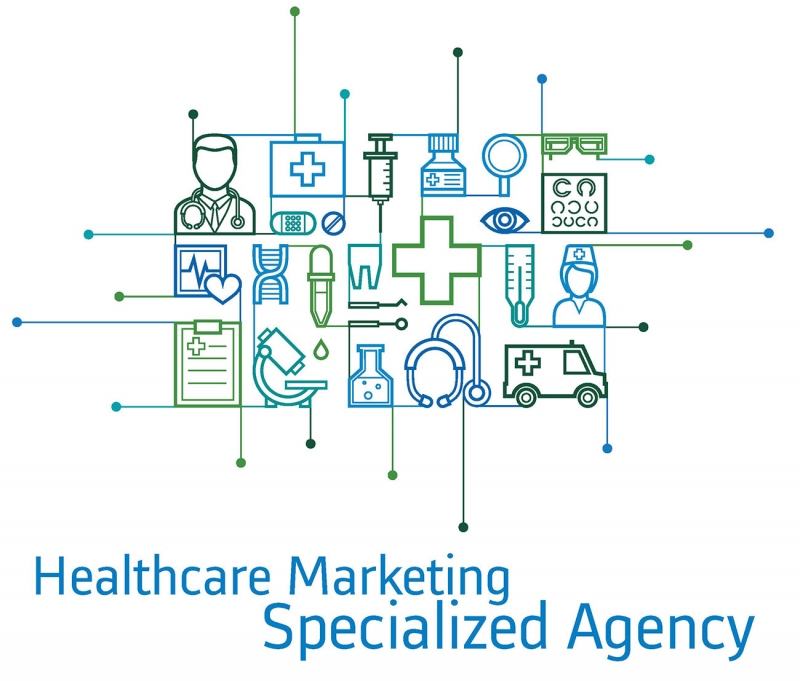 Yes, healthcare marketing and everything you know about digital goes hand in hand!
Let's take the case of CREATIVE INC. - a leading branding and marketing agency in India & the Middle East. The company has extensive experience in the healthcare sector, having worked with major hospital chains, cancer hospitals, IVF clinics, etc.
For healthcare brands, there's a dedicated team comprising social media marketing strategists, copywriters, creative team, video creation team, project management executives and brand planning experts. This enables the account managers to devise a marketing strategy while looking at the big picture and take into consideration every role and responsibility of their client.
So, if it were up to a creative agency like CREATIVE INC to carry out marketing for a healthcare brand, what all steps would it define via a roadmap. Well, here it is:
● Publish informative content to educate the audience - This could include blog posts, videos, quiz and did you know-kind bite-sized information.
● Cover the latest news in the healthcare sector - This would generally include the hot topics related to the specific field trending on social media.
● Post inspirational and motivational content - Those in need of healthcare services can always use a dose of inspiration. Anything from patient success stories to the brand's own marketing videos can go a long way in offering hope to their followers.
● Infuse the brand voice in every message - Every brand has a unique identity. The inclusion of all those unique elements in the posts, videos and marketing content will not only improve the brand recall but also set it apart from the competitors.
● Leverage user-generated content (UGC) - When it comes to healthcare, people believe most the recommendations of those who have been in their shoes. This is what makes UGC a great tool for building trust in the brand.
When trying to improve the health of a healthcare brand, social media marketing comes as very interactive option. With its wide-spread use, social platforms make the perfect place to engage with the current customers, connect with the prospective ones and start positive, meaningful conversations.