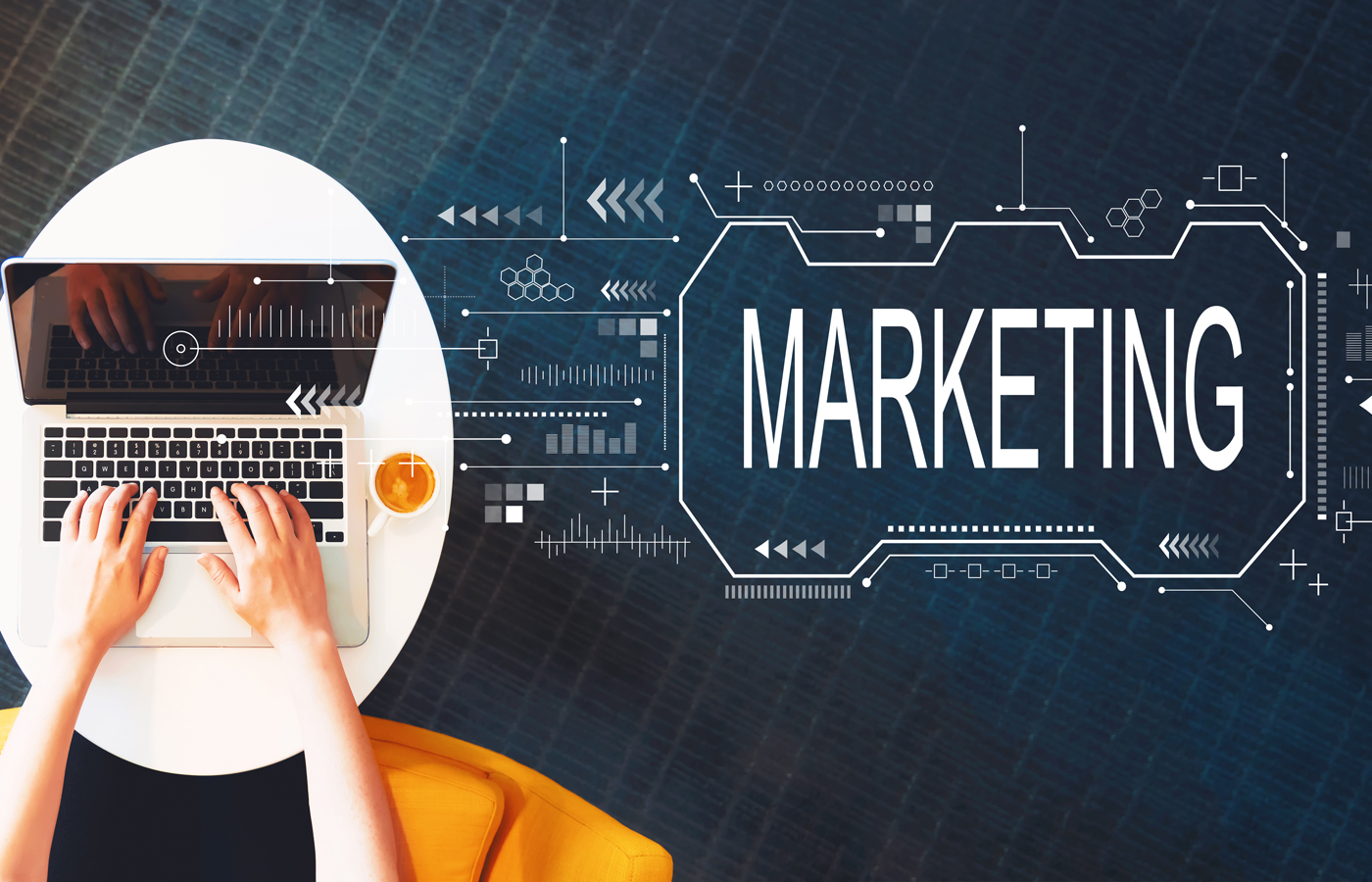 How to Hire a Marketing Agency for Your Business
Super informative article by a Client Servicing team member at CREATIVE INC – leading global marketing agency that is digital-first!
Many brands and/or start-ups struggle to manage marketing and advertising as they are totally caught up in their business's day-to-day operations. Even if they have a tiny knowledge of what all they wish to do in marketing… this information unfortunately is totally fragmented and lacks a top-down vision. This is where they start searching for the right marketing partner. In comes a marketing agency!
Besides building your brand's marketing strategy, a marketing company can help improve your company's visibility, make your brand seen & heard and help free up internal resources. But how can you be sure you're hiring the right marketing agency? Here are 3 key pointers we'd like to share…
1. Look inwards and identify your marketing goals
Identifying your goals is the first step in hiring a marketing company. Be specific. Instead of saying, "I want to increase sales," identify why the sales might not be happening. Give your problem an aerial view please. Do people know your brand? If yes, what do they know of it?
2. Seek references for a marketing agency and consider industry expertise
Check out any potential marketing partner's references, and see what similar businesses say about them. Do talk to a few. Pay close attention to marketing companies whose services seem relevant to your needs. Additionally, if a marketing agency caters specifically to your industry, it might be worth a closer look
3. Ask for case studies… not necessarily in your industry. Do ask for at least 3 examples of where they managed a brand from scratch (similar as yours)
This helps immensely as you gain insights into how they go from probe & discovery to actual on ground roll-out. The right marketing agency will be able to cite many such examples and success stories.
CREATIVE INC has helped many a brand across tourism, ecommerce, fashion, education and healthcare successfully by creating successful go to market strategies. This is why the agency is one of the most sought-after Digital first marketing agency of the country today.