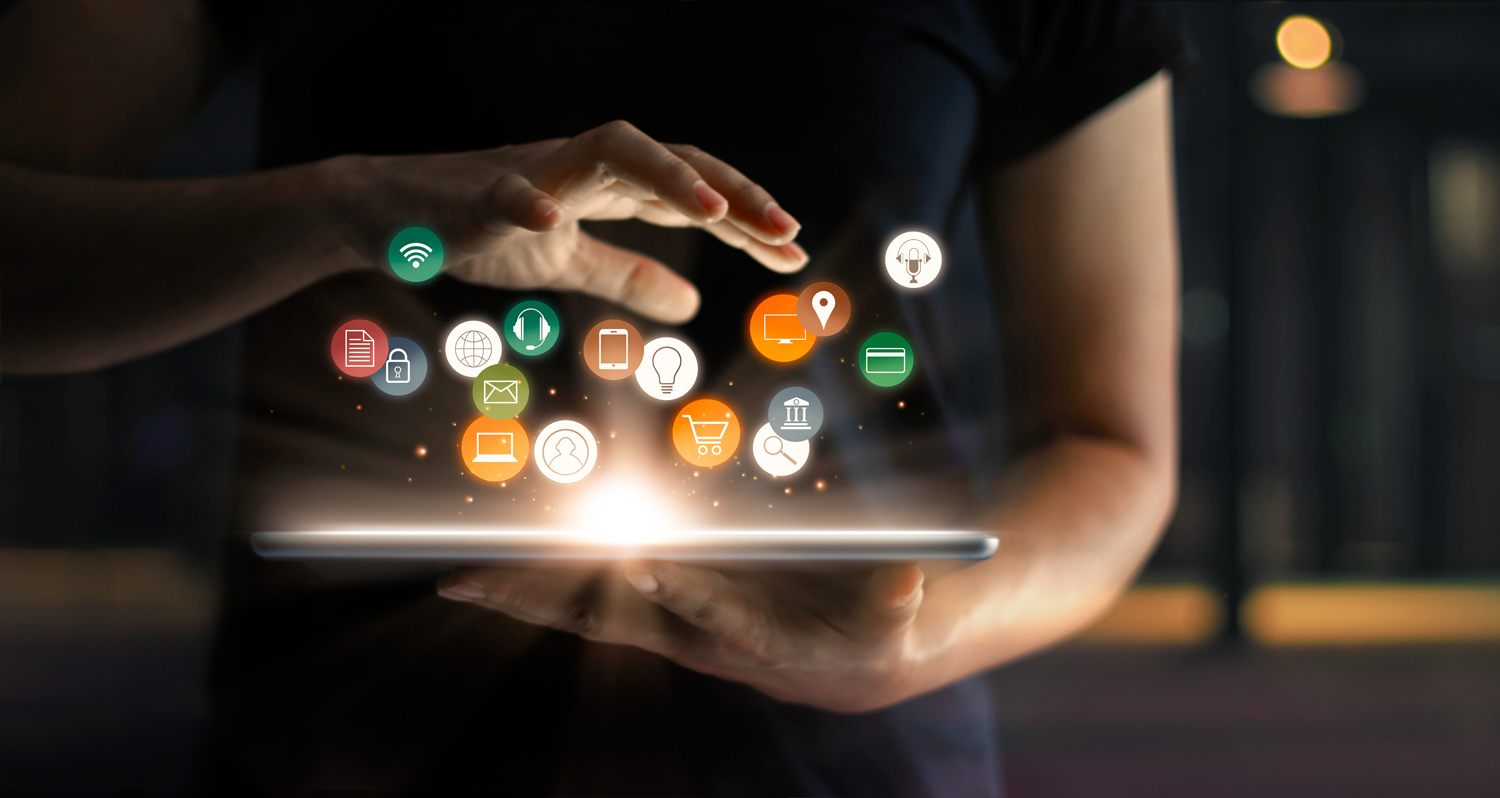 What Makes a Good Marketing Agency
What Makes a Good Marketing Agency Even Better?
Creative Inc., the leading marketing agency in India, specializes in an array of services including digital marketing, branding and advertising as well as creative agency bouquet of services
Are you stuck with a primitive marketing agency? And deciding on the right fit seems like a challenge?
Approaching a smart marketing agency that takes advantage of tech advancements and invests in quality resources will make quite the difference in the promotion of your brand. The agency must know how to leverage situations like the recent consumer shift to online platforms to its advantage and always keep an eye open for opportunities for business growth as well as must prove to be a good creative agency as well because after all, what you communicate matters most!
Digital expertise: From being proficient at services like social media marketing, web development and digital marketing to executing strategic plans that generate leads, a good agency will provide you with an integrated marketing and branding plan.
Leveraging digital buyer personas: Smart agencies create a premium strategy and leverage the digital audience to their full potential. Attractive campaigns that not only attract, convert, and retain the customers by identifying & addressing the right buyer persona; but also performs especially well towards brand-building and increasing brand recognition – are the key here.
Social media stalwarts: The social media marketing strategy must not blindly add in random tactics, but instead should strive to accomplish everything the brand plans to do and hopes to achieve.
Creative agency mindset: It's hard to differentiate when the customer is exposed to hundreds of messages each day. Creativity is what will make your brand stand out. A team of field experts with fresh perspectives can improve your digital game leading to quality results.
Mapping the consumer behaviour: Agencies that create strategic and creative-driven plans to target the right customers, often reap authentic and long-lasting results.
CREATIVE INC., where holistic marketing solutions, prioritize user experience and thrive to bridge the gap between the brand & the customer. Be where the action is!