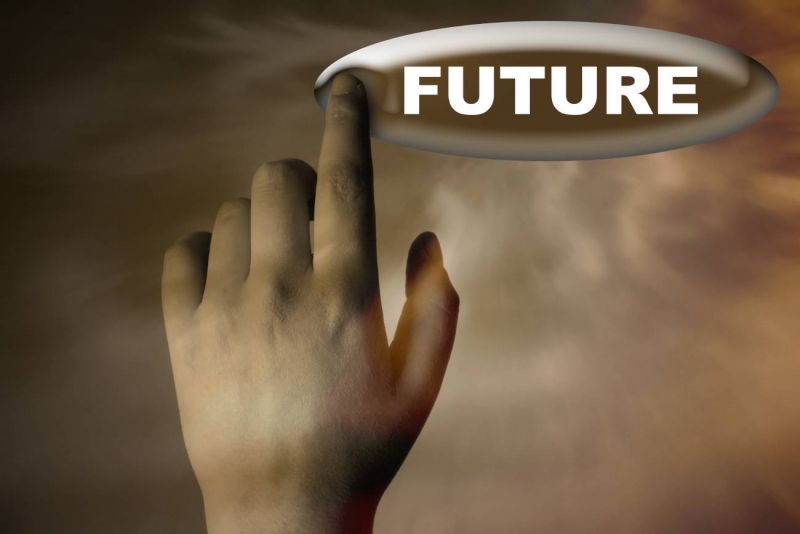 Adding a Human Touch to Social Media Marketing
By the Copydesk at CREATIVE INC Huma– Branding agency | Creative agency | Marketing agency | Digital agency
The COVID-19 pandemic affected everyone's life in some way or the other. It has also changed the way marketing agencies roll out strategies, consumers react and how organisations stay in touch with them. With the home from home in play, more and more brands started turning to social media marketing connect with consumers. But, is just announcing offers and displaying products enough? Consumers now need something
more than attractive deals to persuade them to consider their brands in this world of
brand clutter.
To connect better with the audiences, several brands have chosen to go human – go real. They now focus more on talking about how their product or service has actually made a difference. How it has changed lives for many and how it is being used & appreciated.
Both small & mid-level brands are out to leverage this space and open themselves to a world of video marketing, reels, IGTV and YouTube marketing. They now have actually budgeted for marketing and are looking for the right social media marketing agencies so that they are visible & heard. Brands are leveraging the human touch and making their relationship with consumers more emotional rather than transactional. This is the much-needed shift in the era of Digital Marketing.
Let's get started. It's time to add the human touch to social media marketing.